Opinion Latest
Tyrants of all stripes are dangerous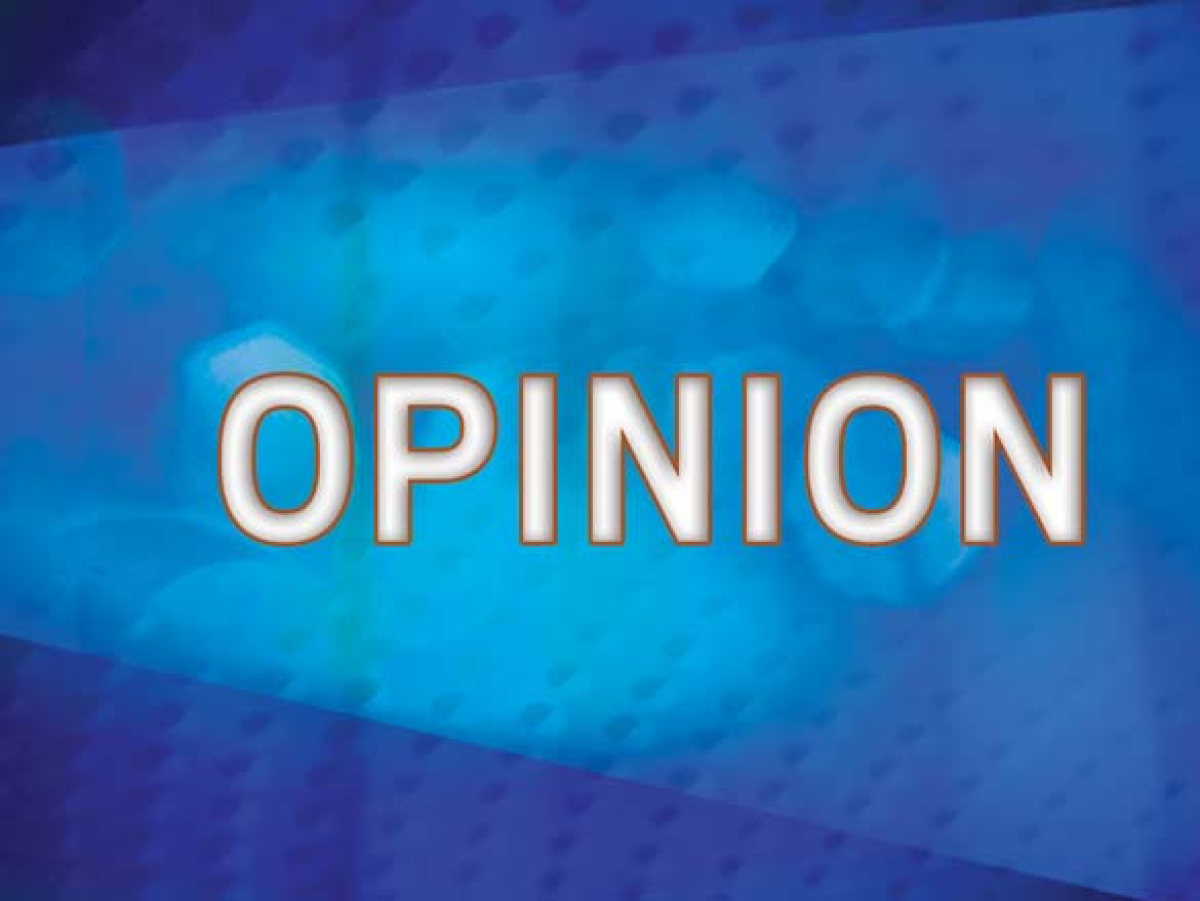 Donald Trump is a paradigm of vices who deserved both of his impeachments and deserves indictment — which may happen in August — for trying to steal the 2020 election that he falsely claimed was stolen from him.
For him to be running for president again isn't as frightening, however, as the fact that so many people who consider themselves good Americans are eager to vote for him again.
Don't they care that his conduct after the election, culminating in the insurrection at the Capitol on Jan. 6, 2021, was an attempt to overthrow our government and the Constitution he swore to protect and defend?
To forgive his character flaws and willful ignorance is one thing, but to tolerate and reward the moral equivalent of treason should be out of bounds.
MAGA voters are, for the most part, people who believe that they love our country. But they're fawning over a failed leader who is incapable of loving anything but himself.
Most of them tell the pollsters that they believe the election was stolen from Trump, notwithstanding the well-reported fact that his own Justice Department told him it wasn't.
But I wonder if they really believe it or are simply saying what they think MAGA people are expected to say. Deep in their hearts, I suspect, many know the truth.
And don't care.
That would mean they have no more respect for the Constitution than he does and no more love for America than he has. It would mean they are as willing as he is to destroy our democracy. The MAGA disdain for American democracy is powered by fear.
Gene Nichol, the progressive law professor and author at the University of North Carolina, explains it this way: It's the fear that "pluralistic democracy is going to overcome their traditional privilege," which they intend to preserve "even if you have to destroy democracy to do it."
That fear is manifested in legislation almost everywhere Republicans rule to forbid the honest teaching of how racism has influenced American history and continues to do so now.
No one knows, of course, how the Supreme Court would have sorted it out had Trump been able to bully Vice President Mike Pence into calling off the electoral vote count and turning our future over to fraudulent electors in Georgia and other key states.
Had the court ruled against him, Trump likely have ignored that too. There would have been a constitutional crisis, turned deadly by his armed followers.
His tax cuts and his far-right judicial appointments may be sweet music to many conservatives, but there's no shortage of other Republican politicians who would deliver similar results without putting democracy in peril.
This is not an endorsement of Trump's main rival, Florida Gov. Ron DeSantis. He's as dictatorial as Trump, in some ways more so, and his cruelty to transgender youth is more appalling than anything I've seen from any president. Not even Trump sought to cripple a corporation for criticizing his policies, like DeSantis vs. Disney.
DeSantis is a ruthless anti-vaxxer who put a quack doctor in charge of Florida's health department and has left the state defenseless against the next pandemic. Think about what he would do to national preparedness. He's made the Florida Supreme Court into a branch of the Republican Party in the expectation it will uphold his near-total abortion ban.
Although DeSantis has never tried to steal an election, he refuses to say what he thinks about Trump's coup, which makes him a denier too. DeSantis has been a far-right true believer his entire political career. Trump, it is often noted, doesn't believe in anything but himself.
It's difficult to say which is more dangerous.
(Dyckman is a journalist who lives in Asheville. This email address is being protected from spambots. You need JavaScript enabled to view it..)