Archived Opinion
Towns don't need to be politicized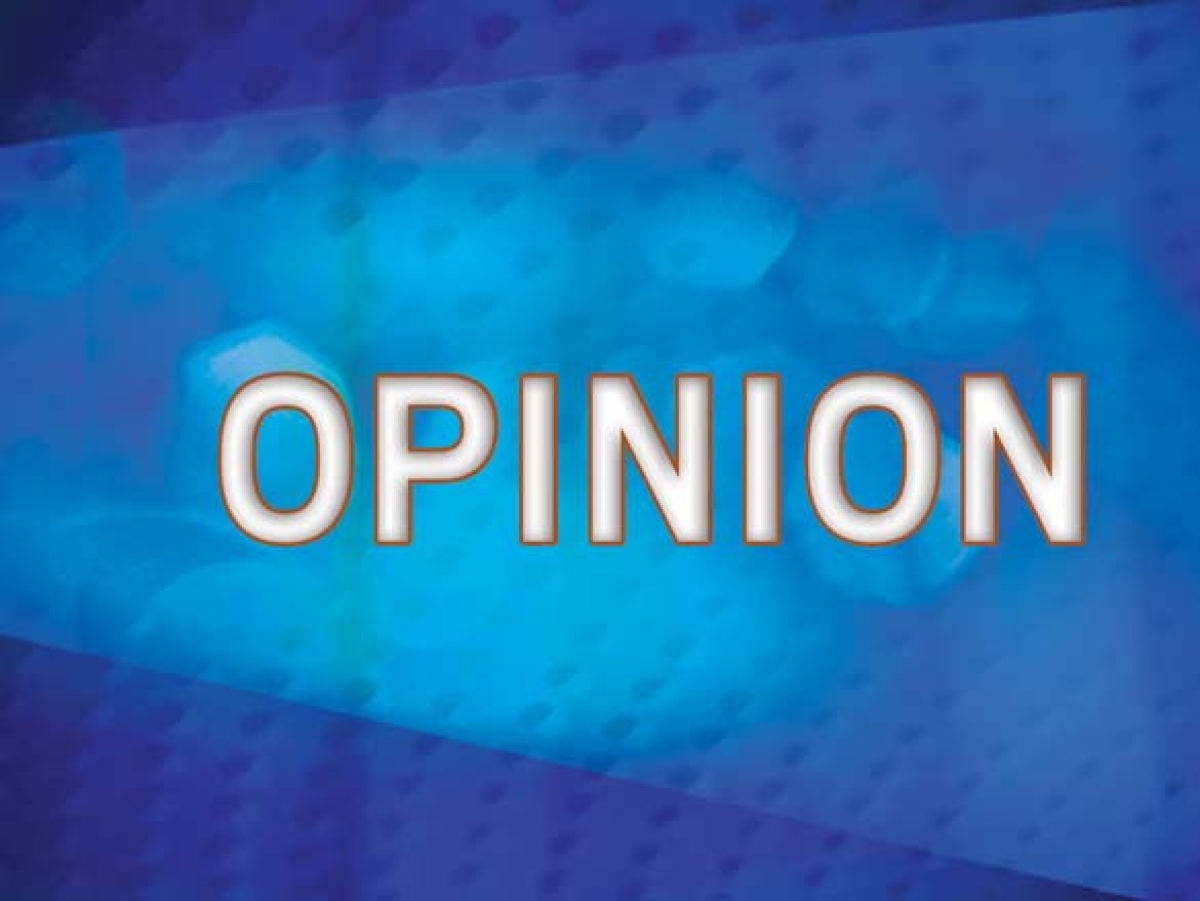 To the Editor:
Rep. Mark Pless, R-Haywood, does not seem to have a clue as to what cities and towns mean to North Carolina with h is push to politicize them . Municipalities are the primary economic drivers for our state.
As the former Chair of the North Carolina Mayors Association, executive committee member of the North Carolina League of Municipalities and 18 years of service to the Town of Franklin, as mayor and council member, I can say unequivocally that what he is after is power and control. Nothing else.
I will argue with him that the reason cities and towns are non-partisan is it allows them to get things done without political infighting. Party rule in cities is not a factor as it is in the Legislature, where North Carolina's one party rule is sending the state spiraling into authoritarianism, some kind of weird theocracy , and emphasis on ideology of things that do not amount to a hill of beans. All while playing to a base of mini MAGA types.
During my days serving the non-partisan Town of Franklin, I never knew what party our council members were. It was not an issue. I had suspicions. Partisan politics was not a part of how we operated. Pless' cronies have already politicized the state's judiciary, want to turn boards of education into partisan offices as he does for all other non-partisan offices. The General Assembly is trying to take control of cities, largely due to jealousy of the effectiveness of non-partisan city governments.
For the record, in my connection with cities across the state, I can tell Pless that municipalities do not want to be partisan nor ruled by the Legislature. That is why cities get things done while you guys in Raleigh seem to be adept only at squabbling and playing a power game. Look at your gerrymandering and voter suppression. It is all about your party's power, not the people.
The people in cities want their water to be clean, streets repaired, good public safety, sewage treated, quality of life. Partisan politics is not one of the things city residents want. City residents do know who they are voting for in municipal elections despite your opinion.
Pless needs to worry about statewide issues. Towns and cities can take care of themselves. It is called self-government, not partisan hackiness.
Bob Scott
Franklin
Leave a comment
2

comments
Like it or not, towns and cities are already politicized.

Sunday, 05/21/2023

I don't think this writer gets the point. I like many more NC Citizens need to know where these candidates stand on issues based on their political party affiliation. With the warped issues and policies coming from the current Democrat Party, someone associated with this party is not who I want in my local School Board or Town Council.

Wednesday, 05/17/2023