Ask Leah! The Ingles Dietitian
Sponsored: Here are some ways to get to the facts
Wednesday, April 12, 2023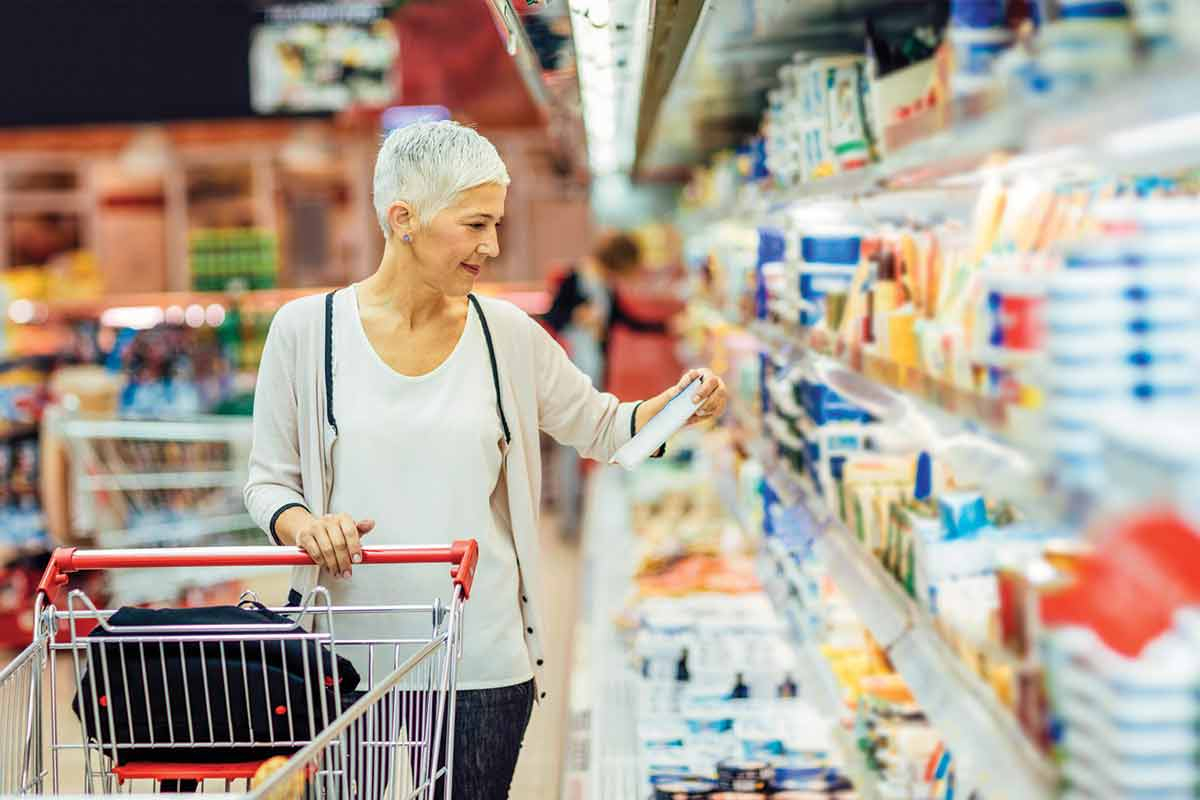 I've been a Registered Dietitian for almost 30 years and have served in the US Army as a dietitian and worked in Public Health in South Carolina has a dietitian. In the last 10 years I've seen an increasing level of fear about food and the ingredients in food. I think much of this has to do with social media and click-bait (alarming) headlines. You could basically be convinced that anything you eat or drink and a variety of ingredients are harmful — if you look hard enough.
1. Consider the source – Where did you hear or read this information? Is the website or person reputable? Do they have education, training and experience in food science, nutrition, or chemistry that makes them qualified to speak on these topics?
2. Conflict of interest – What's in it for them? Are they trying to inform you or trying to scare you into buying expensive tests, alternative products or supplements?
3. Consider the context and content – How much of this food or ingredient do you consume and how often? For most products the 'the dose makes the poison' (quote attributed to the Swiss physician Paracelsus "https://www.chemicalsafetyfacts.org/health-and-safety/the-dose-makes-the-poison/)
4. Curiosity and Caution – Stay curious and be cautious about the why behind the headlines. Is it based on good research and science or manufactured information designed to scare you.
Bottom Line: Don't succumb to fear-based messages about food without checking the facts and checking with reputable sources.
Leah McGrath, RDN, LDN
Ingles Markets Corporate Dietitian
facebook.com/LeahMcgrathDietitian
800-334-4936