Ask Leah! The Ingles Dietitian
Sponsored: 5 Expensive Mistakes People Make Grocery Shopping
Wednesday, April 05, 2023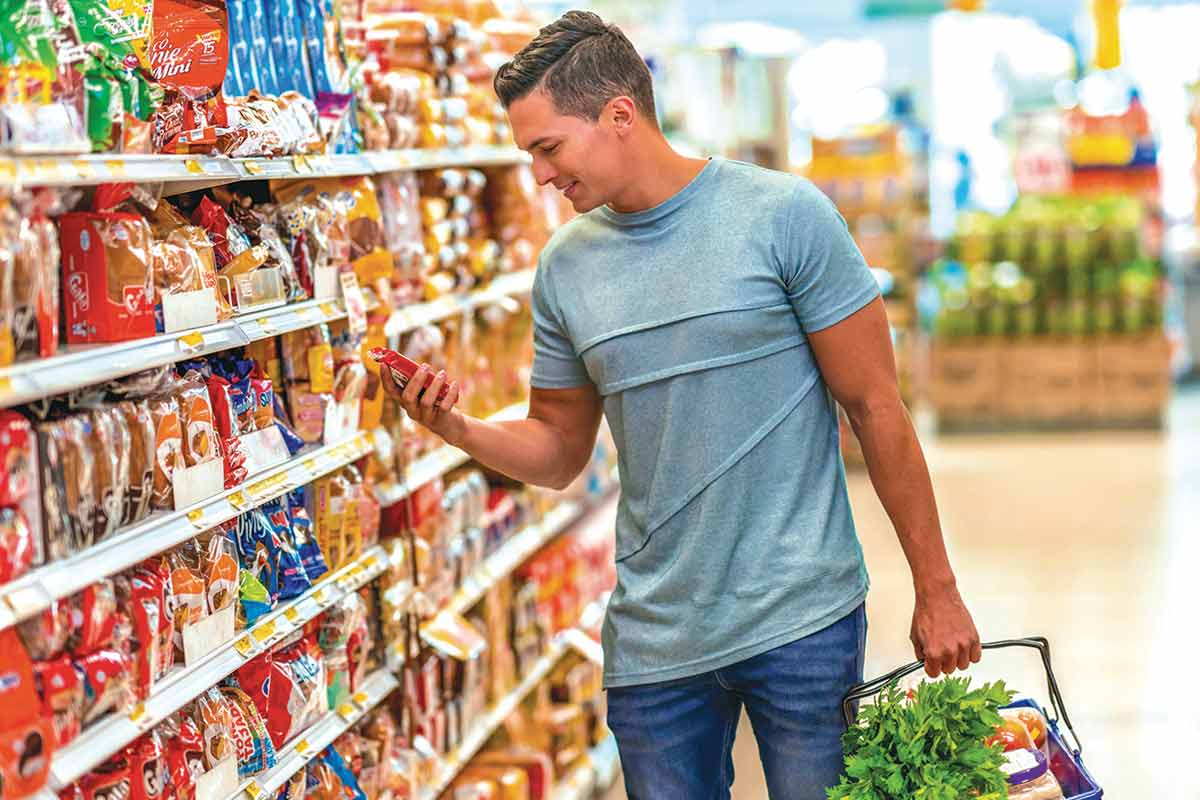 1. Shopping when hungry. When we're hungry EVERYTHING looks good! We find ourselves putting things in our shopping cart because the packaging is appealing, and the descriptions sound tasty…and who can resist the smell of freshly baked breads or donuts when we're hungry (or "hangry").
2. No plan. If you don't have a plan for meals, it's easy to get sidetracked and end up missing important recipe ingredients. Make sure you have a shopping list and some recipes in mind.
3. Too brand loyal. If you refuse to buy or try different brands you may be missing out on great sale items or store brands.
4. Fooled by packaging. Manufacturers can get creative with how they package food. Be sure and check the unit price on the shelf to make sure you're not paying more for a fancy box or container.
5. Using convenience and prepared foods. Generally, the more you can prepare and cook foods yourself, the more you'll save. This is true for many items from breads and desserts to trail mix and even meat items. Convenience and prepared foods may save you time – but they won't save you money so choose wisely.
Leah McGrath, RDN, LDN
Ingles Markets Corporate Dietitian
facebook.com/LeahMcgrathDietitian
800-334-4936