Archived Opinion
Mill closing an example of American capitalism
Wednesday, March 15, 2023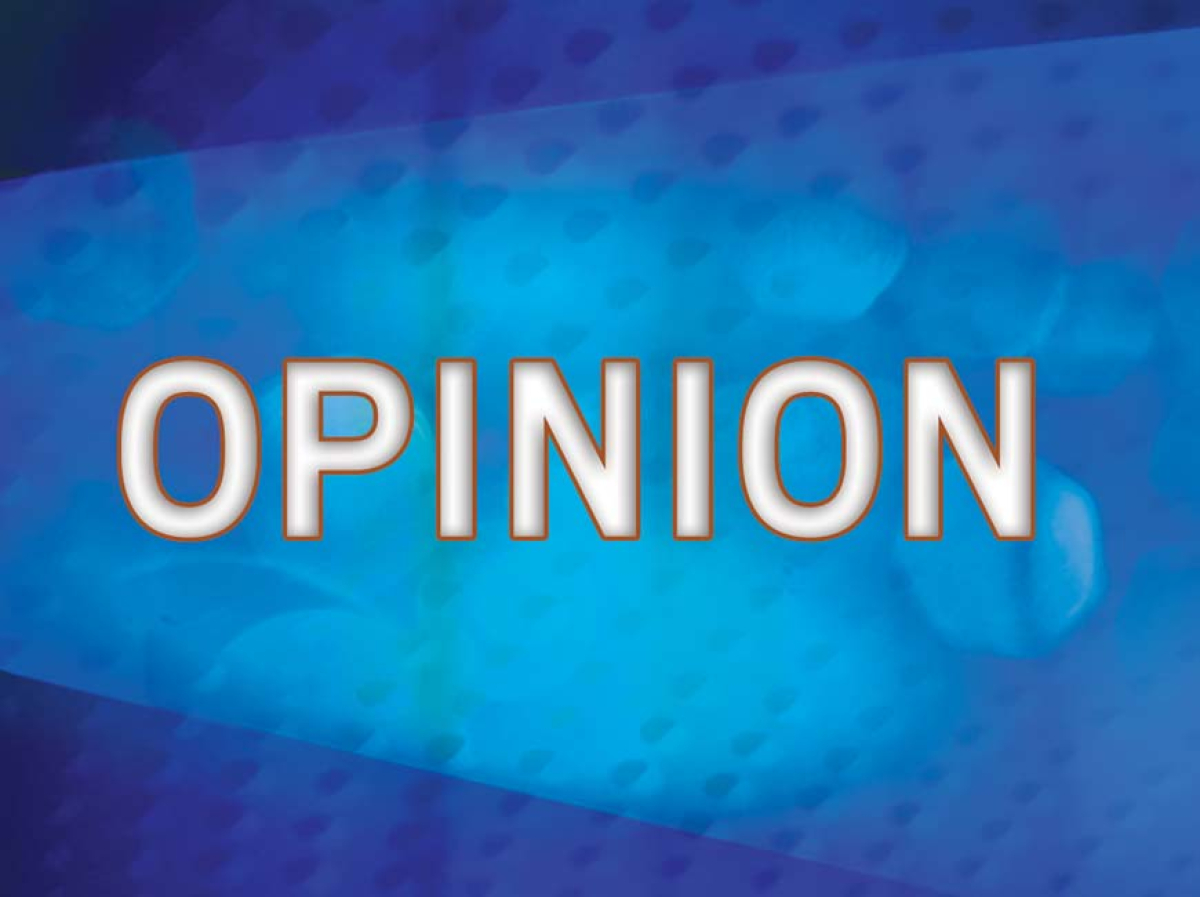 To the Editor:
I liked Scott McLeod's column last week, but disagree with the characterization of Pactiv Evergreen's disastrous decision to close their Canton mill as a problem of "corporate culture."
No, it is exactly how corporate capitalism is supposed to work. When executives and institutional investors decide that a costly "asset" like a paper mill no longer returns to them an acceptable profit, they divest. I would like to know of one publicly traded company that wouldn't do as Evergeen has, given the same set of business conditions. Everything, including "corporate culture," comes after profits.
In another news report, Canton Mayor Zeb Smathers accused the mill's owners of not respecting rural people. As if Evergreen would not decide to close the mill if it were located in Los Angeles? I can't believe that the executives who crunched the financial numbers at their headquarters in Chicago gave one thought to the rural character of the workers they decided to harm. Workers are just assets to be acquired and disposed of as needed.
This is a teachable moment. We've all heard conservative politicians warn us about the dangers of "socialism" whenever someone suggests that our government act to better the lives of ordinary people. When one asks conservatives to explain, one always finds a profound lack of understanding about what socialism is.
Here, we have a concrete example of how capitalism works, and we should use that term to explain why over 1,200 workers in Canton are losing their livelihoods.
Tom Tomaka
Canton
Leave a comment
1

comment
That nasty capitalism that gave work to 1,000's and pumped millions of dollars into the local economy.

Monday, 03/20/2023