Ask Leah! The Ingles Dietitian
Sponsored: Enjoy your coffee!
Wednesday, December 28, 2022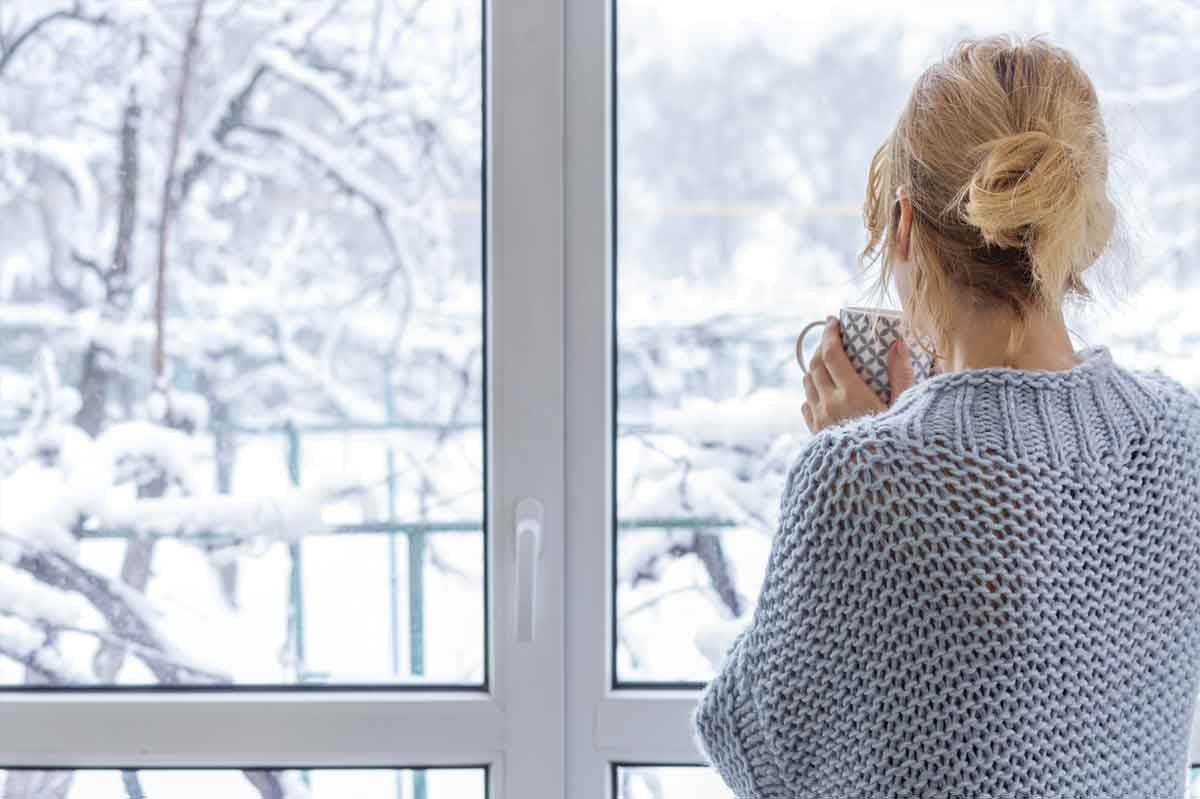 We regularly see articles debating the benefits of drinking coffee. Many of us (myself included!) can't really start the day without a cup of hot coffee.
Drinking coffee along with water, hot tea and low-calorie beverages will help keep you hydrated.While an 8 ounce up of black coffee has only about 5 calories, once you start adding creamer, sweetened creamers, sweeteners, or syrups to your coffee,the calories can quickly add up. Drinking coffee in excess can positively or negatively affect athletic performance and mood and for some it may disrupt sleep.
Coffee is a source of phytochemicals (plant chemicals) which may reduce our risk of some cancers (endometrial and liver) and the American Institute for Cancer Research does not at this time consider that drinking coffee will increase your risk of any specific cancers. https://www.aicr.org.
Like many things in life, drinking coffee is about moderation!
Leah McGrath, RDN, LDN
Ingles Markets Corporate Dietitian
facebook.com/LeahMcgrathDietitian
800-334-4936