Ask Leah! The Ingles Dietitian
Sponsored: Fun food gifts
Tuesday, December 06, 2022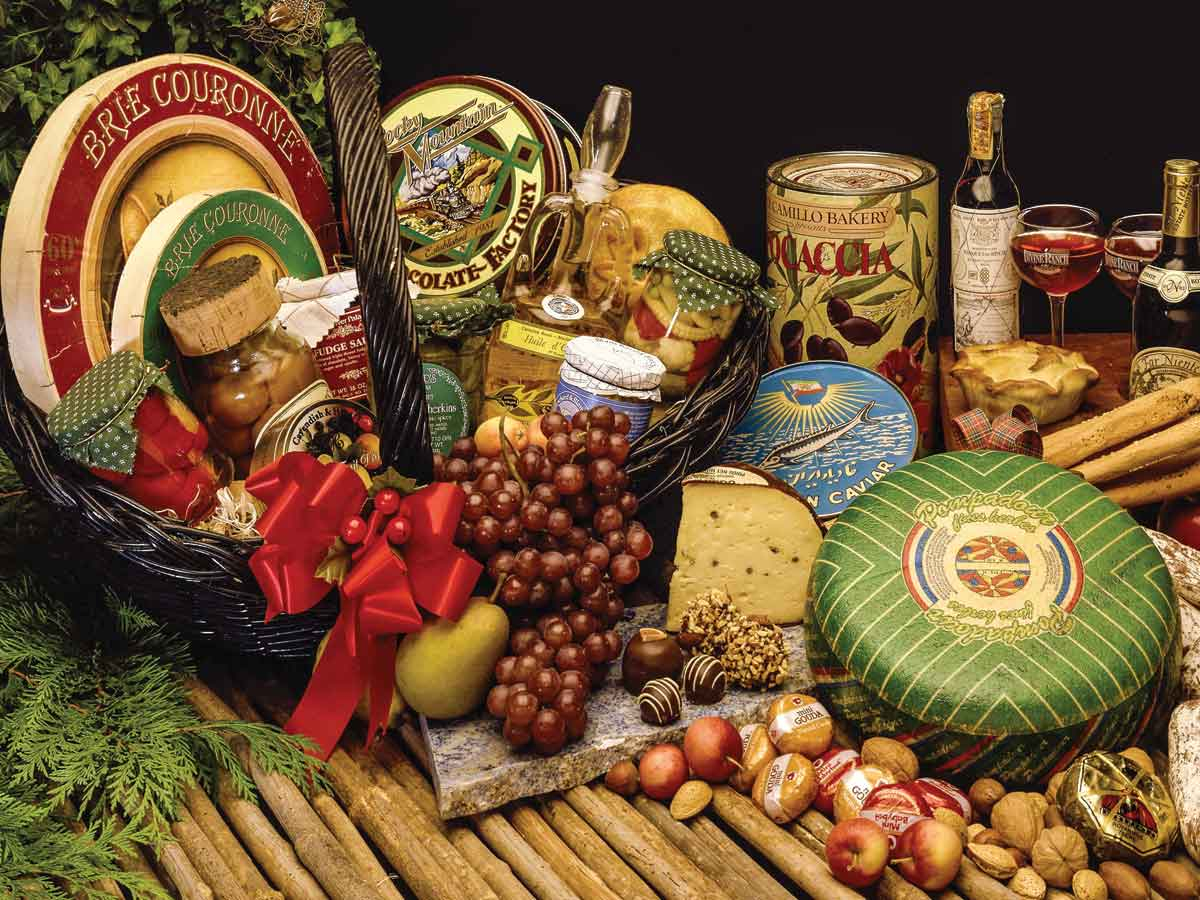 It's that time of year when think about gift giving and may struggle to have the time or finances to buy for everyone.
Food and snacks make a perfect gift and are easy to assemble with items from your local Ingles Market. Here are some ideas for non-perishable gifts; whether you're looking for something for a neighbor, a co-worker or for a host/hostess gift:
• Pasta Lovers – Assemble ingredients for a pasta meal in a colander or gift bag….dried pasta, great pasta sauce and a wooden stirring spoon.
• Better Breakfast – Gift a bag of breakfast with instant oatmeal or oatmeal packets, dried fruit like raisins, dried cranberries or dates and a fun bowl and spoon.
• Total tea – A special gift of different flavored teas and a mug along with a local honey may delight those that enjoy tea.
• Coffee-fanatic – A bag of local ground coffee or coffee beans along with a mug.
• Local foods – Have family or friends that are out-of-town? Give them a taste of home by putting together a package of shelf-stable local foods. Check out the local foods display at your Ingles Market for sauces, jam, popcorn, snack items, coffee and more!
• International Experience – Put together a sampling of foreign flavors by visiting the "International Aisle" at your local Ingles Market… sushi rice, seaweed wraps, soy sauce, pickled ginger and wasabi for a DIY start for making a sushi meal.
• Pet Friendly – Have a friend with a dog or cat? Check out the pet aisle at your local Ingles Market and put together a special gift for their 4-legged friend featuring a bag of treats and toys.
Leah McGrath, RDN, LDN
Ingles Markets Corporate Dietitian
facebook.com/LeahMcgrathDietitian
800-334-4936