Sponsored content
Sponsored: 5 Perks to Consider When Applying for a Credit Card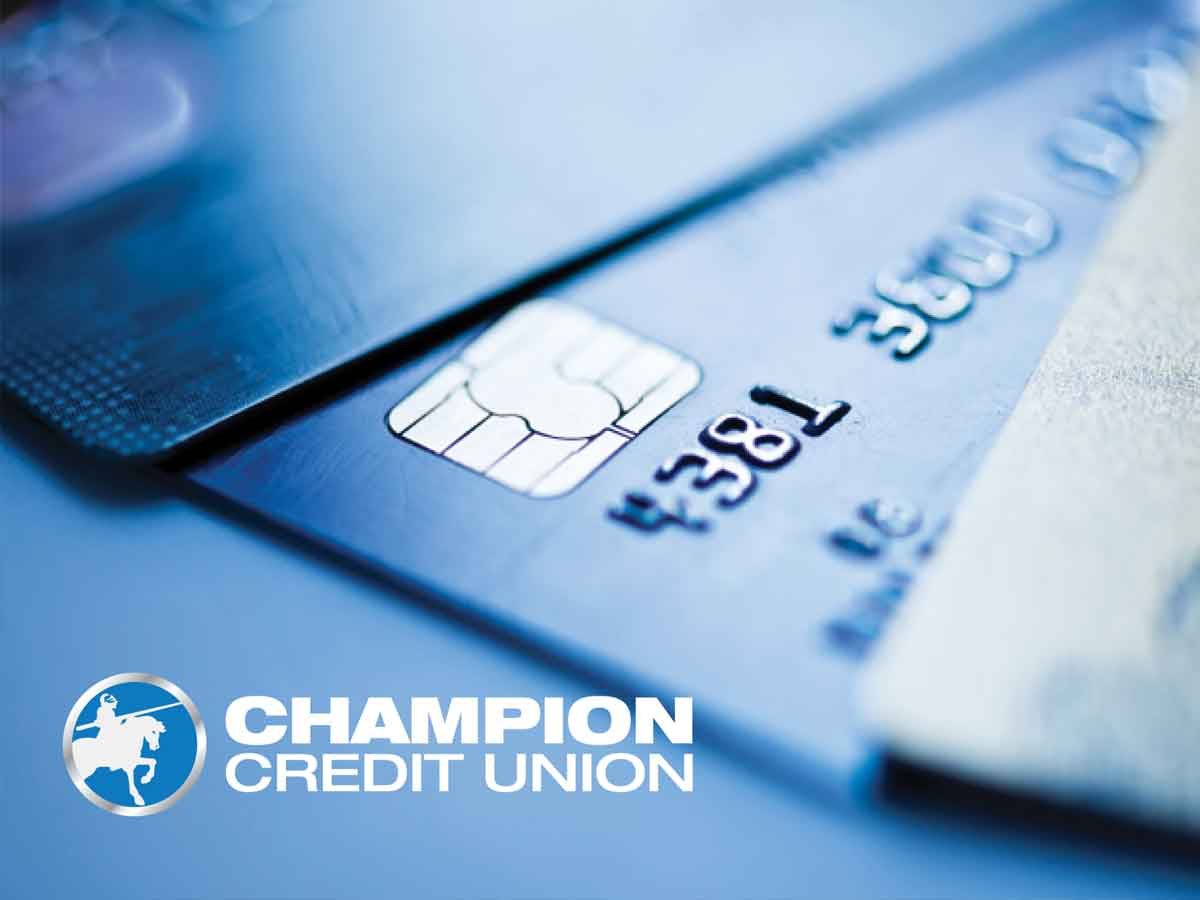 Although everyone looks forward to summertime, it can be an expensive time of year. The summer months not only involve the cost of vacations but also camps for kids and other expenditures.
Additionally, folks often have more time to shop and dine out. With this in mind, credit card companies see a significant uptick during the summer. When considering which credit card company to use, there are five perks you should be on the lookout for.
1) . Variable vs. fixed rate: Concerning the type of interest rate, neither is necessarily considered better than the other. However, it's a factor to take into account when looking at your budget and the other advantages or disadvantages related to the card's plan. Most people assume a low fixed-rate card is the better option, but these are few and far between and one must also remember the rate can increase after a grace period.
2). Low interest rate: Whether the card is fixed or variable, it's advised to find a card with a low interest rate. If you have a solid credit score, this should not be challenging to find.
3). Local servicing: Many people first look to large financial institutions like Capital One or Bank of America when applying for a card, instead of considering a local bank. The benefit of obtaining a credit card with your own bank is top-notch localized customer service. Many Western North Carolina banks, including Champion Credit Union, offer credit card options.
4). Reward programs: When looking for a credit card, why not apply for ones that offer great rewards? Depending on your lifestyle, rewards may include cashback, flight miles or even gift cards to your favorite restaurants and retail stores. If you love to travel, cards that offer airline miles or discounts on hotels and car rentals can be an enticing feature.
5). No annual fee: An annual fee is a nuisance for many reasons. For some people who carry a $0 balance, they often get dinged with a late fee on the annual fee because they haven't been paying a monthly bill and simply forget about it. There is no need for an annual fee and today's vast market offers numerous options without one. Local banks, especially, try to avoid unnecessary fees.
There can be a stigma surrounding credit cards. Many people have fallen deep into debt using them too much or not paying them on time. With that being said, credit cards have numerous perks for consumers that use them wisely.
For more information and to apply for Champion Credit Union's great credit card program, please visit www.championcu.com/personal/credit-cards.