Ask Leah! The Ingles Dietitian
Sponsored: What Does "Shop Local" Mean?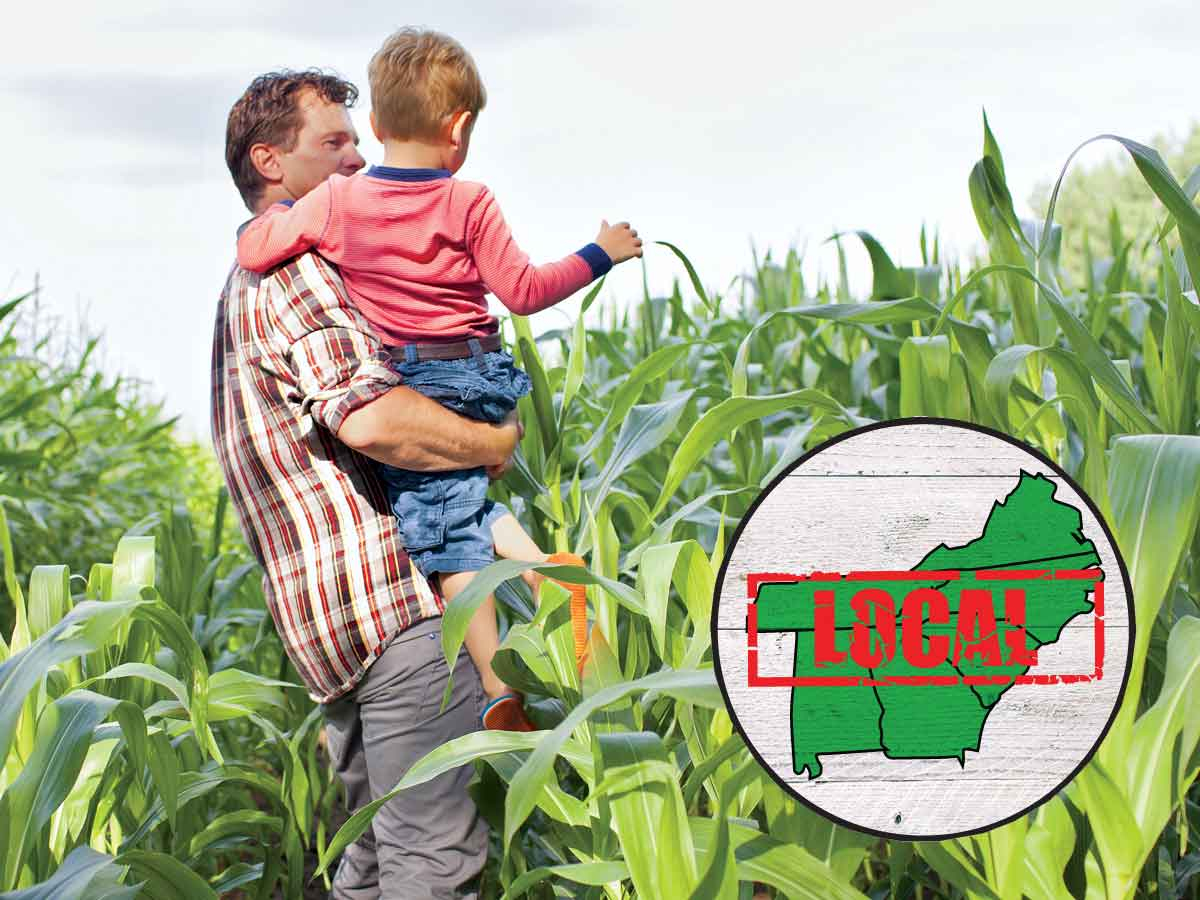 Did you know that there's no real definition of the word "local" when it comes to food? The USDA (US Department of Agriculture) notes that, "There is no pre-determined distance to define what consumers consider "local," but a set number of miles from a center point or state/local boundaries is often used."
For some, "local" can mean that corn was grown in their town, county, state or region (e.g. the Southeast).Perhaps you think of "local" to mean that food was grown or produced within a certain number of miles of your home, but is that 50 miles or 500 miles? For other individuals "local" may even mean grown or produced in the United States. So, while avocados aren't grown in North or South Carolina they are grown in California…does that mean they're local? It depends on how you define it!
What's the bottom line? If someone says they "shop (or buy) local" or something is "locally grown"… it's worth it to ask what that means to them!
Leah McGrath, RDN, LDN
Ingles Markets Corporate Dietitian
facebook.com/LeahMcgrathDietitian
800-334-4936