Ask Leah! The Ingles Dietitian
Sponsored: Kicking the sugar habit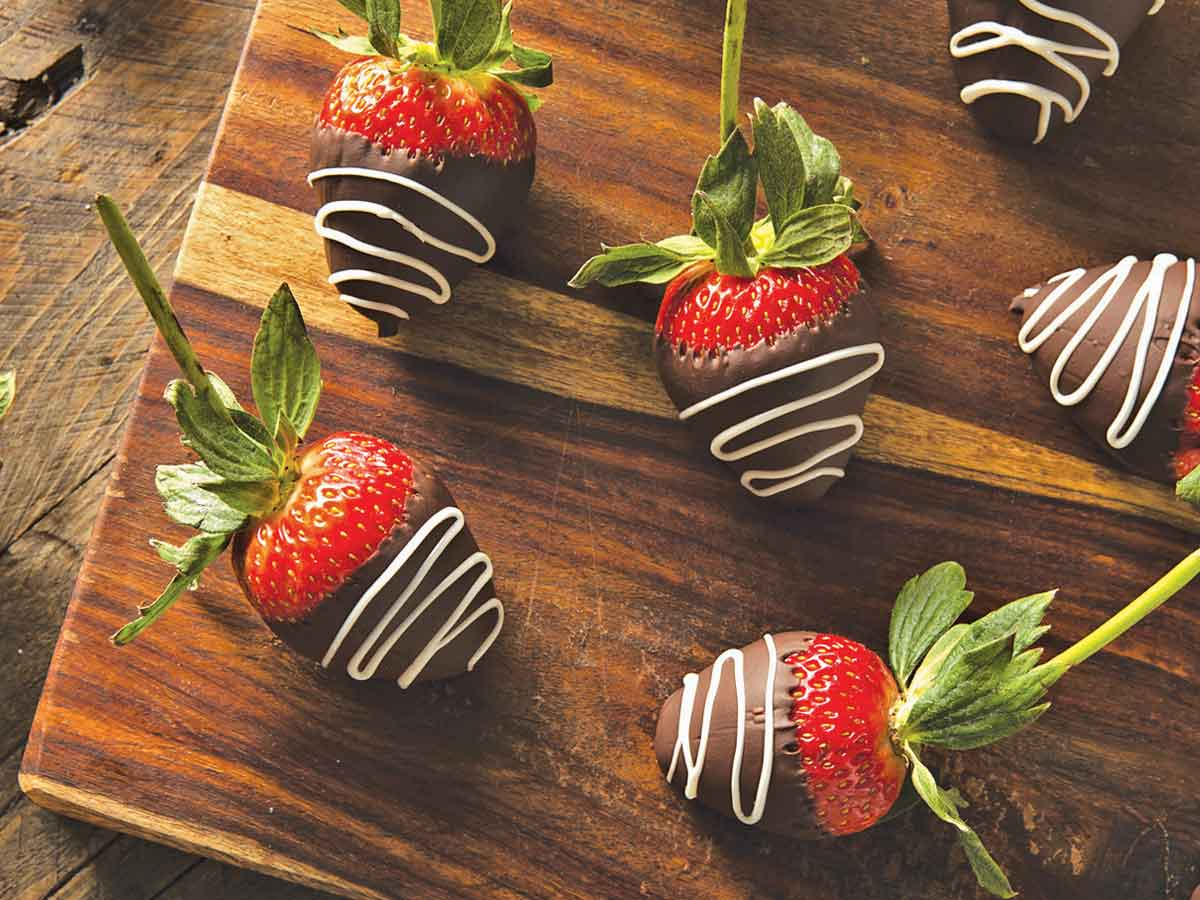 Q: I am working on having balanced meals and improving my health, but I have a real "sweet tooth" that I need to tame. Any suggestions?
A: Some people do better if they eliminate everything with added sugar from their diet, so no cookies, candy, baked goods, sweet tea, regular sodas etc. --- basically a "cold turkey" approach.
Others like to establish the practice of having a small amount of a sweet treat one time per day or once a week, e.g. a small square of chocolate once a day or a serving of a dessert once a week.
Other people like to switch from sugar to non-nutritive (aka artificial or high intensity sweeteners) so instead of sugar in coffee or tea using sucralose (Splenda) or other "artificial" sweeteners and using those in baking as well.
Still others use a combination of these strategies.
You could also try and get your sweet fix from foods with naturally occurring sugars like fruit. Try having a serving of fruit as a dessert or a sweet treat.
Leah McGrath, RDN, LDN
Ingles Markets Corporate Dietitian
facebook.com/LeahMcgrathDietitian
800-334-4936