Ask Leah! The Ingles Dietitian
Sponsored: The Team Players of the Food Scene
Wednesday, February 02, 2022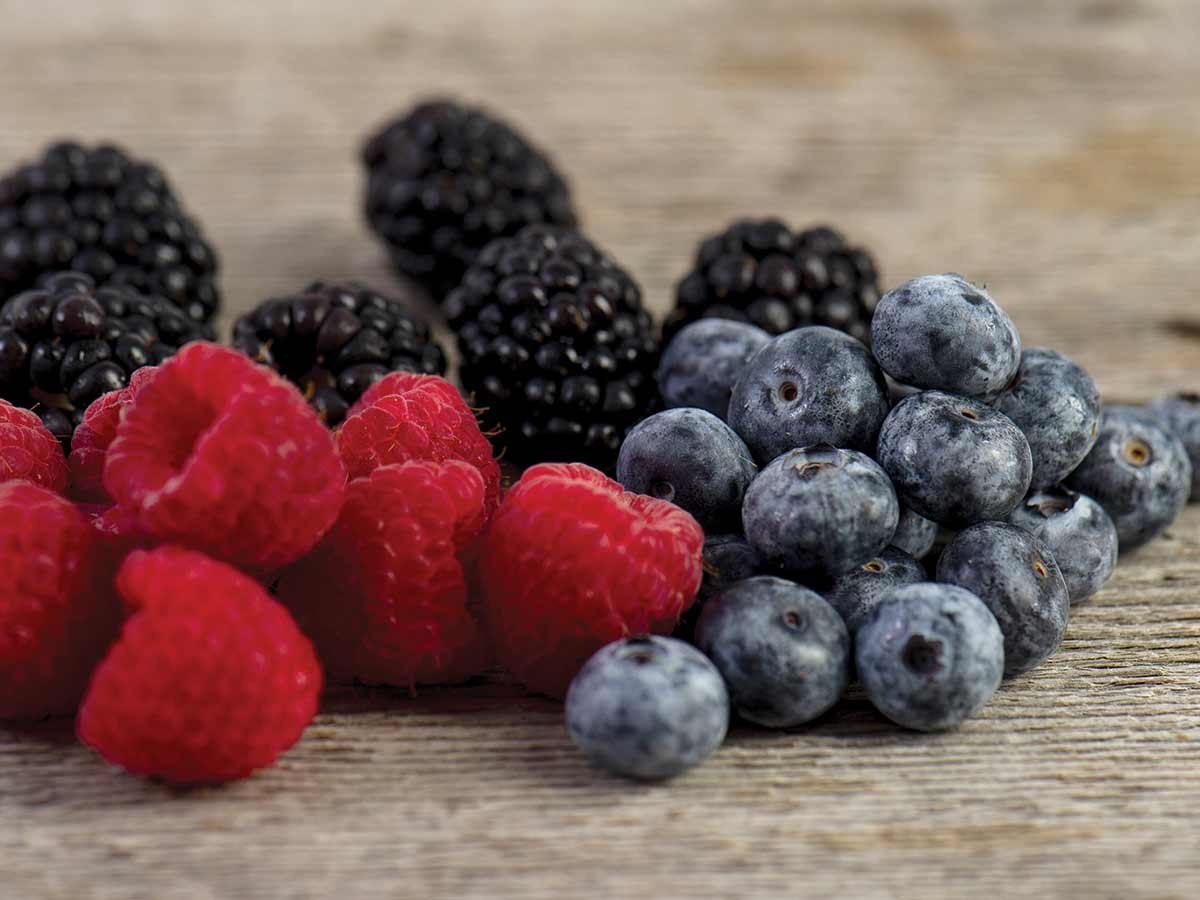 The term "superfood" is a marketing term used to sell products. Each year a different pricey "superfood" seems to attract a lot of attention.
We all remember the years when it seemed like pomegranate juice, acai berries, kombucha, kale, quinoa, salmon, Greek yogurt, "plant-based" meat alternatives, blueberries and almond beverages were especially popular. But what about our tried and true team player foods that don't get the notice or fanfare? Team player foods work well with other foods, are solid nutritionally, and are usually reasonably priced but they often don't get the notice of "superfoods". Here are a few of them:
Canned and Dried beans

Brown and white rice

Pasta

Canned and frozen fruits and vegetables

White and Sweetpotatoes

Onions and Garlic

Spinach and Broccoli

Bananas and Apples

Cow's milk and Soy dairy alternative

Canned tuna

Cottage Cheese

Eggs

Chicken and Beef
While many of us enjoy novelty and trying new foods and are attracted to the idea of "superfoods"; you can count on tried and true "team player" foods to be the basis of many meals your family will enjoy.
Leah McGrath, RDN, LDN
Ingles Markets Corporate Dietitian
facebook.com/LeahMcgrathDietitian
800-334-4936