Ask Leah! The Ingles Dietitian
Sponsored: Looking at Labels
Wednesday, January 19, 2022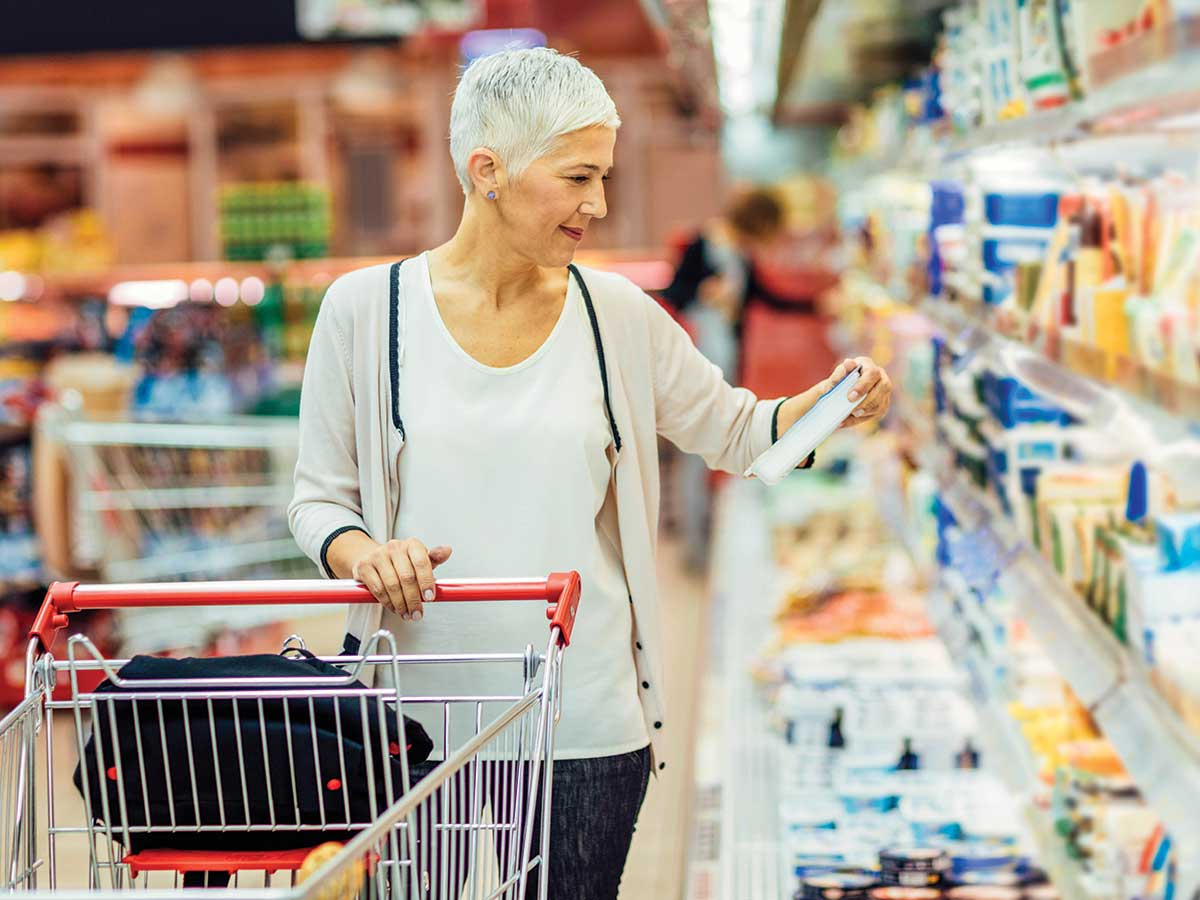 With so many food items in the supermarket it can get confusing. What should you pay attention to? Where should you look?
Tips:
1. The front of packaging is basically a marketing area to attract your attention with different colors and buzz words that are trending like "plant-based" or "keto".
2. Nutrition information can be found on the black and white Nutrition Facts panel that is usually located on the side or the back of the package or container. This panel will show the typical serving size as well as key nutrients and vitamins.
3. The list of ingredients may also be important to you. They are listed in order of most to least, i.e. the top or first ingredient is present in the highest or most quantity.
Some other information you may see listed or that might be important to you:
Allergen information – whether it contains one or more of the top allergens or has been produced in a facility that has those allergens present.
Gluten-Free – whether the item is gluten-free.
Where the items is made or produced.
Whether the food is USDA organic or bioengineered
For more information:
On the Nutrition Facts label: www.fda.gov/food/new-nutrition-facts-label/how-understand-and-use-nutrition-facts-label
On bioengineered: www.ams.usda.gov/rules-regulations/be/faq/disclosure
On USDA organic: www.usda.gov/topics/organic
Leah McGrath, RDN, LDN
Ingles Markets Corporate Dietitian
facebook.com/LeahMcgrathDietitian
800-334-4936