Ask Leah! The Ingles Dietitian
Sponsored: Substitute Suggestions
Wednesday, March 25, 2020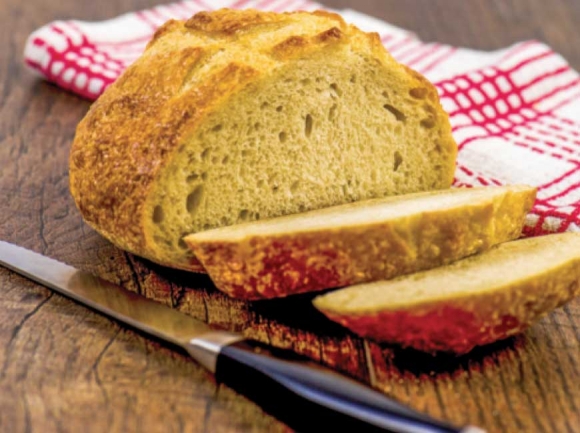 Have you ever started a recipe and realized you don't have a key ingredient? Gone to the store and can't find what you need? Here are some ideas for substitutes.
If there's no/you don't have any:
Sliced bread
Make your own or use mixes on the grocery aisle.
Look for rolls, loaves and biscuits in the FROZEN food section.
Look for refrigerated dough tubes for rolls, biscuits, pizza crust

and croissants
Try using tortillas, flatbreads, wraps, or rice cakes instead.
Milk
Eggs
Look for liquid eggs in the grocery aisle or frozen.
Young chef @ChefAudreyB says she uses 1/4c plain yogurt to

replace eggs in many baking recipes
Grind 1 TBSP flax seeds, add 3TBSP warm water, whisk &

refrigerate for 2 hours" suggests Michelle from @MGFKitchen
Fresh Meat
Look for frozen meat/chicken/fish
Canned meat/chicken/fish
Substitute beans or tofu or meat alternatives/substitutes in recipes
For more great #SubstituteSuggestions former University of Nebraska-LIncoln Cooperative Extension agent, Alice Henneman,MS RD; https://food.unl.edu/ingredient-substitutions
#SubstituteSuggestions
Leah McGrath, RDN, LDN
Ingles Markets Corporate Dietitian
facebook.com/LeahMcgrathDietitian
800-334-4936