Ask Leah! The Ingles Dietitian
Sponsored: Plan… Don't Panic…
Wednesday, March 18, 2020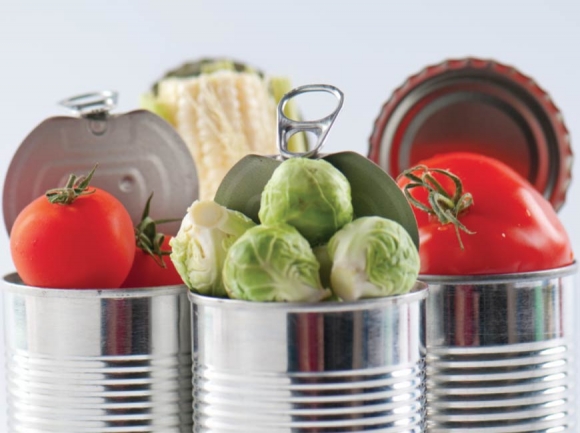 Whether you're planning for a hurricane, a blizzard or to be quarantined for a pandemic it doesn't hurt to have some emergency food supplies on hand that can easily be turned into meals.
As long as you have power and water you'll still be able to cook meals and store your fresh and frozen foods.
What are some things you might want to have on hand for easy meals for your family?
Suggestions from some of my twitter friends:
• Carina Venter, PhD, RD – "…I always have dried pasta and pesto in my pantry…and of course baked beans"
• Lisa Wheeler, PAC - "Kraft macaroni and cheese.."
• Alyssa Haberman, RDN – "…frozen entrees… frozen meats… frozen veggies…"
• Eleni Gatsios, MA, RDN, CNSC, FAND – "…all kinds of grains, nuts/nut butters, dried fruit, honey, teas…"
• Elizabeth Campa – "…Individually packed scrambled egg mix…"
5 easy meal ideas:
1. Boxed Macaroni and Cheese + frozen or fresh vegetables like broccoli or mixed vegetables
2. Baked potato topped with canned chili and grated cheese
3. Scrambled eggs or omelet + cheese + fresh or frozen vegetables
4. Frozen cheese pizza topped with fresh, frozen or canned vegetables
5. Quesadilla stuffed with mashed canned black beans, cheese & salsa
#QuarantineKitchen
Leah McGrath, RDN, LDN
Ingles Markets Corporate Dietitian
facebook.com/LeahMcgrathDietitian
800-334-4936