Ask Leah! The Ingles Dietitian
Sponsored: Eating Plan for High Blood Pressure? Do the DASH!
Wednesday, December 04, 2019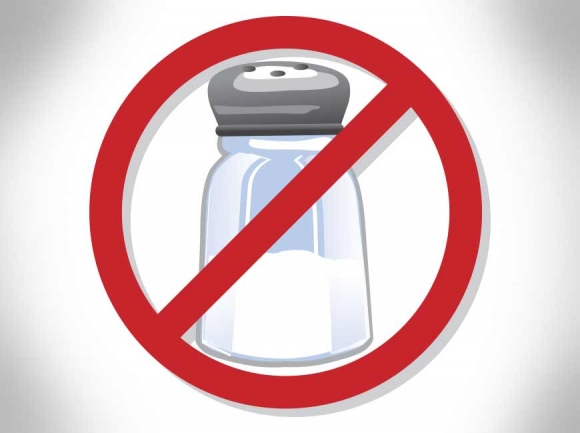 My husband has high blood pressure so I need to find a diet for him to follow that I can also eat, and since we are on a fixed income it can't be expensive.
A tried and true diet that has been shown to reduce high blood pressure is the DASH (Dietary Approaches to Stop Hypertension) eating plan. One of the things I like about this eating plan is that the foods recommended are all ones you can easily purchase at your local Ingles Market.
Some other tips I give individuals who are trying to control their blood pressure through diet and lifestyle changes:
• Get regular exercise (as long as this is ok with your physician).
• Read the nutrition facts panel for the sodium amount and check the serving size.
• Rinse canned vegetables or purchase lower/reduced sodium vegetables.
• Check for "sneaky" sodium in cereals, condiments, and sliced breads.
• Limit your meals out since you won't know the sodium amount.
www.nhlbi.nih.gov/health-topics/dash-eating-plan
Leah McGrath, RDN, LDN
Ingles Markets Corporate Dietitian
facebook.com/LeahMcgrathDietitian
800-334-4936