Ask Leah! The Ingles Dietitian
Sponsored: Jerky — a Convenient Source of Protein
Tuesday, November 05, 2019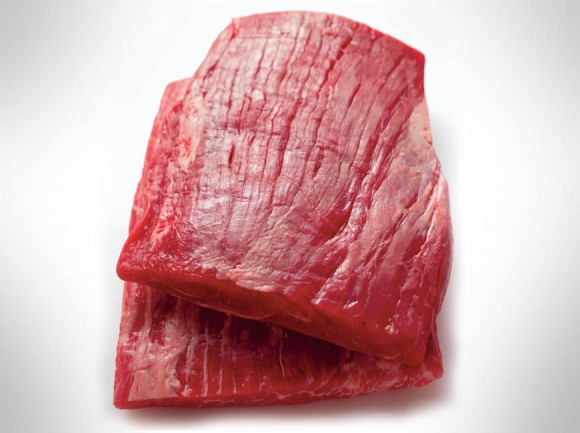 It used to be that meat jerky was something that was primarily purchased by hunters, campers, fishermen and military soldiers as a convenient, portable and satisfying snack. With the advent of low carbohydrate (low carb) diets like Whole30, Keto and Paleo, more of the general public has looked to find snacks that are high in proteim - and the spotlight is on jerky.
At your local Ingles Market you can find a variety of types of jerky made from beef, chicken, turkey, and even trout (from Sunburst Trout - in the meat section).
Here are some food facts about jerky:
Jerky is made by cutting lean meat or poultry into strips,

seasoning it and then smoking, cooking and then drying it.
Jerky does not require refrigeration.
Native Americans were known to take jerky on long trips,

it was called "charqui" which means "burnt meat".
An ounce of jerky typically has approximately 13 grams of

protein (depending on the type of meat) and is low in fat -

typically around 1 gram of fat.
One of the drawbacks to jerky is often the amount of sodium. If you are sensitive to sodium or have high blood pressure or heart disease be sure and check the amount of sodium and look for reduced sodium jerky.
Source: North American Meat Institute - meatpoultrynutrition.org
Leah McGrath, RDN, LDN
Ingles Markets Corporate Dietitian
facebook.com/LeahMcgrathDietitian
800-334-4936