Ask Leah! The Ingles Dietitian
Sponsored: Choose cereal with less sugar
Wednesday, October 02, 2019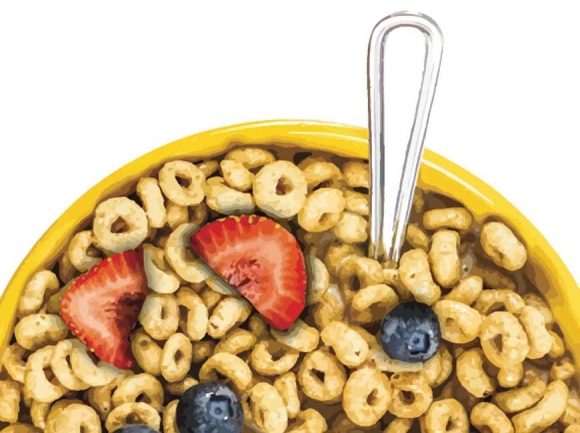 Our 8 year-old really like cereal for breakfast but I don't want to buy him ones that are full of sugar. What are some better choices in cereals?
Many brands have voluntarily reduced the amount sugar. Here's what you should look for.
First check the serving size.
Look for a cereal that has at least 3 grams of fiber AND less than 10 grams of sugar per serving.
If your child's favorite cereal is low in fiber, mix it with a cereal that's higher in fiber.
If your child's cereal is high in sugar, reduce the serving size and mix it with a lower sugar (that has 3 g or more fiber) cereal.
Because cereal is typically low in protein it is often less satisfying so make sure to use cow's milk or soy milk (these have higher amounts of protein) with the cereal. Consider adding nuts like almonds, walnuts or pecans to increase fiber, monounsaturated fat and protein.
Leah McGrath, RDN, LDN
Ingles Markets Corporate Dietitian
facebook.com/LeahMcgrathDietitian
800-334-4936