Ask Leah! The Ingles Dietitian
Sponsored: What is Inulin?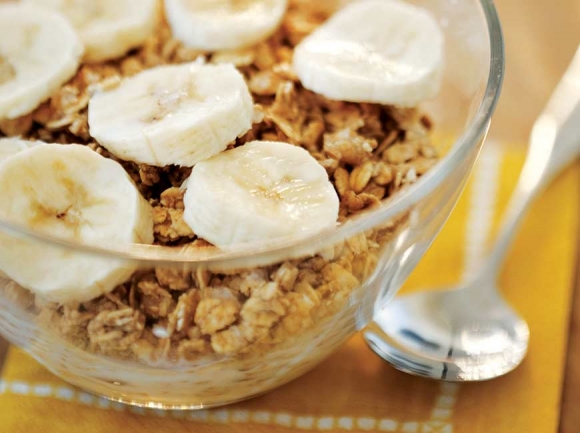 Inulin is a prebiotic dietary fiber (a fructo-oligosaccharide – FOS) and may be listed in ingredients as "chickory root".
What is it made from?
Inulin is extracted from the root of the chickory plant and is also found naturally in other plants and grains like wheat, bananas and onion.
What products may have inulin added to them?
You may find inulin in a variety of products as it contributes to taste, texture, adds fiber and can be used to reduce the need for some of the sugar and fat in items.
• Dairy products like yogurt, ice cream and drinkable yogurt beverages
• Cereals
• Snack and meal replacement bars
What are the health benefits of inulin?
Because inulin is a prebiotic dietary fiber it may contribute to gut health and weight loss for some individuals.
What are the side effects/concerns about inulin?
Some individuals sensitive to fructans may experience gastrointestinal discomfort when consuming products containing inulin, leading to gas and bloating.
Sources: https://www.inspiredbyinulin.com/inulin.html
https://www.ncbi.nlm.nih.gov/pmc/articles/PMC3705355/
Leah McGrath, RDN, LDN
Ingles Markets Corporate Dietitian
facebook.com/LeahMcgrathDietitian
800-334-4936