Ask Leah! The Ingles Dietitian
Sponsored: How to get iron in your diet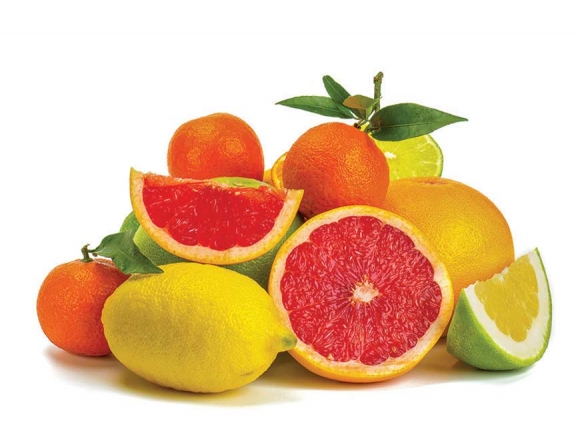 Types of Iron: Heme (found in animal products) and nonheme (found in plant products and enriched grains). Heme iron is more readily absorbed by your body.
Sources of heme iron: Best sources of heme iron are red meat, pork, chicken, fish/seafood, poultry and eggs.
Sources of nonheme iron: iron-fortified cereals, tofu, beans, lentils, and dark green leafy vegetables.
How to increase absorption: Since nonheme iron is less easily absorbed, pair those foods with a source of vitamin C to help increase your body's ability to absorb it.
For example:
1. Have berries with your iron-fortified breakfast cereal.
2. Add sliced oranges or citrus fruits to your kale salad.
3. Have 4-6 oz of a 100% fruit juice high in vitamin C with a meat-free meal.
How much do you need: (19-50 yrs old) Men-8mg/day; Women: 18mg/day (Pregnant women need more iron. Iron needs for women typically decrease after age 50)
Who may be deficient:
• If you are vegan or vegetarian or eat a primarily meat-free diet.
• Individuals who have had surgery or experienced bloodloss from trauma.
• Women who are pregnant or menstruating.
• Individuals with celiac disease or those that have had gastric or bowel surgery.
Signs of deficiency: anemia, weakness, fatigue, pale skin, headaches.
Sources: https://www.cdc.gov/nutrition/infantandtoddlernutrition/vitamins-minerals/iron.html
https://www.mayoclinic.org/diseases-conditions/iron-deficiency-anemia/symptoms-causes/syc-20355034
Leah McGrath, RDN, LDN
Ingles Markets Corporate Dietitian
facebook.com/LeahMcgrathDietitian
800-334-4936