Ask Leah! The Ingles Dietitian
Sponsored: Taste of Local in west Waynesville
Wednesday, March 06, 2019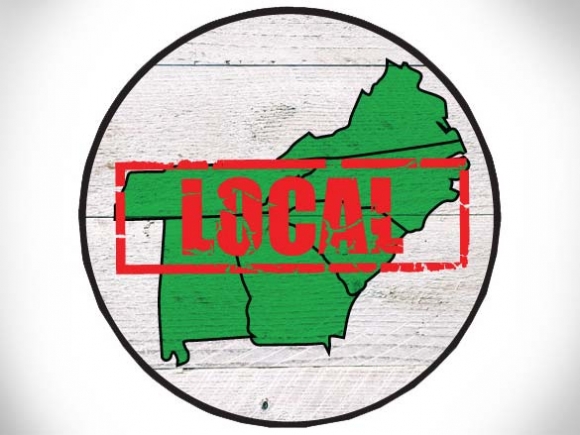 1678 Brown Ave., Waynesville. Thursday, March 7 • 3-6 p.m.
This is a great opportunity to sample locally made and produced products like:
• Asheville Pretzels • Boojum beer
• Bungalow Picnic Granola
• Firewalker Hot Sauce
• Hickory Nut Gap Meat and Sausage
• Pisgah Coffee Roasters
• Woogie's Beer Mustard and Dipping Sauce
AND MORE!
...and don't forget your free flower from Van Wingerden International
Leah McGrath, RDN, LDN
Ingles Markets Corporate Dietitian
facebook.com/LeahMcgrathDietitian
800-334-4936