Ask Leah! The Ingles Dietitian
Sponsored: Looking for Local?
Wednesday, August 01, 2018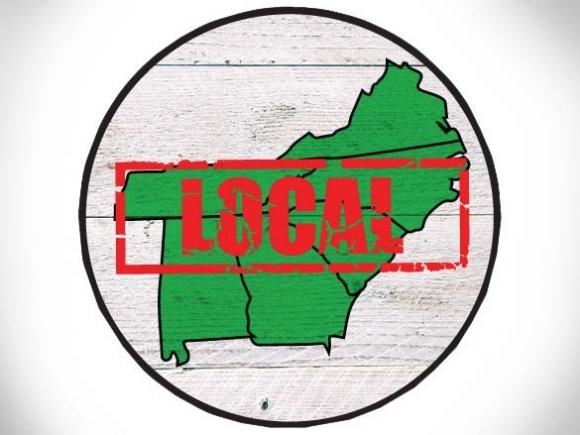 Ever wonder how many local ( Western NC) products we sell at Ingles?
Here's a partial list of some that you can find in the different areas of our stores:
Produce: Sunny Creek Sprouts, Buchi Kombucha, Smiling Hara Tempeh/Hempeh, No Evil Foods, + various fruits, vegetables and fresh herbs depending on the season.
Bakery: Annie's Breads, City Bakery, Dolci Di Maria
Deli: Roots Hummus
Meat/Seafood: Hickory Nut Gap Beef and Sausage, Brasstown Beef,
Sunburst Trout and trout items.
Frozen Foods: Sunshine Sammies
Grocery Dairy: Laura Lynn milk
Grocery: Crooked Condiments, Firewalker Hot Sauce, Mimi's Mountain Mixes, Pisgah Roasters, Tribal Grounds Coffee, Vegetable Kingdom (soups),

Woogie's Mustard Sauce
Others: Lots of local beers and ciders, Biltmore Wines, Van Wingerden flowering plants.
Leah McGrath, RDN, LDN
Ingles Markets Corporate Dietitian
facebook.com/LeahMcgrathDietitian
800-334-4936