Ask Leah! The Ingles Dietitian
Sponsored: Ingles Taste of Local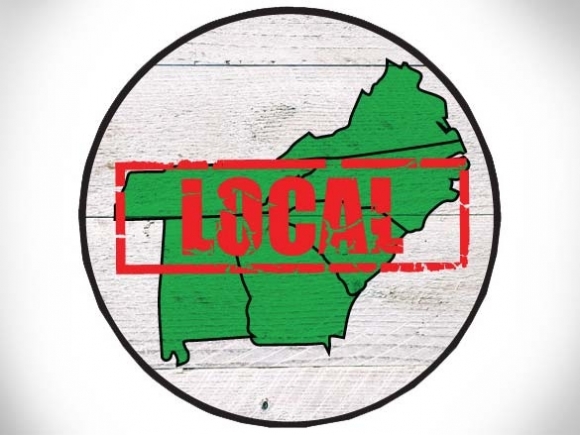 What is "Taste of Local?" Your opportunity to meet some of the local farmers, vendors and artisan food, beer and cider makes that supply Ingles, sample products, shop local and support local businesses!
Ingles in West Waynesville, 1678 Brown Ave #1. Thursday, July 26 • 3-6 p.m.
For folks in town for FOLKMOOT - There'll be over 25 different vendors to meet and samples to try!
Annie's Breads - Asheville • Celtic Sea Salt - Asheville
Darnell Farms (produce) - Bryson City
No Evil Foods (plant-based) - Asheville
Postre Caramel Sauce - Woodfin • Roots Hummus - Asheville
Sunshine Sammies (ice cream sandwiches) - Asheville
Sunburst Trout - Waynesville • Tribal Grounds Coffee - Whittier
Woogie's Mustard Sauce - Asheville
Leah McGrath, RDN, LDN
Ingles Markets Corporate Dietitian
facebook.com/LeahMcgrathDietitian
800-334-4936