Ask Leah! The Ingles Dietitian
Sponsored: What does "grain-free" mean and does this mean grains are bad?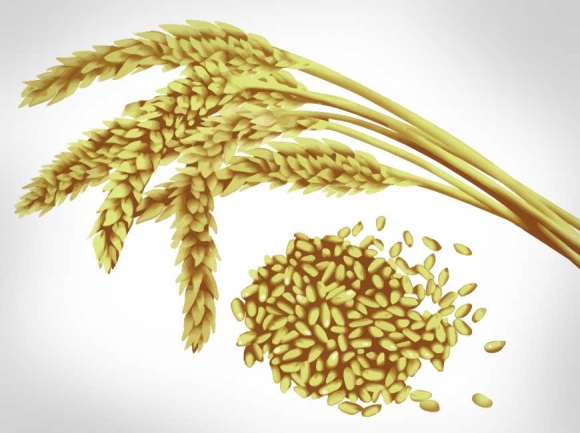 In today's marketing world we often see "free-from" claims that may lead us to believe that whatever a product is "free-from" is somehow a bad ingredient. Over the years you probably recall seeing: fat-free, sugar-free, and gluten-free items, right? Unfortunately many times these "free-from" claims are just capitalizing on the latest fad diet that eliminates food groups.
Grains or cereal grains are ingredients like wheat, barley, rye, oats, rice, sorghum, rye and more.
(Fun fact: Did you know popcorn is considered a whole grain?)
For centuries people all over the world have grown and consumed grains as a part of a healthy diet. Whole grains provide an important source of carbohydrates in the form of starches and they also supply fiber and vitamins and minerals like folate, B vitamins, magnesium and iron. Like any food group, you can overdo it with grains by eating too many servings of breads, cereals, rice and pasta; so make sure you check your serving sizes!
NOTE: There are some individuals that cannot consume certain grains due to food allergies or diseases like celiac disease but for most individuals eating whole grains is part of a healthy diet.
For more information on grains see: The Whole Grains Council https://wholegrainscouncil.org/whole-grains-101
For Information on including grains as part of a healthy diet and appropriate serving sizes see: Choose My Plate by the USDA: https://www.choosemyplate.gov/grains
Leah McGrath, RDN, LDN
Ingles Markets Corporate Dietitian
facebook.com/LeahMcgrathDietitian
800-334-4936