Ask Leah! The Ingles Dietitian
Sponsored: The History of "Texas Pete" Hot Sauce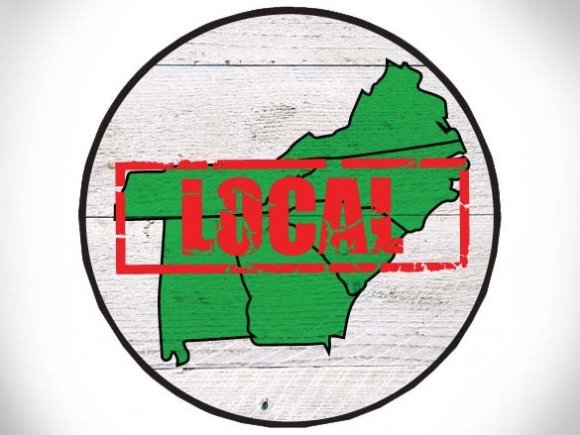 When you think of North Carolina hot sauces, the first one that comes to mind may not be Texas Pete®. The first time I saw Texas Pete® at a North Carolina food show I was perplexed and remember thinking, "Wait a minute, that's a North Carolina company?"
The fact that it has a whole other state in its name often confuses people who are then surprised to learn this family-owned company, Garner Foods, started making hot sauce in Winston-Salem, North Carolina in 1929 and still occupies the same factory just outside of downtown Winston Salem.
The legend behind Texas Pete® hot sauce is that originally the Garner family thought about naming their hot sauce "Mexican Joe". At that time many in the United States associated Mexico with hot and spicy foods; but the patriarch and founder of Garner Foods, Sam Garner, vetoed that idea and used the nickname of one of his sons, so it became "Texas Pete".
(Source: https://www.texaspete.com/the-legend/)
What's your favorite hot sauce? Find a wide assortment of hot sauces including local and regional brands at Ingles!
Leah McGrath, RDN, LDN
Ingles Markets Corporate Dietitian
facebook.com/LeahMcgrathDietitian
800-334-4936