Ask Leah! The Ingles Dietitian
Sponsored: Dieting Tips
Wednesday, December 06, 2017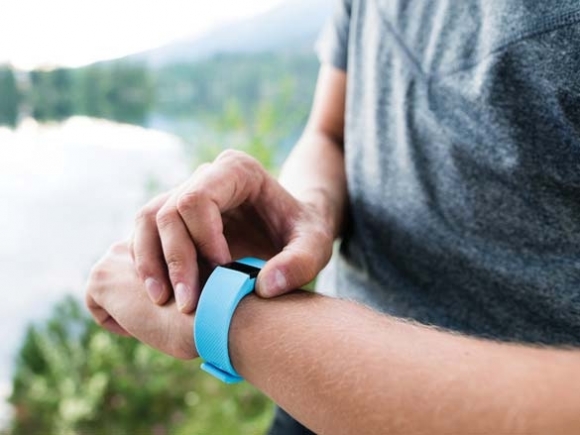 My husband and I are really frustrated. We have been trying to lose weight but it doesn't seem to be working. We have been on a diet for a while but we are gaining weight instead!
Here are a few questions/ideas for you:
1. Are you getting any regular exercise? A tool like a fitness tracker (e.g. Fitbit) may help you keep track of your steps. Trying to get at least 10,000 steps per day is a good idea. Do you have access to a gym, YMCA or YWCA or recreation center for classes, use of equipment, pool or walking track? Is there a school nearby that has a walking track where you could walk? Do you have any equipment at home like a stationary bike that you could use?
2. Have you tried tracking your food and beverage intake to see how many calories you are getting? You can use a tool like the Supertracker from the USDA My Plate www.choosemyplate.gov/tools-supertracker that has meal planning and calorie goals. You can also keep a written food diary and write down your food and beverage intake. There are also free apps for your phone like My Fitness Pal.
3. Have you talked to your physician to make sure there are no medical reasons for your weight gain? Or are you on any medications that could effect your weight loss?
Leah McGrath, RDN, LDN
Ingles Markets Corporate Dietitian
facebook.com/LeahMcgrathDietitian
800-334-4936