Ask Leah! The Ingles Dietitian
Sponsored: Taste of Local
Thursday, November 02, 2017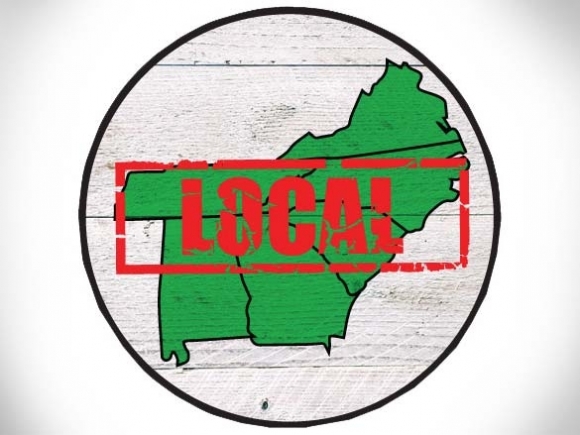 As fall arrives in Western Carolina we know that there are fewer locally grown fruits and vegetables available but you can still support local at Ingles all year around by looking for these fresh local items at your Ingles store.
Produce: Sunny Creek Sprouts (Tryon), Smiling Hara Hempeh (Barnardsville), New Sprout Organic Farm (Swannanoa)
Bakery: Annie's Breads, City Bakery, Dolci Do Maria (Gluten Free)
Deli: Unicoi Preserves (Sautee, GA), Roots Hummus (Asheville)
Meats: Hickory Nut Gap Farm (Fairview), Brasstown Beef (Brasstown, NC), Sunburst Trout (Waynesville)
Grocery: Look for the green "Local" tags on local food endcaps or displays at the front of the store. Local granola, hot sauces, BBQ sauces, bread mixes, and much more.
Frozen: Sunshine Sammies (Asheville)
Dairy: Laura Lynn Milk (West Asheville)
Don't miss the next Taste of Local at Ingles in Weaverville on Weaver Blvd. Thursday, November 16th • 3-6 p.m.
Leah McGrath, RDN, LDN
Ingles Markets Corporate Dietitian
facebook.com/LeahMcgrathDietitian
800-334-4936