Latest
Republican mayoral candidates drop out in Maggie Valley, Waynesville
Friday, September 08, 2023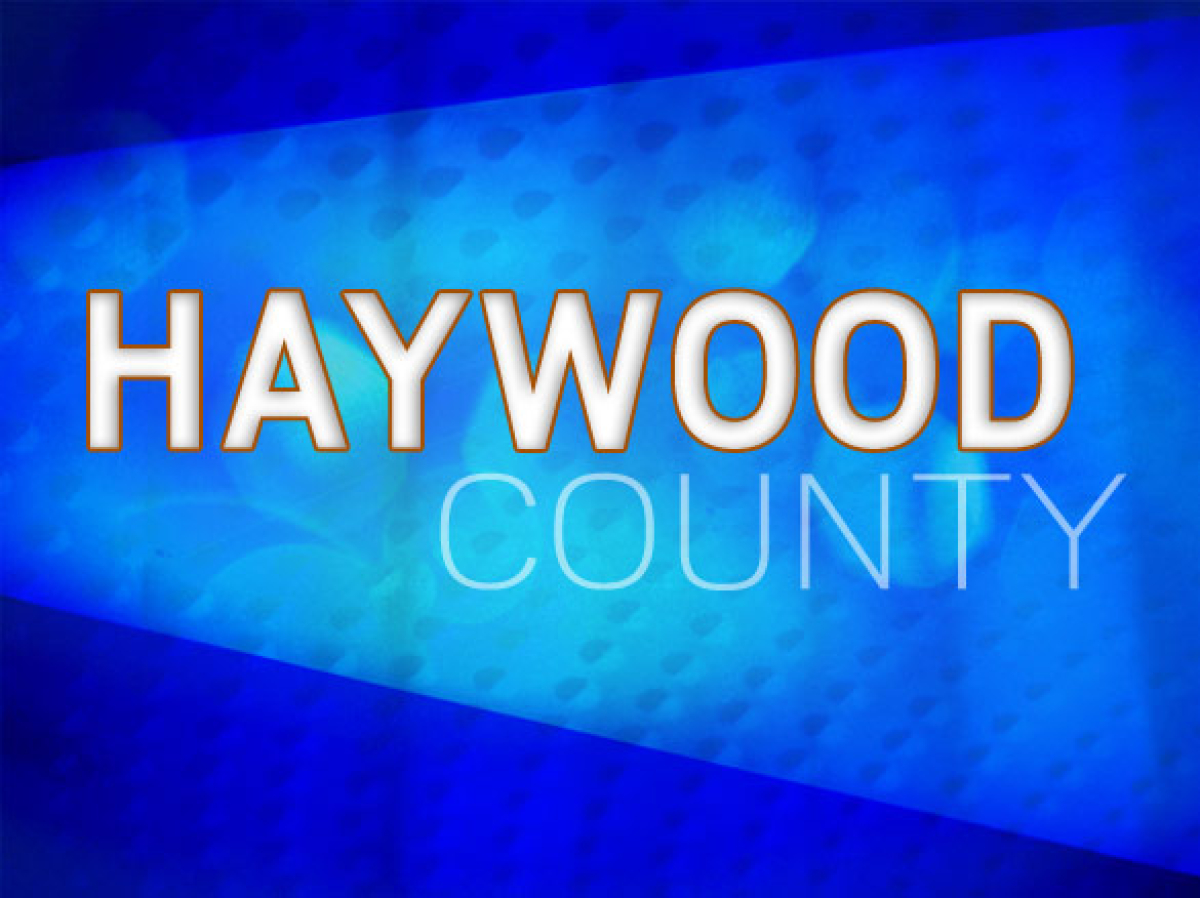 Municipal elections will be held Nov. 8.
file photo
With less than two months until Haywood County municipal elections are held, two candidates who filed to run back in July have decided to drop out of their races.
Jeff Lee, a Republican who had sought Maggie Valley's mayoral seat, is out, according to the Haywood County Board of Elections. Lee's name was no longer listed on the State Board of Elections' official candidate list as of noon Sept. 8.
That leaves incumbent unaffiliated Mayor Mike Eveland to run against Democrat Janet Banks. Banks lost to Eveland in 2019 by nearly 14%; however, the margin of victory in the small Haywood County town was only 47 votes.
In Waynesville, Republican Steve Speed made the same decision as Lee, according to HCBOE records.
That leaves Democratic incumbent Gary Caldwell to face Republican Joey Reece. Reece came up just short of earning a seat on Town Council back in 2019, missing out by a little over a point, or 69 votes.
John Barrett, an unaffiliated candidate, is also running for Waynesville mayor.
Election Day is Tuesday, Nov. 8; however, early voting begins on Thursday, Oct. 19. For more information on the November Municipal Elections, visit ncsbe.org.