Latest
WCU Cherokee Language Program's ECHT Project receives $64,905 grant
Wednesday, September 06, 2023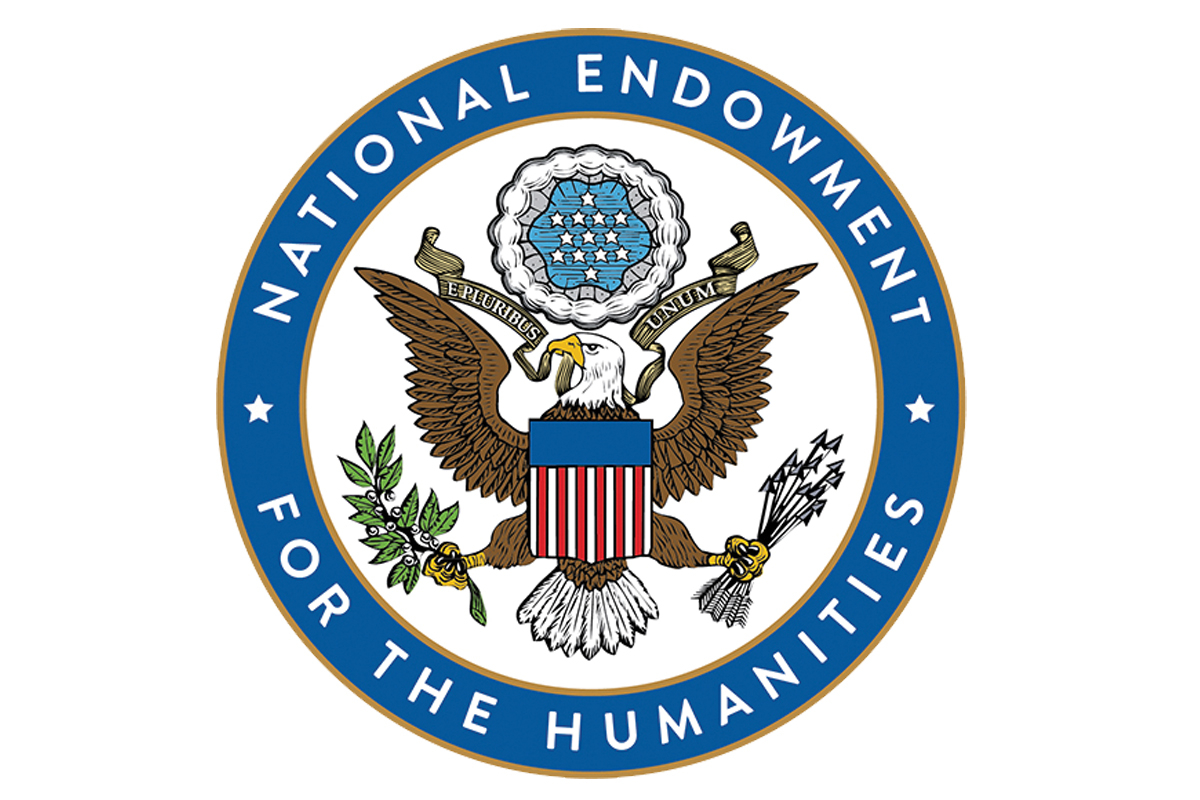 The National Endowment for the Humanities awarded Sara Snyder Hopkins, assistant professor and director of the Cherokee Language Program at Western Carolina University, a grant of $64,905 for her ongoing translation project, Eastern Cherokee Histories in Translation.
NEH is an independent federal agency created in 1965. It is one of the largest funders of humanities programs in the United States. The endowment awards grants to top-rated proposals examined by panels of independent, external reviewers. NEH announced on Aug. 15 that they awarded $41.3 million in grants for 280 humanities projects across the country.
The ECHT project also received an $11,700 donation from the John W. Heisse Fund in May. The project is a collaborative effort among Hopkins, fluent speakers Wiggins Blackfox and Tom Belt as well as WCU Cherokee Studies graduate student Barnes Powell to translate turn of the 20th century Cherokee writings from Blackfox's great-great-grandfather, Inoli, and Cherokee intellectual and cultural preservationist Will West Long.
With the NEH award, Hopkins can begin new steps for the project that seemed years away.
"This NEH award brings attention to this project on a national scale and is a step toward sustainability. This funding helps us pay Cherokee translators. It will enable us to prepare a publication proposal for the project and find a suitable press. It will also fund development of a digital platform prototype where we will eventually be able to publicly share the translations," she said.
Hopkins and Andrew Denson, professor and director of WCU's Cherokee Studies program, recognize the importance of collaboration on this project, especially with the Eastern Band of Cherokee Indians.
"I especially want to thank the following folks for their support on behalf of our partner institutions: Chuck Thomas at WCU Hunter Library; Ellen Cushman (Cherokee Nation) with DAILP at Northeastern University; and Jakeli Swimmer (EBCI), EBCI tribal archivist and cultural resource officer," Hopkins said.
"This is highly collaborative work, and it can only happen because Western is privileged to have strong partnerships with the Eastern Band. It can be a great example of the power and possibilities of research rooted in collaboration between Native American nations and universities," Denson said.
"As a historian, I'm particularly excited about the translated writings of Will West Long. Long was this incredibly important scholar and public intellectual, but because he mainly worked through non-Native anthropologists, we seldom hear from him directly. With these translations, we'll have a much clearer view of Long's life and work. We'll be able to hear his voice."
The ECHT Project has been made possible in part by a major grant from the National Endowment for the Humanities: Democracy demands wisdom.