Latest
Cherokee man sentenced in meth case
Wednesday, August 30, 2023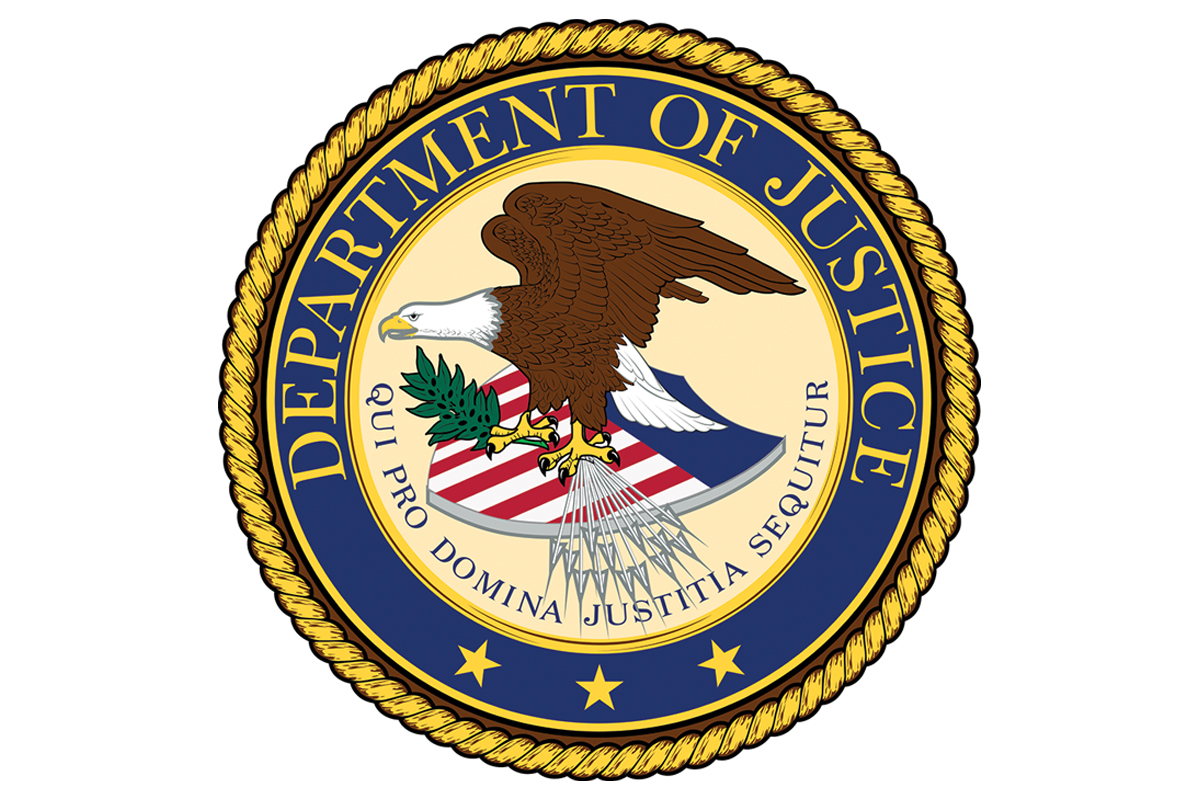 A Cherokee man will serve more than seven years in federal prison after pleading guilty to a charge of possession with intent to distribute methamphetamine.
Edward Dwayne Taylor, 35, received the sentence from U.S. District Judge Martin Reidinger Thursday, Aug. 24, in connection with a case originating from a traffic stop on June 4, 2021.
According to the Factual Basis filed in court, which lays out a version of events agreed to by Taylor in support of his guilty plea, Cherokee Indian Police Department Officer Dustin Wolfe made the stop that led to Taylor's conviction after spotting a vehicle whose usual driver he knew to have a suspended license. Another passenger in the vehicle had an active tribal warrant for his arrest and was found to have a "large quantity" of suspected methamphetamine on his person. Police also found digital scales, small plastic baggies and items consistent with drug distribution.
Taylor was initially released at the scene but later arrested after the car's driver and the man initially found in possession of the meth told police that the drugs belonged to Taylor, but that Taylor had asked him to hold them ahead of the traffic stop.
"He confirmed that Taylor told him to hide the meth," the Factual Basis states. "While he denied that Taylor threatened him, he implied that he feared Taylor would react violently if he refused."
When officers interviewed Taylor, he admitted the drugs were his. In all, he had 136.56 grams of meth and intended to distribute it to others.
A criminal indictment was issued on Aug. 2, 2022. Taylor entered a guilty plea on Feb. 2, and the sentencing hearing was held on Aug. 24 at the U.S. District Court in Asheville.
Reidinger considered two letters of support entered on Taylor's behalf when considering his sentence. One letter, written by a close friend of five years, wrote that Taylor is "loving, caring, loyal, truthful, respectful, dependable and a very good listener also," and that she believes he intends to make changes to his life as a result of this case. The second letter, written by his mother's boyfriend, also vouched for Taylor's character and said that he "has a good head on his shoulders" and "is very helpful to all his family and friends."
Reidinger sentenced Taylor to serve 87 months in prison, followed by five years of supervised release. Taylor is in federal custody and will be transferred to the custody of the federal Bureau of Prisons upon designation of a federal facility.