Latest
Bridge, sidewalk, roundabout, bike lanes coming to Cullowhee
Wednesday, August 16, 2023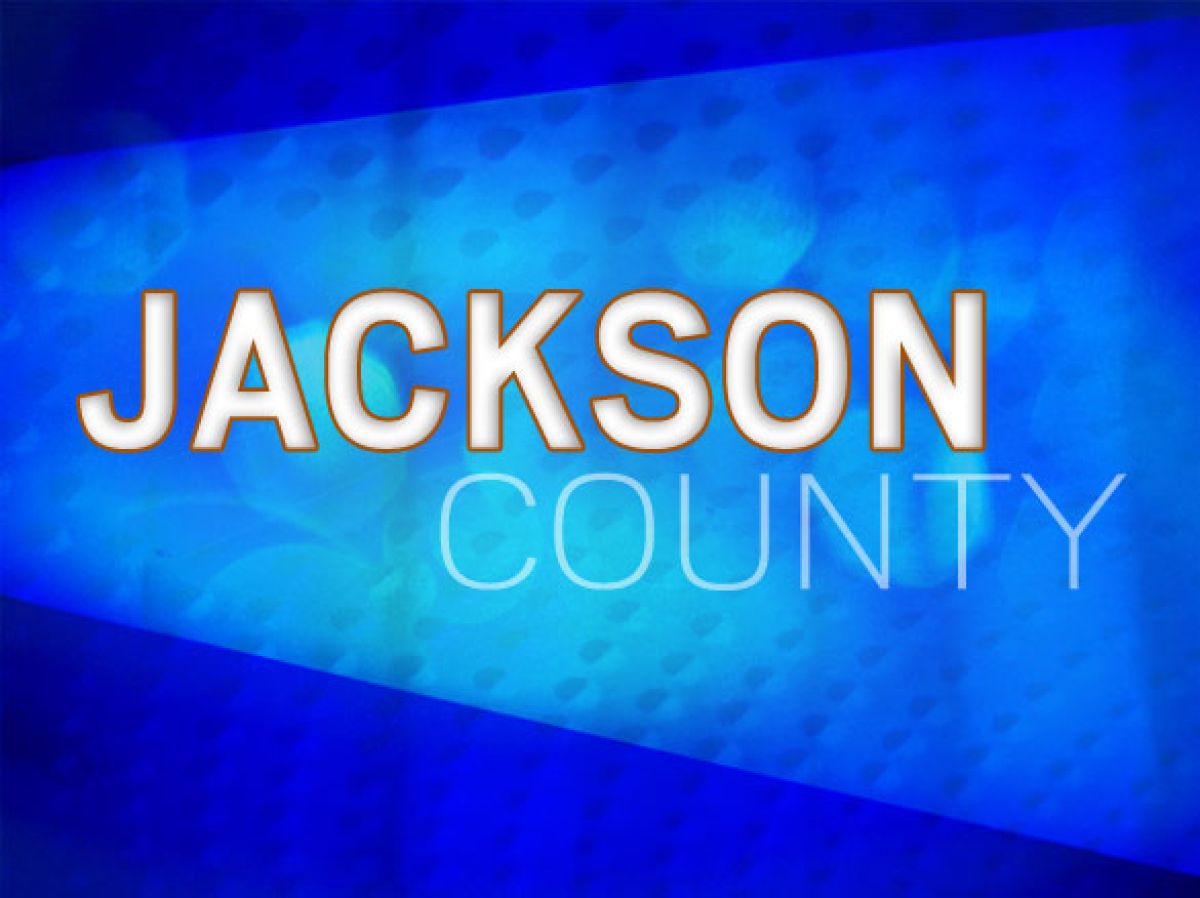 NCDOT awarded a $6.2 million contract to replace a bridge, build a roundabout, new sidewalk and new bike lanes in Cullowhee.
Crews from IPC Paving of Orlando may begin construction along Monteith Gap Road as soon as Oct. 16. The contract calls for completion of all operations by July 1, 2025. Utility relocation is already underway.
Construction plans include multiple phases to create safe conditions for workers while still accommodating traffic, cyclists and pedestrians. Most of the roundabout and bridge will be built west of the existing roadway in order to reduce traffic impacts and improve the alignment of roads.
The roundabout will create a safer connection of Monteith Gap, South Painter and Ledbetter roads. The new bike lane will stretch from the roundabout to the Monteith Gap Road intersection with Old Cullowhee Road. The new sidewalk will run along both sides of Monteith Gap Road to the intersection with Old Cullowhee Road, and new sidewalk on the west side of the road will curve along a stretch of Central Drive.