Latest
Tourism dollars fund Jackson capital projects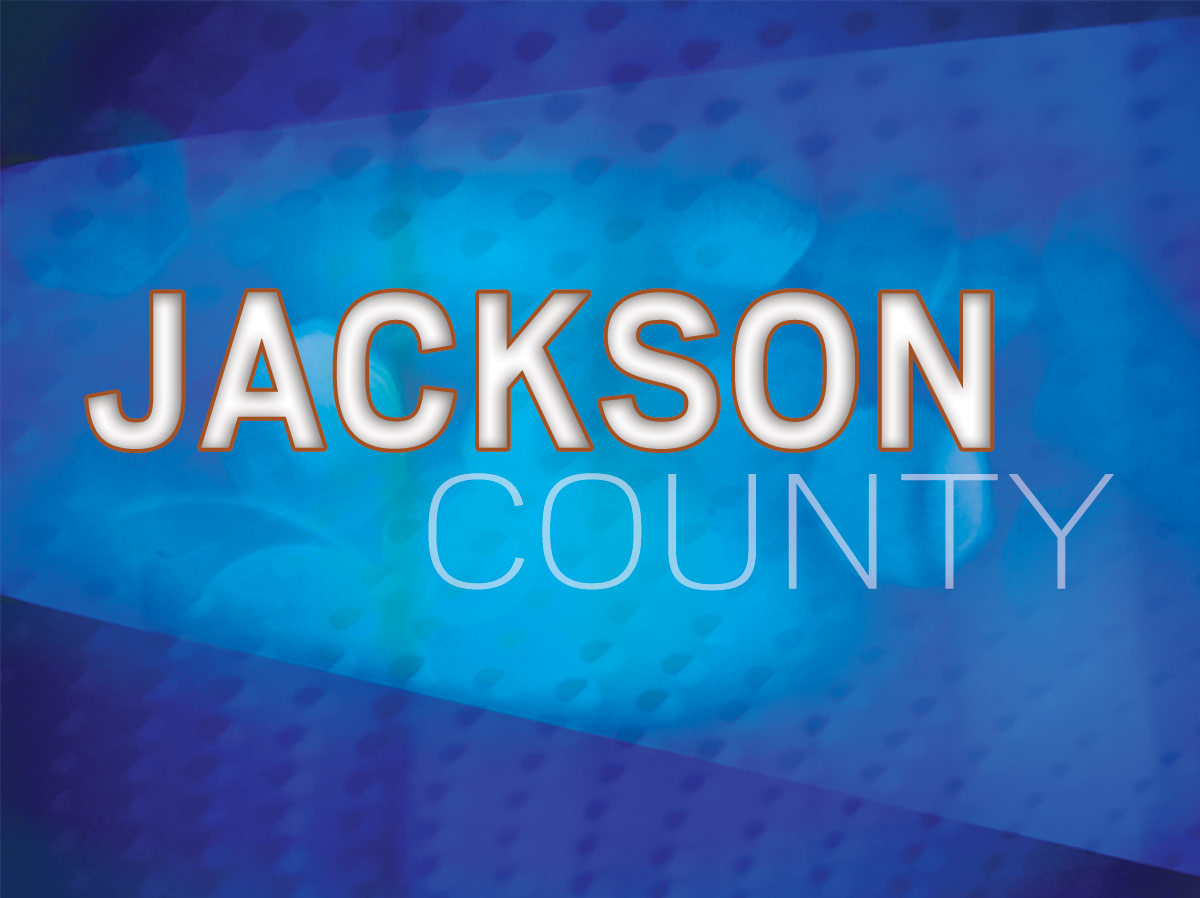 The Jackson County Tourism Development Authority has selected two projects to be funded with occupancy tax dollars — one in Sylva and one in Dillsboro. Both projects are intended to benefit both residents and tourists alike.
"Although no public tax dollars are used in these projects," said JCTDA Director Nick Breedlove, "the public will still benefit significantly through these efforts that will strengthen the vibrancy of the community, generate additional room nights and enhance both the resident and visitor experience."
Under state legislation passed in 2011, tourism development authorities may spend one-third of occupancy tax funds — money generated from the 4% tax levied on overnight visitors to the area — on brick-and-mortar capital projects like convention and conference centers, arenas and stadiums, sports facilities, performing arts venues, museums and other attractions, parks, greenways, trails, other placemaking initiatives like streetscapes and public art, wayfinding signs and more. The other two-thirds of occupancy tax funds must be used to promote travel and tourism in the county.
This allows a process through which stakeholders in the county can apply for money generated from tourism to fund projects that improve the county for residents and tourists. By funding capital projects, tourism bureaus increase the demand for accommodations, local spending and visitor satisfaction, thereby bringing more money into a county.
JCTDA began developing the application for its Tourism Capital Project Fund in 2020, and last year it allocated $500,000 for the endeavor. However, after receiving no applications during that first round of funding, the application process opened anew on Jan. 1 with $750,000 of funding available. Projects are eligible whether they are owned and operated publicly or by nonprofits, but a one-to-one match is required. Projects must have a total cost of at least $25,000 over the life of the project and a useful life of at least 10 years.
On July 11, Breedlove presented two project applications to the Jackson County Commission.
The Town of Sylva applied for a grant of $367,000 to fund its Bridge Park project . Originally built in 2008, the planned upgrades to the park will include a paved parking lot, as well as bioretention areas that will help filter water and runoff that drain into Scotts Creek. The total cost of the project is estimated at just under $800,000. Last year, the town committed more than $400,000 of American Rescue Plan funds toward the project.
"[Bridge Park] has really become a focal spot for downtown Sylva and Jackson County," said Breedlove. "As you know, they do free Friday night concerts there; the farmers market is also held there and numerous events from July Fourth to festivals, and throughout the year that park is constantly utilized."
In addition to cleaning up the waterway and a new parking area, the project will involve a viewing and fishing platform, handicapped accessible parking spots, an area for food trucks and an entry arch.
"It's really going to be a nice area for families to come down," said Breedlove. "There are going to be picnic tables so people can buy lunch downtown or bring a picnic lunch and sit there and just enjoy the river back there."
The second request came from the Town of Dillsboro, which applied for a $449,000 grant from the JCTDA to permanently reconnect the temporary bridge that DOT constructed while replacing the bridge on Haywood Road. The temporary bridge built in 2021 allowed for an expedited process that cut construction time from three years to nine months by closing the main road instead of reducing lanes and diverting traffic to the temporary bridge.
However, that temporary bridge was the property of DOT and was not intended to be in place longer than the timeline of the project. Now, Dillsboro wants a permanent structure there, in addition to walking paths along the bridge for pedestrian access.
It was the JCTDA board's opinion that this is a worthwhile project but that it could not fully fund the request, almost 70% of the total project cost. Instead, the board is suggesting funding $125,000, contingent on Dillsboro securing the remainder of the funds for the project.
Total cost of construction and installation for the bridge is estimated at $350,000; the town has also outlined costs for improvements to East and West Hometown Place, new restroom facilities and construction contingencies.
So far, Dillsboro has committed $200,000 to its bridge project. With $125,000 from JCTDA, the town would be under budget by $25,000. Breedlove told commissioners that Dillsboro has a healthy fund balance, above the 8% that is required by law, and if the project is a priority for the town, he suggested they may want to tap into that fund balance for the remaining cost.
The decision to fund under the amount Dillsboro had requested, according to Breedlove, was due to the difficulty of justifying a walking path as something that would bring more visitors and increase spending in the area — a stipulation of the legislation that allows for this type of spending.
"These are tourism dollars that go to projects that hopefully bring in more visitors to spend money at small businesses and support them," Breedlove said. "Trying to justify people utilizing that for walking and the potential economic impact of that, there are multiple studies about how greenways help the economy and generate revenue in terms of tourism draw. But when we compare the impact of that bridge to say, a Dillsboro water park, for example, it's significantly disproportionate."
The JCTDA documented a total of $2,637,438.19 in room occupancy tax collections during the 2021-22 fiscal year. That was well over the $1.99 million collected during the 2020-21 fiscal year, both of which were higher than the last pre-covid year. During the 2018-19 fiscal year, the JCTDA recorded $1.19 million in room occupancy tax collections.
Jackson County Commissioners garnered consensus on both projects and were slated to approve them on July 18.