Latest
Fee increase for Macon County solid waste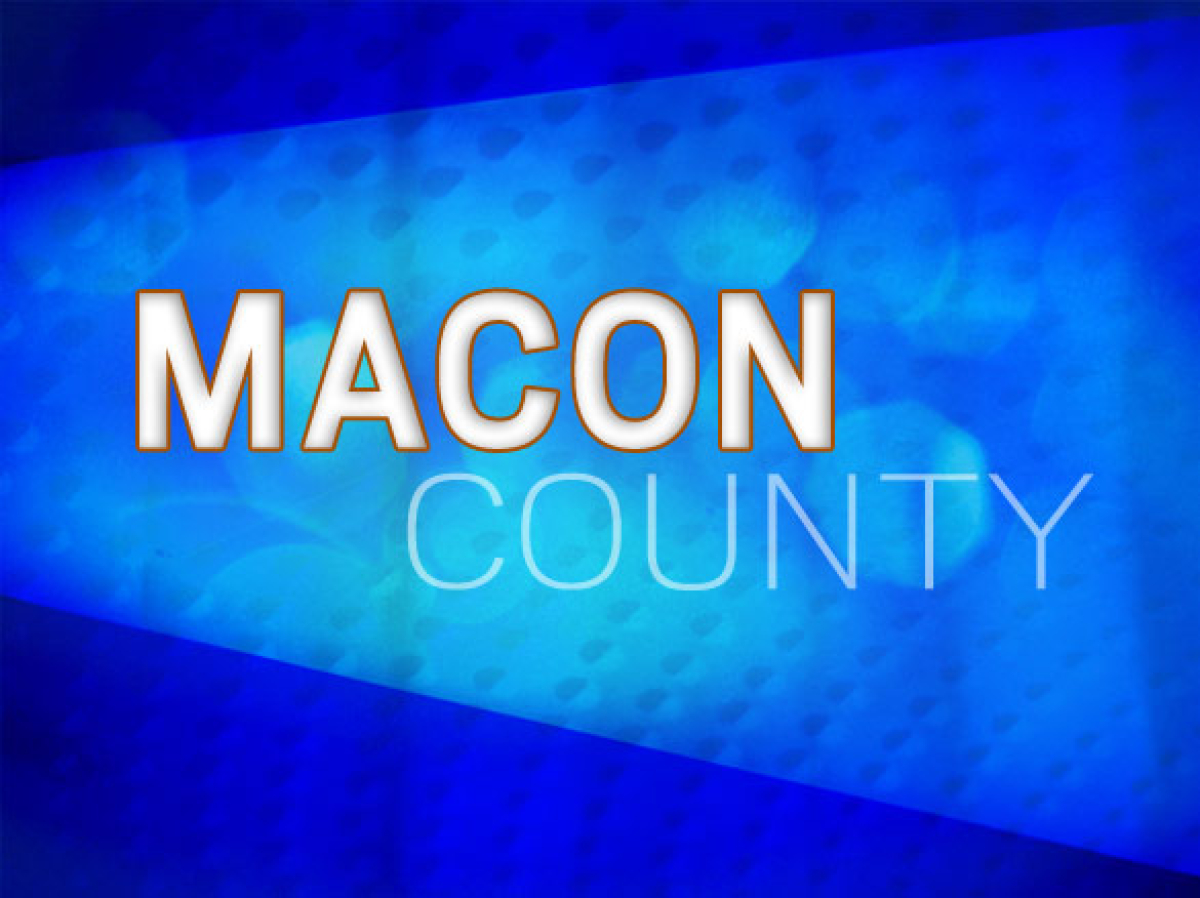 After some pushback from Commissioner John Shearl, Macon County has approved three changes to the solid waste fee structure for fiscal year 2023-24.
All three fee changes involve the Highlands transfer station, and Shearl opposed all.
The first change is an increase in the transfer fee at the Highlands Transfer Station. This is a pass-through fee based on the cost to haul waste from the station to the landfill in Franklin. Last year, the county commission approved a price increase from $175 per pull to $250 per pull. Each pull carries about 20 tons of material. To pay the difference for a full load, the transfer fee needed to increase from $8.75 per ton to $12.50 per ton. This applies to commercial customers, not Highlands residents bringing their waste to the transfer station.
This fee increase is estimated to generate $41,250 over the previous year.
In 2008, the county decided to close the Highlands landfill and it became a transfer station — somewhere people can dump their trash, after which the solid waste department hauls it to the landfill. The Highlands landfill closed due to laws passed in 2008 that would have drastically increased the cost of continuing to operate, as well as a future closing, and could have cost the county millions. This was in part because the landfill had less than two years of life remaining.
"Rather than having to come up with millions in additional financial assurance to close this landfill in two years, we started just commingling everything into the MSW landfill," said Solid Waste Director Chris Stahl.
Shearl argued that the increase in the transfer fee at Highlands is unjust because it singles out Highlands residents.
"Had Highlands not lost their landfill, we wouldn't be having this discussion," said Shearl. "Had we went through those changes to add the millions of dollars to that landfill, the entire county would have paid for that cost, and now we are paying $8.75 a ton more for transferring up there. That was not our choice, our people did have any way to prevent that landfill from being closed."
If the county commission had rejected the proposed solid waste fee changes, Stahl said that he would have to ask commissioners to instead institute an increase to the availability fee, which is paid by all Macon County taxpayers. To make up for the revenue created by the three proposed fee changes, the availability fee would have had to increase from $108 to $111.
"At the end of the day, it's a service we're providing to Highlands, and that's the way I'd wrap this thing up," said Commissioner Josh Young, who was supportive of the changes.
The second request from solid waste was that the transfer fee at the Highlands transfer station be applicable to brush, stumps and other yard waste. Previously, this waste could be mulched and used on site for landfill cover. However, now that the landfill is closed, like all other waste that comes into the transfer station, the mulch must be transported either to the MSW landfill or an alternate end use. The transportation costs are $22 per ton. According to Stahl, adding the transfer fee will help fund the costs the department incurs by hauling it from Highlands to its destination.
This fee is estimated to generate $21,500 over the coming fiscal year.
Shearl objected to this fee and proposed that the county sell the mulch to landscapers to create revenue or find a company that would be willing to transport it for sale.
Stahl said he did not think there was enough money to be made off mulch for a company to be willing to undertake such an endeavor. Additionally, the method by which the transfer station can mulch brush, stumps and other yard waste — a grinder with eight-inch screens — does not create the type of mulch used for landscaping. The mulch created via this method can legally be used for landfill cover, sent out as a recyclable — used to make pellets for stoves, or by power plants as a bulking agent to dry slurry — or it can be used to make wood-derived fuel. Legally, this mulch cannot be used for something like landscaping unless it goes through a heat cycle before being released to the public.
"I'm not gonna do it, and it's not permitted at my site; someone else would have to take that on," said Stahl of the heat cycle.
The third request increased the tipping fee for wood waste from $30 to $35 per ton. When the previous rate of $30 was set, grinding costs were about $8 per ton. Now, grinding costs are at least $22 per ton and involve labor hours as well as equipment hours to maintain wood waste areas. The additional revenue projected from the fee increase is about $20,000 over the coming fiscal year.
Altogether these three fee increases are estimated to generate an additional $80,000 for the solid waste department that will help keep up with operating costs.