Ask Leah! The Ingles Dietitian
Sponsored: 6 Summer snacks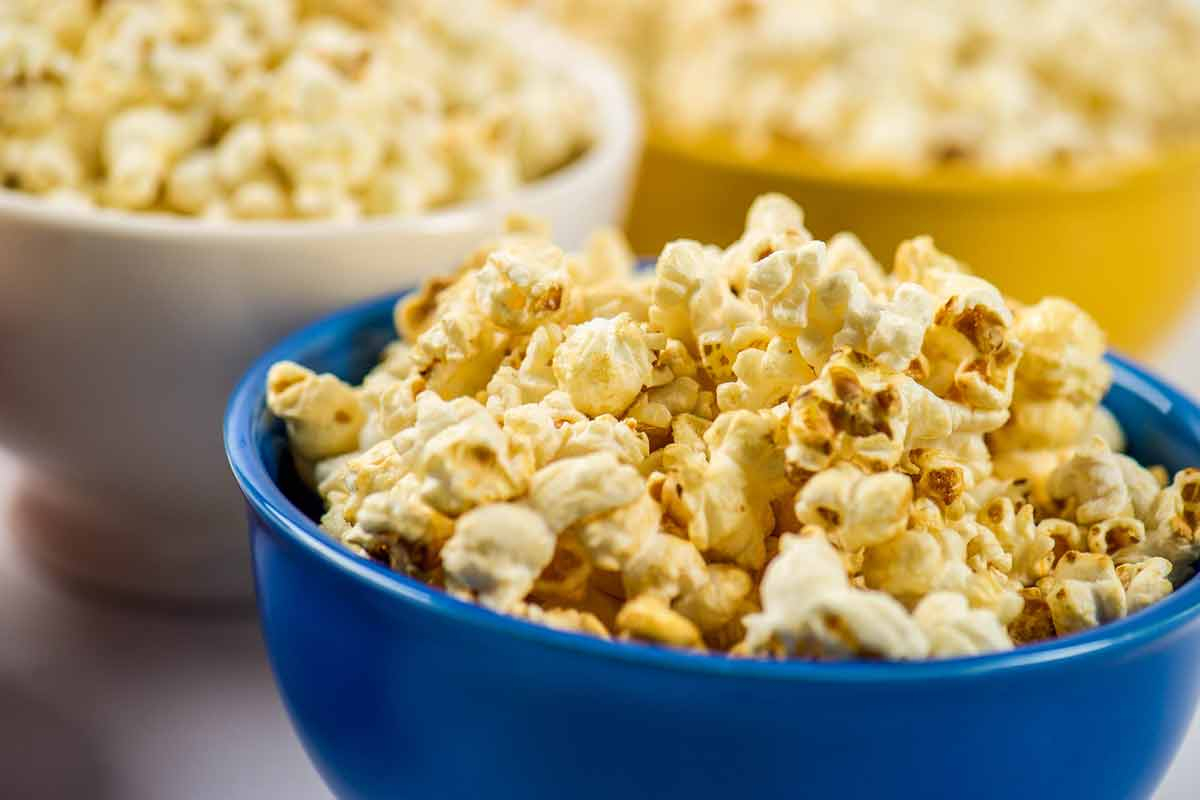 The kids are home from school..what are some snacks that won't break your food budget? Start off by looking for Laura Lynn (store brand) products to save.
Air popped popcorn – Buy popcorn kernels and paper lunch bags and let kids (as long as they are old enough) pop popcorn in the microwave. A bowl of popcorn is filling and counts as a whole grain.
Cereals and milk (or soy alternative) – Look for lower sugar cereals (less than 10g of sugar per serving) and whole grain cereals that have over 3g of fiber. A small bowl of cereal makes a good snack.
Homemade trail mix – Mix up raisins, whole grain cereal, Laura Lynn low salt roasted peanuts and mini chocolate chips/morsels in a big bowl and then portion one-half cup into snack-size sandwich bags.
Cheese sticks and fruit – Individual cheddar or mozzarella cheese sticks or cubes with apple slices.
Homemade popsicles – Use your blender to make popsicles. Blend milk or 100% fruit juice with fresh or frozen fruit and pour into popsicle molds.
Greek yogurt – Small individual containers of Greek yogurt or portion out vanilla Greek yogurt into individual cups, and top with a small amount of chopped fresh fruit, cereal or nuts.
Leah McGrath, RDN, LDN
Ingles Markets Corporate Dietitian