Archived News
Referenda on cannabis, mixed drinks considered for Cherokee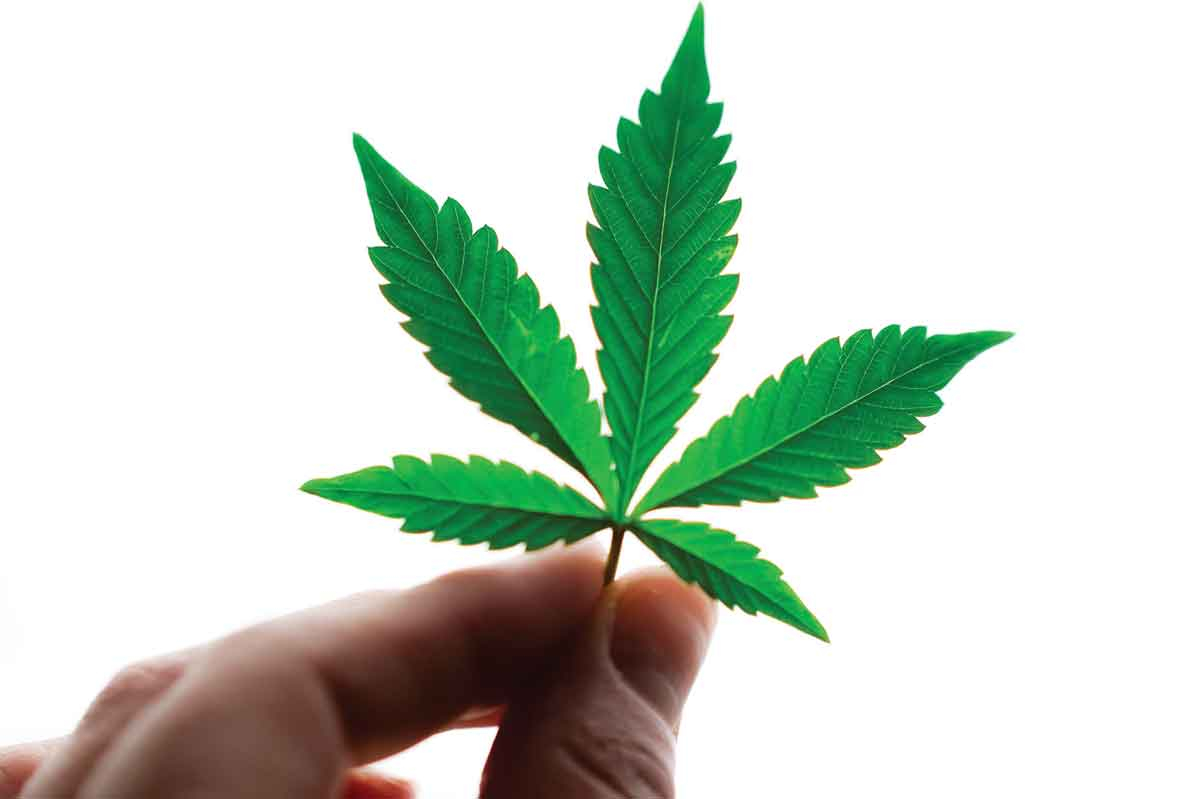 During Tribal Council Thursday, June 1, the body will consider resolutions seeking to legalize cannabis use for adults 21 and older and to allow mixed drinks to be served at "qualified establishments" on tribal land.
The cannabis resolution, submitted by Big Cove Rep. Teresa McCoy, refers to Tribal Council decisions in 2021 that decriminalized possession of small amounts of cannabis and established a system for allowing medicinal use of the drug. In 22 states, the District of Columbia, Guam, Canada and numerous U.S. tribes, adults over the age of 21 are allowed to purchase and consume cannabis products, the resolution states. Providing access without the burdens imposed by the medical cannabis framework "will allow for qualifying adults to have personal control over their own health sovereignty," and expanded cannabis sales "is a critical part of economic development and a means to provide revenue to the tribe," it says.
The proposed referendum question would ask voters whether they support legalizing possession and use by people 21 and older and requiring Tribal Council to develop legislation regulating the market.
The resolution regarding mixed drinks was submitted by three other Council members — Vice Chair Albert Rose, Birdtown Rep. Boyd Owle and Yellowhill Rep. T.W. Saunooke. It builds on a landmark referendum passage in 2021 during which voters approved a trio of measures related to alcohol, allowing retail beer sales, an ABC package store, and beer and wine sales at establishments like restaurants and hotels. The 2021 referendum followed decades of failed attempts to expand alcohol availability on the Qualla Boundary. Harrah's Cherokee Casino was dry for its first 12 years of existence until a 2009 referendum approved alcohol sales on casino grounds only. Referenda in 2012 and 2018 that sought to expand that availability failed to secure voters' approval.
The proposed referendum question would allow the Tribal ABC Commission to issue permits for mixed beverage sales to the same establishments that are currently eligible to apply for beer and wine permits.
Tribal Council's June 1 meeting is scheduled to begin at 8:30 a.m., but the two proposed referenda are toward the end of the timed agenda and expected to be discussed starting at 11:30 a.m. The meeting will be livestreamed at livestream.com/accounts/10717024 and on the EBCI Communications Facebook page.