Archived News
Cherokee Schools get new superintendent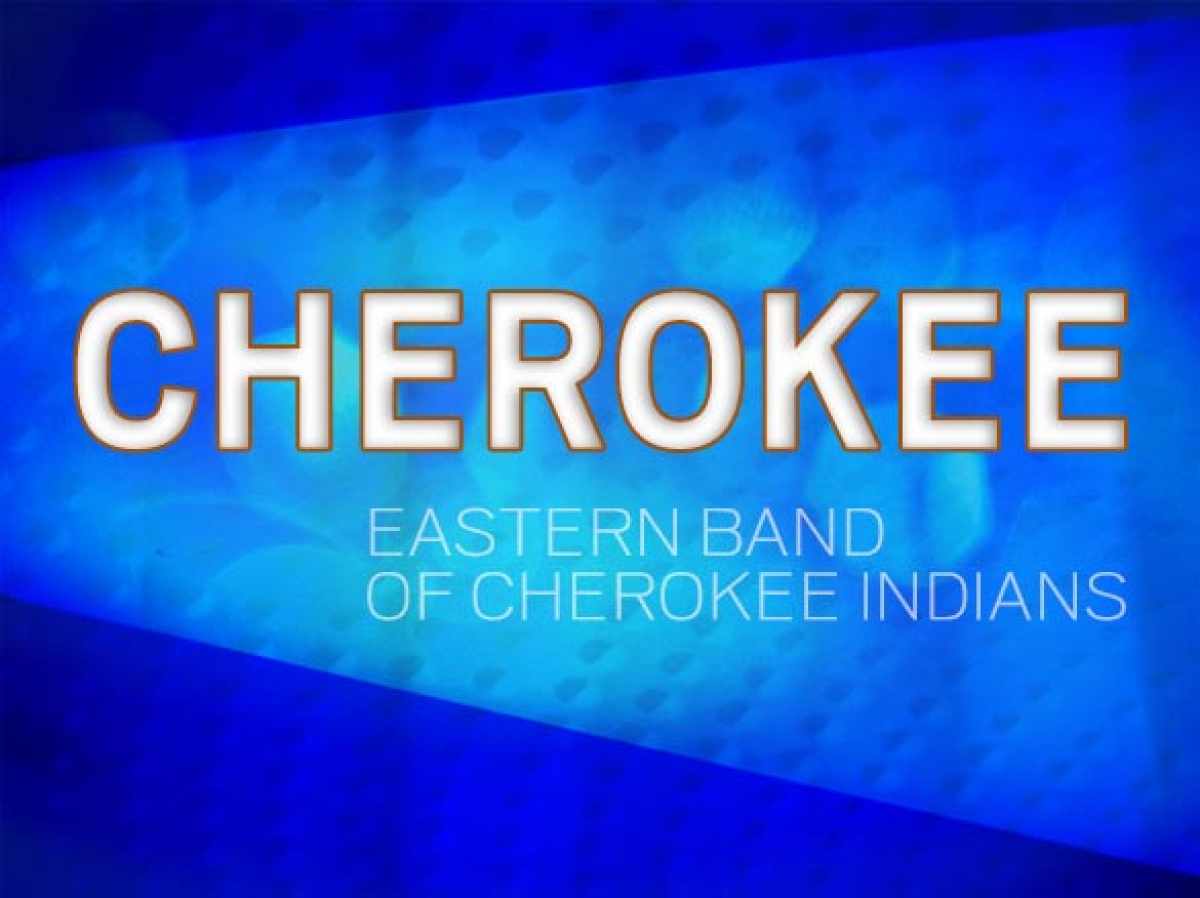 The Cherokee Central Schools Board has chosen Consuela Girty, a 20-year employee of Cherokee Central Schools, as the school system's next superintendent.
"I am honored and excited to start this journey off with a district that I have devoted my entire professional career to," Girty said. "I have always had a passion for education and feel we have some of the brightest minds and most talented students to grace our hallways. I look forward to serving all of our students alongside some of the best in the business and am very thankful to be blessed with this opportunity."
Girty has been a CCS employee since 2003, when she began her career as a pre-school inclusion teacher. She has since served as a pre-K teacher and as a transition specialist for Exceptional Student Services. For the past five years, Girty has served as director of The Hope Center and of the pre-K program at CCS.

"We are excited to have Consie Girty, a community member who has dedicated her career to serving the Cherokee community and especially Cherokee students as our new superintendent," said Jennifer Thompson, who holds a doctorate and is chair of the CCS board. "We are excited to embark on this new journey with her as she strives to take Cherokee Central Schools to the next level."

Girty earned her undergraduate degree at N.C. State University, earned her birth-kindergarten teaching license from the University of North Carolina at Wilmington and completed her master's degree in Comprehensive Education/Birth-Kindergarten at Western Carolina University, where she also obtained a post-master's certificate in Public School Leadership. In June 2024, Girty plans to start working on a doctorate in educational leadership, also at WCU.

Girty follows former Superintendent Mike Murray, who led Cherokee Central Schools from July 2017 through his retirement at the end of 2022. Beverly Payne has been acting as interim superintendent during the transition.