Latest
Drug Trafficker pleads guilty in Haywood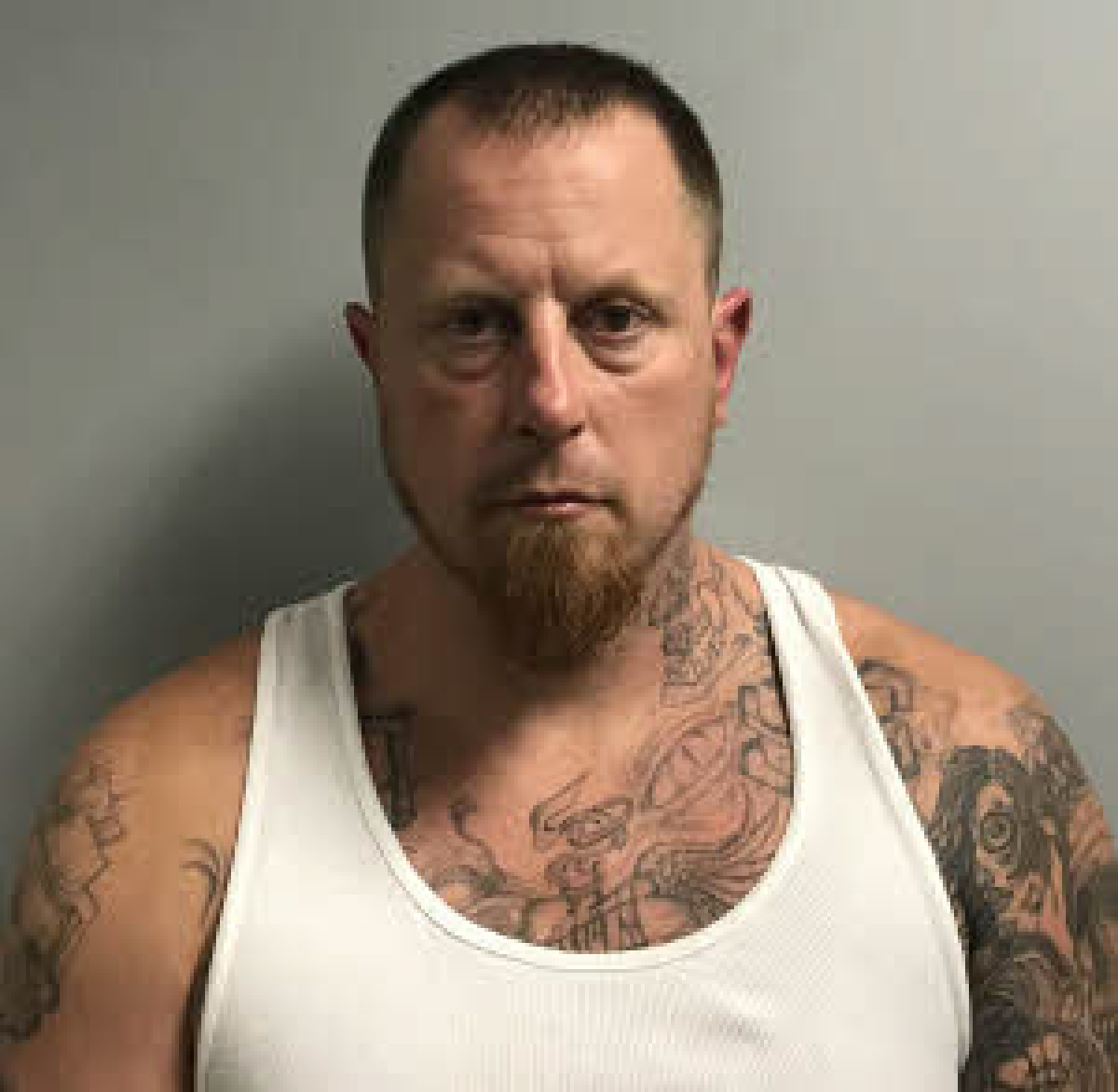 Eric Gaines
A Swanannoa man forfeited his vehicle and received a stiff prison sentence after pleading guilty in Haywood County Superior Court to trafficking illegal drugs and other crimes, District Attorney Ashley Hornsby Welch said.
Eric Joseph Gaines, 39, last week admitted to:

• Trafficking in opiates (fentanyl) by transporting 14-28 grams.
• Possession of firearm by felon.
• Felony maintaining a vehicle for controlled substances.

Senior Resident Superior Court Judge Bradley B. Letts ordered Gaines to serve a minimum prison sentence of 120 months up to a maximum prison sentence of 175 months.
The origins of the plea begin Sept. 28, 2022, with a traffic stop along I-40 near Canton, Welch said.

Haywood County Deputy Hayden Green with the Criminal Suppression Unit was observing traffic along I-40.

In his report, Green noted that, as the main route taken to and from Asheville, the interstate is a "known source location" for illegal narcotics brought into and traveling through Haywood County.

Sgt. Jordan Reagan notified Green that an older-model black BMW was travelling west in his direction.
The car appeared to have no tag. Officers later learned that there was a temporary license plate on the car; however, an illegal tag cover's plastic surface obscured the plate. The tag on the car had expired and, additionally, was registered to a different car, a Hyundai.
Green stopped the BMW near Exit 31 West.
In plain view officers could see a set of scales. A search uncovered a large amount of drugs, a gun in a fast-food bag and a substantial amount of cash.
Assistant district attorneys Jeff Jones and Kate Robinette prosecuted the case.