Latest
Abortion bill will test Republican supermajority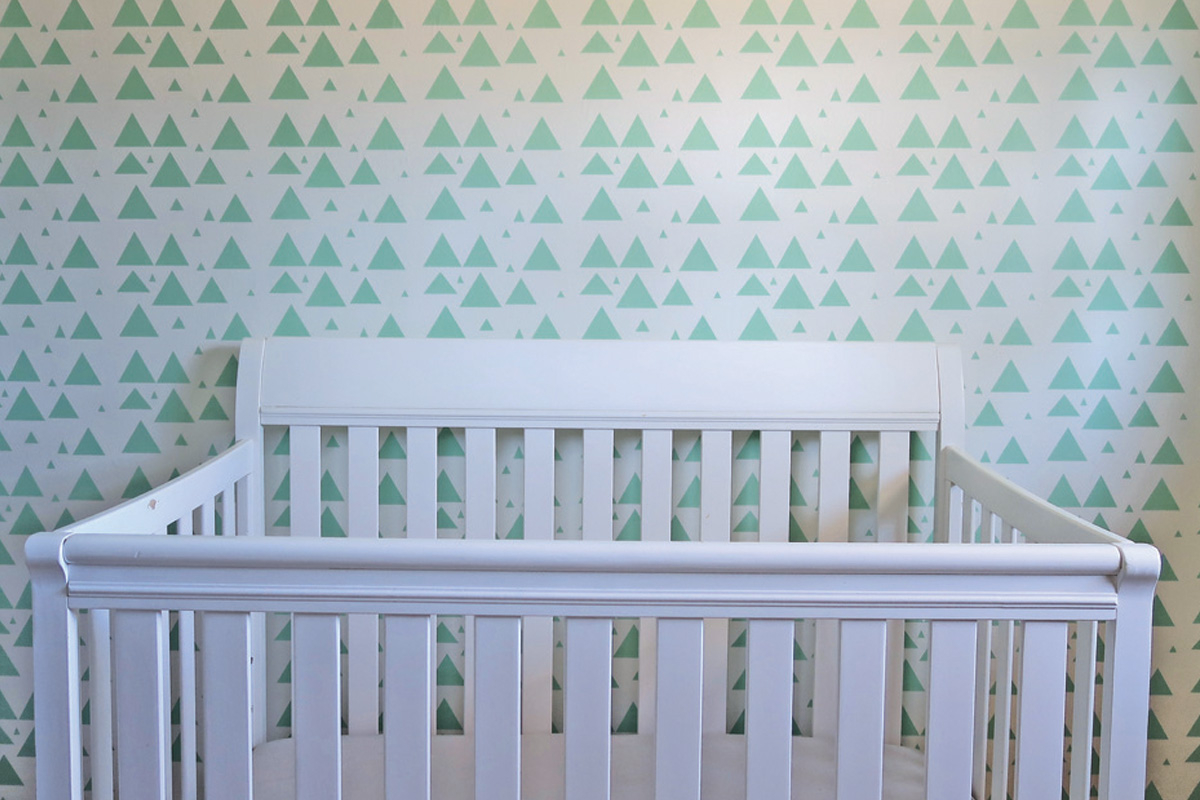 North Carolina's abortion bill sailed through the General Assembly last week.
File photo
It's been a little over a year since a draft of the Dobbs v. Jackson ruling was leaked, and a little under a year since the ruling was issued, overturning Roe v. Wade. Now, North Carolina's Republican-dominated General Assembly will finally have its abortion bill — if they can get past Democratic Gov. Roy Cooper's promised veto.
"The governor said he was going to wait until the 10th day to veto it, but that's fine," said Sen. Kevin Corbin, R-Macon. "We will probably try to override the veto sometime after that."

On May 3, the North Carolina House passed S20, 71-46, on a strictly party-line vote.

The next day, the Senate passed it 29-20, again on a strictly party line vote.
The bill reduces the number of weeks into pregnancy women can have an abortion in the state.
Prior to the Dobbs ruling on June 24, 2022, abortions in North Carolina could be performed up to the viability date of the fetus, usually considered to be between 24 and 26 weeks. Once Dobbs kicked the issue back to the states, U.S. District Judge William Osteen reinstated a North Carolina law limiting abortions to 20 weeks.
Last December, House Speaker Tim Moore (R-Cleveland) and Senate President Pro Temp Phil Berger (R-Rockingham) said they'd pursue changes to that law.
As this year's legislative session got underway in January, Western North Carolina legislators weighed in on what they wanted and what they expected might happen — two very different things, based largely on the partisan dynamics of the General Assembly.
Haywood Republican Rep. Mark Pless said he thought a heartbeat bill would be introduced, while Macon Republican Karl Gillespie said he hoped it would. Mike Clampitt, a Swain County Republican wouldn't divulge exactly what he wanted, definitively came down on the pro-life side of the issue, saying he hoped any bill would benefit the life of the infant.
Corbin, the newly appointed chair of the Senate's Health Care Committee and eventual sponsor of S20, said he favored restrictions and wanted to see some bipartisanship in any bill that would end up on his desk.
Buncombe County Democratic reps Eric Ager, Lindsey Prather and Caleb Rudow all supported preserving the 20-week limit, with Prather saying that it would be "especially crucial" that Democrats stick together.
Now, it's even more crucial for Democrats. After the 2022 elections, Republicans came tantalizingly close to having a veto-proof majority in the General Assembly. When North Carolina's governor vetoes a bill, members of the General Assembly can override the veto with a three-fifths majority.
Republicans ended up one seat short of that number, meaning at least one Democrat would have to break ranks and vote with Republicans against the veto to make that happen.
But that all changed when five-term Mecklenburg County Rep. Tricia Cotham, re-elected as a Democrat in 2022 with 59.1% of the vote in a district that's 59.6% Democratic, switched parties on April 5.
Cotham's party switch is particularly hypocritical since she promised to protect abortion rights during her most recent campaign and was once co-sponsor on a bill expanding those rights, according to WRAL.

Democrats called on Cotham to resign, or at the very least, to keep her promises to the voters that elected her five months ago.
As passed by the House and Senate, the bill imposes a 12-week limit on abortions, but preserves the 20-week limit in cases of rape or incest. A 24-week limit remains when a qualified physician identifies a life-threatening anomaly.
Cooper, who's warned against changes to the state's 20-week abortion limit, has vowed to veto what he calls an "awful" bill.
"They say this is a reasonable 12-week ban," Cooper said. "It's not. The fine print requirements and restrictions will shut down clinics and make abortion completely unavailable to many women at any time, causing desperation and death."

Explaining his position, Cooper said that the bill would effectively ban medication abortion at 10 weeks, and that it requires three separate in-person visits to clinics. Those three visits would make it even more expensive for women seeking the procedure, including time off work and travel expenses.
However, they'd also likely impact "abortion tourism." As one of the last states in the South to impose post-Dobbs restrictions on abortion, North Carolina became a destination for women who couldn't get the procedure in their own states.
Assuming all Democrats and all Republicans stick to their party positions, Cooper's veto probably won't stick.
Corbin said the bill was a compromise in that the far right and the far left both wanted to pull the issue to extremes. He's not too worried about defections in his caucus on the veto override, because they did a lot of work on the front end to ensure they crafted a bill that would satisfy conservatives.
"I think I speak for the Senate when I say we feel that 12 weeks was a good place to come down," he said.
Cooper is now openly courting potential Republican defectors.
"We only need one Republican in either the House or Senate to help sustain the veto of this dangerous abortion ban," Cooper tweeted on May 4. "Ted Davis, Michael Lee, John Bradford and Tricia Cotham promised to protect women's reproductive freedom. There's still time for them to keep their promises."

Prather said she's following the approach of Cooper by telling constituents to contact one of the four legislators he named in his tweet, because they'd stated in the past that they were not interested in furthering abortion restrictions.
Davis, a New Hanover County rep, could be the most likely Republican legislator to avoid voting on the veto override, according to Prather.

Despite casting votes on 50 other issues on May 3, Davis "took a walk" on S20 — legislative parlance for avoiding a vote. General Assembly records list him as an "excused absence" in the bill's vote tallies.
Leave a comment
2

comments
Republican leaders seem to believe that women cannot be trusted to make decisions about their own medical care under the advice of their physicians.

Instead, elected Republian men with zero medical training and little to zero understanding of all the things that can go horribly wrong during a pregnancy are now trying to control women's lives. Next, they'll have us all wearing burqas.

In South Carolina's state legislature, the three Republican women representatives and the two Democratic representatives have stood firm against the men's total abortion ban. Where are the NC General Assembly Republican women? They seem to think living in the dystopia of The Handmaid's Tale is a good thing.

For a party that purports to hate the Taliban and Al Qaeda and ISIL, today's Republican leaders are behaving very much like them.

Sunday, 05/14/2023

I've already written to my representatives asking them not to override Governor Cooper's veto of this terrible bill. I hope you will do the same.

Friday, 05/12/2023