Latest
Cherokee strengthens banishment law
Wednesday, November 23, 2022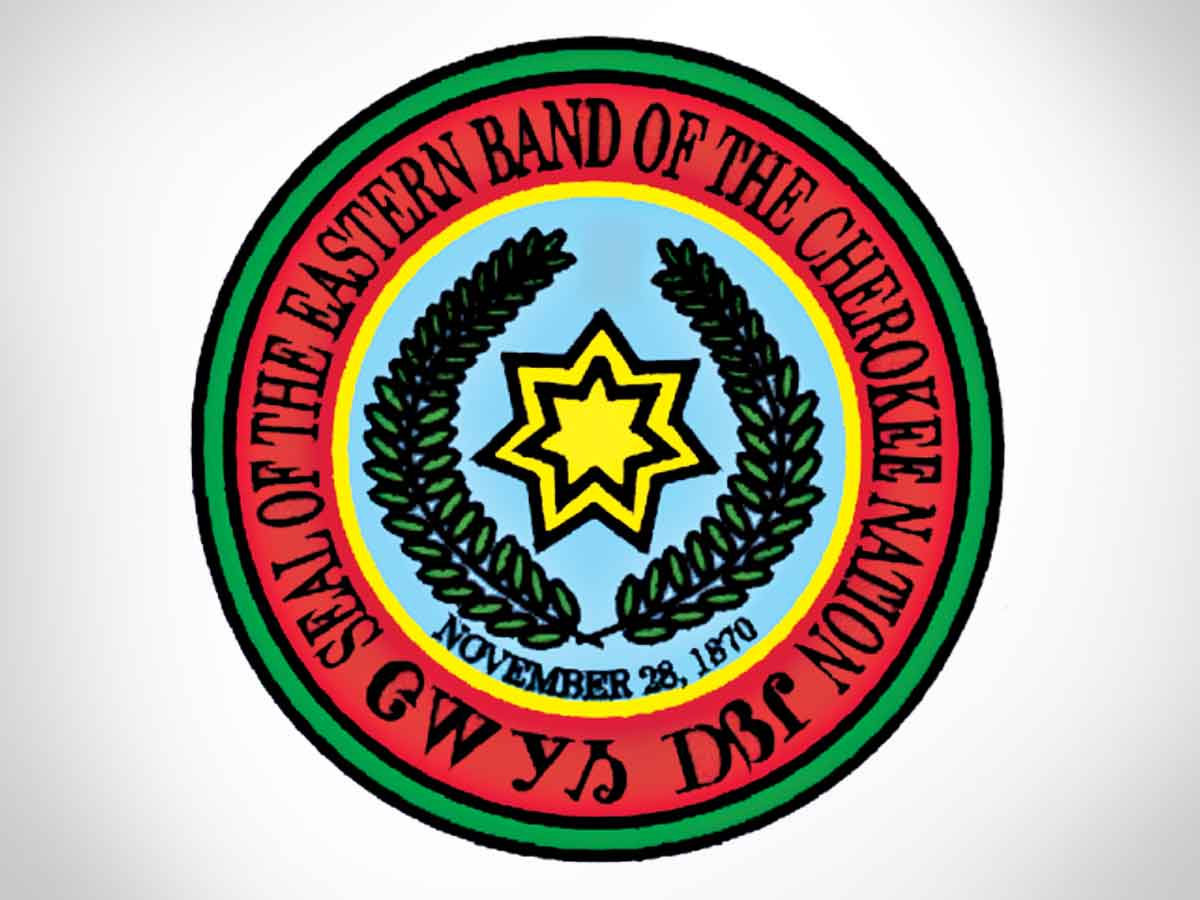 In a unanimous vote during Annual Council Monday, Oct. 24, the Cherokee Tribal Council passed an ordinance to strengthen the tribe's ability to enforce its banishment rules. It's been refining the legislation since March and discussing the topic for much longer.
Native American tribes have the power to decide who is and is not welcome on their lands. In Cherokee this power is most often exercised against non-enrolled drug dealers, though tribal law gives Tribal Council broad authority to use this punishment. Prior to the update passed Oct. 24, Tribal Council could vote to banish any non-enrolled person "when necessary to protect the integrity and law and order on Tribal lands and territory or the welfare of its members," but could banish enrolled members only for offenses related to drug trafficking and child sexual abuse. No tribal members are currently on the banishment list.
The new ordinance gives Council the authority to banish tribal members for the same breadth of reasons that apply to non-members, but it also gives it more discretion over the impact of that banishment. Previously, the statute read that a banished member's name "shall" be removed from the membership roll, but now the law says that the name "may" be removed. Tribal Council may choose to exclude banished persons permanently but can also make the banishment effective for a more limited period of time.
The ordinance also strengthens the punishment for defying a banishment. Anybody who harbors an excluded person will serve at least 30 days in prison and up to a year, or a $5,000 fine (formerly a six-month maximum and seven-day minimum sentence). A person who violates a banishment order against them will serve at least 30 days in jail and up to a year, or a $5,000 fine (formerly a six-month maximum with no minimum sentence). Anybody who helps an excluded person access tribal benefits or services will serve at least 30 days and up to a year in prison, or a $5,000 fine (formerly no minimum sentence). The new ordinance removes a provision that would allow a person who helps a banished person obtain services to be excluded for a term equal to the term originally imposed on the banished person.
To make it harder for non-members to violate exclusion orders, the new law requires landlords to check a newly created EBCI Exclusion Registry before renting to non-enrolled people for more than 90 days out of a year.
The registry, whose creation the new ordinance mandates, will be kept and maintained by The Cherokee One Feather. This publicly available digital registry must "at a minimum" contain the name of each excluded person and the date their banishment was effective. It "should" also contain a photograph and other identifying information for each person, along with the resolution's number and a copy of the resolution.
Better enforcement for banishments has been a topic of discussion for years on the Qualla Boundary, with One Feather Editor Robert Jumper frequently opining on the topic in his editorial page. In a Dec. 1, 2015 piece, Jumper wrote about his quest to get a copy of the current banishment list, something he assumed would be a simple task. But, after contacting four tribal offices and departments, he came up empty.
"As I visited these offices, I began to realize that there does not seem to be an official mechanism or procedure in place to prevent those who are banished from re-establishing themselves on tribal land," Jumper wrote.
The One Feather eventually got a list, but in the years since Jumper has written that a list of names does little good without photographs and other information the public needs to know if they've spotted a banished person.
"I urge our Tribal Council to mandate that a photo or physical description be attached to all resolutions for banishment and that information become a matter of public record once the resolution is ratified," Jumper wrote in an Aug. 6 column on the topic. "That would at least give the community a way to identify someone who has been deemed a threat to their land and people. Until we make banishment a real hinderance to those who are a threat to our community, it is no more than a minor inconvenience to those who chose to exploit and attack the Qualla Boundary and its citizens."
The ordinance Tribal Council passed last month gives legal weight to Jumper's suggestions, and now that it has been signed by Principal Chief Richard Sneed, it is tribal law.