Archived News
Chief Sneed to seek 
re-election
Wednesday, October 12, 2022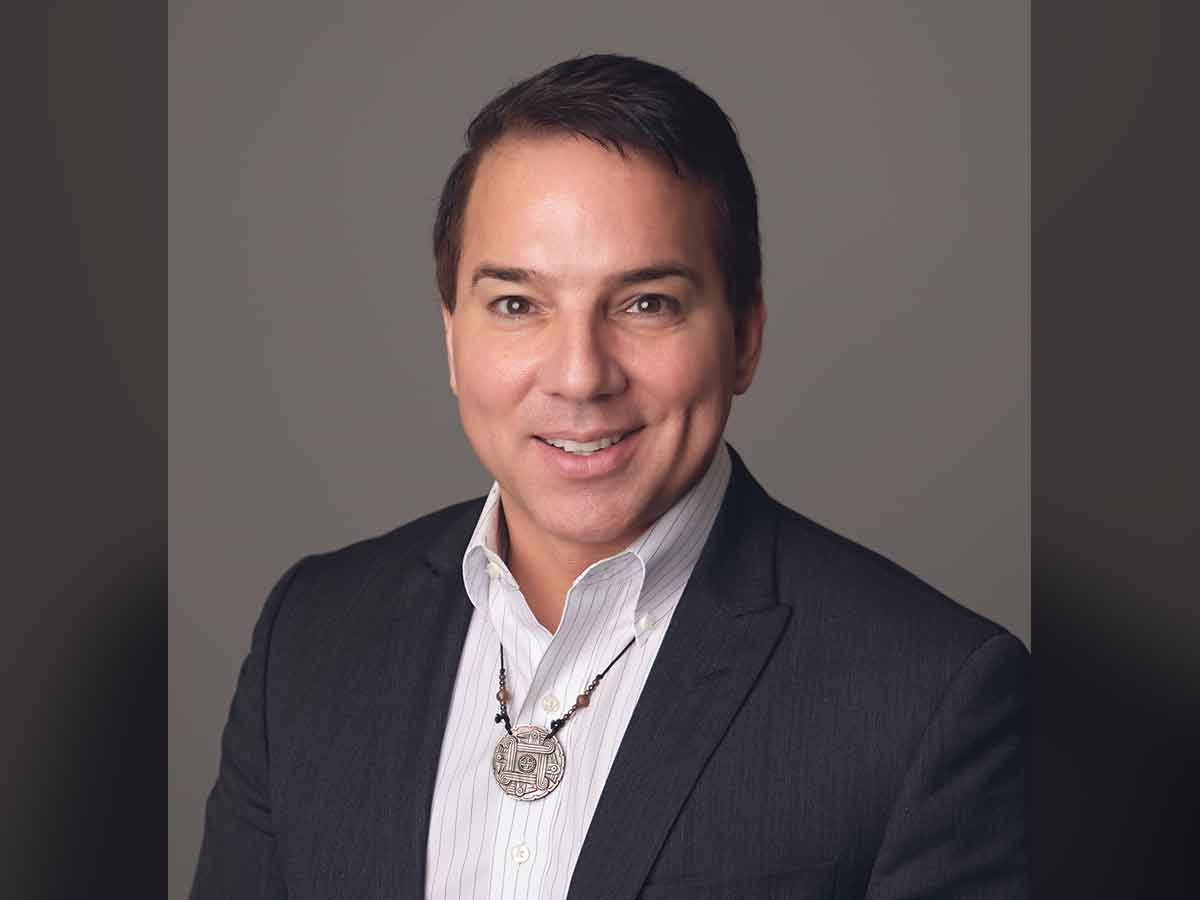 Principal Chief Richard Sneed. File photo
Just four days after the Eastern Band of Cherokee Indians' election season officially began, Principal Chief Richard Sneed announced his intention to seek re-election.
The one-minute video, posted to Sneed's official Facebook page Tuesday, Oct. 4, cites his leadership team's "solid record and many victories to stand upon" and asks voters who want "principled leadership for the Principal People" to support him for chief in 2023.
"It's time for our people, the Principal People, to take charge, stake our claim and show this region, this state, and this country that we are still here, and we are a force to be reckoned with," he says in the video. "It's time to show them who we are and what we are made of and how we lead."
September 2023 is a major election for the EBCI, in which the offices of principal chief and vice chief, all 12 Tribal Council seats and three School Board seats will be up for election. Sneed is seeking his second full four-year term in office, but so far he has served more than five years as principal chief.
Sneed was first elected in 2015 as vice chief but was sworn in as principal chief following the May 2017 impeachment and removal of former Principal Chief Patrick Lambert. He won a decisive electoral victory in 2019, receiving 55.1% of the vote against opponent Teresa McCoy and securing a majority in every community save McCoy's home of Big Cove.
Filing for the 2023 election doesn't start until Monday, March 6, so there is still plenty of time for additional candidates to announce their intentions. A Primary Election Thursday, June 1, 2023, will whittle the list of candidates down to two per seat, with a General Election Thursday, Sept. 7, 2023, determining the winners.