Archived News
Council Rep. Taylor faces domestic violence charges
Wednesday, October 12, 2022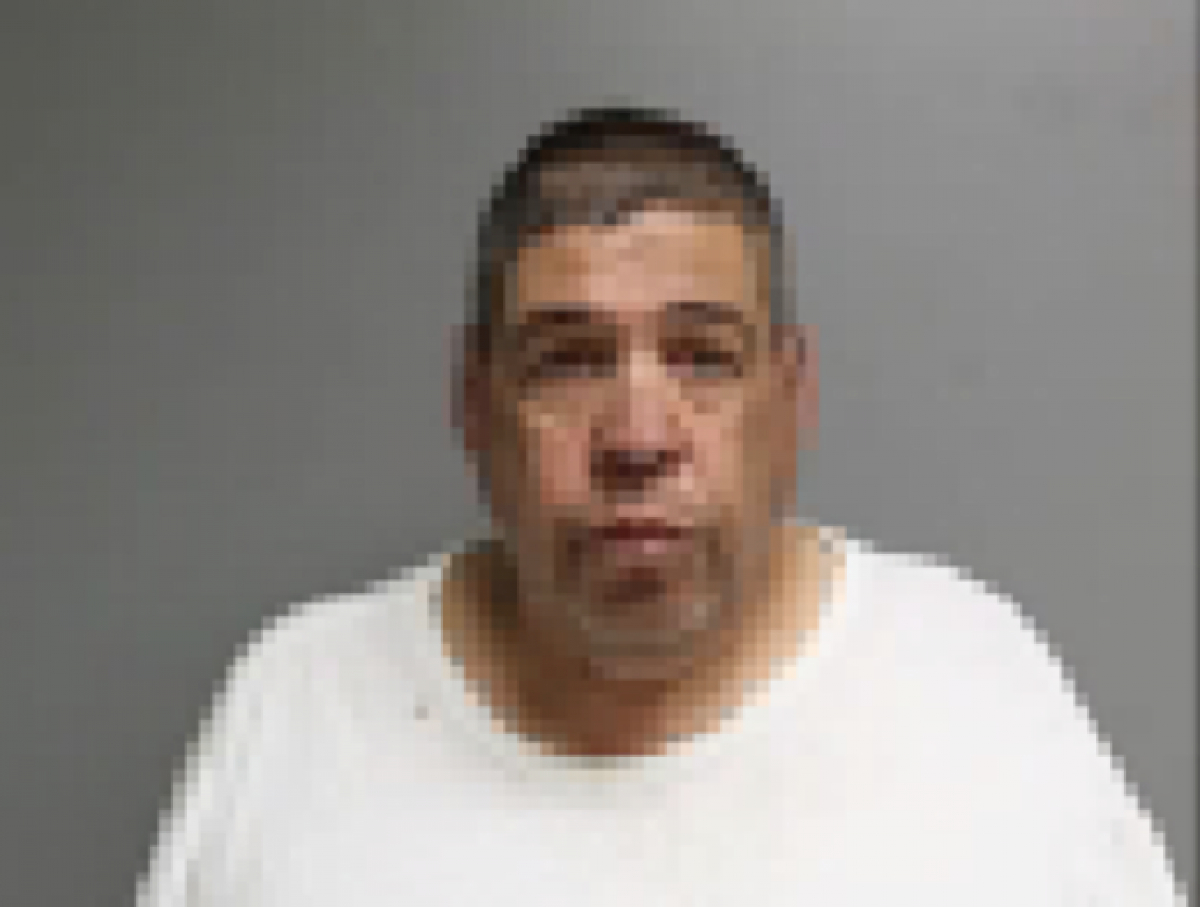 Dennis Edward "Bill" Taylor, a fourth-term Wolfetown representative on the Cherokee Tribal Council, is facing a trio of criminal charges following an Oct. 6 incident in which he allegedly rammed his truck into his wife's vehicle as she attempted to flee.
Taylor, 51, was booked Friday, Oct. 7, on an arrest warrant issued Thursday, Oct. 6. He faces three charges: assault on a female domestic violence, assault with a deadly weapon and reckless endangerment. Separately, his wife filed a domestic violence protection order against him.
Court documents allege Taylor had been harassing his wife by constantly texting her while drunk, and that this culminated in a domestic dispute. When she attempted to flee in her vehicle Taylor allegedly got in his truck and struck her vehicle with such force that it was disabled, including damage to the rear passenger bumper and tire. Taylor's vehicle was damaged as well. The collision allegedly jarred his wife's body enough to cause physical harm.
Afterward, court documents allege, Taylor fled the scene.
After 72 hours of incarceration in the Cherokee Tribal Jail, Taylor pleaded not guilty at an arraignment hearing 9 a.m. Monday, Oct. 10. He was released on a $5,000 unsecured bond. His next court date is 9 a.m. Tuesday, Oct. 18.
As a condition of his release, Taylor must wear a Continuous Alcohol Monitoring device. To continue driving, he must allow an alcohol breath testing device to be installed in his vehicle.
Taylor is also subject to a bevy of restrictions outlined in the domestic violence protective order. Until the order is vacated or the court approves a final protective order, Taylor's wife will retain possession of the couple's Infiniti QX55 and will live in their home, with Taylor required to stay away from the residence. He is excluded from any personal property at the home outside of his own personal clothing, toiletries and tools. The court order allows his children to retrieve items from the home on his behalf.
Taylor is not allowed to come within 150 feet of his wife or any member of her family. He may not communicate with them or visit their home, workplace or school.
Additionally, he may not withdraw any money from the couple's joint bank account. He is required to surrender any firearms, ammunition and gun permits to authorities. He may not receive, use, purchase or possess any guns while the order remains effective.
The order also requires Taylor to participate in an abuser treatment program, as well as drug or alcohol assessment or treatment.
Taylor is currently serving his fourth term on Tribal Council. He was the body's chairman 2015-2017, presiding over a tumultuous era in tribal government that included the impeachment and removal of former Principal Chief Patrick Lambert.
According to tribal law, Tribal Council can suspend any member "who has violated his oath of office or has been guilty of any offense making him ineligible to hold office" by a two-thirds vote. The oath of office outlined in the tribe's Charter and Governing Document includes promises to "preserve, protect and defend the charter and governing document and laws confirmed and ratified by the enrolled members of the Eastern Band of Cherokee Indians," and "that in all measures which may come before me I will so conduct myself as in my judgment shall appear most conductive to the interest and prosperity of the Eastern Band of Cherokees."
Tribal Council's next meeting is scheduled for 8:30 a.m. Monday, Oct. 17, though no discussion related to the charges against Taylor appears on the public agenda. The Wolfetown Community Club held a meeting for Taylor's constituents at 6 p.m. Thursday, Oct. 13, to discuss the matter.
Community Club Chairman Jesse Sneed said that, while he considers Taylor innocent until proven guilty, he hopes to see any vacancy filled quickly should the situation render Taylor ineligible to participate in Tribal Council.
"In the case that our representative isn't able to vote, that takes away power from our community in legislation, codes and ordinances," he said. "Whatever comes into Council, we want to have a full voice in the conversation."
Neither Taylor nor his attorney, Leo Phillips, returned a request for comment.
In a statement to The Cherokee One Feather, Phillips called the events of Oct. 6 an accident and said the defense would wait until next week to provide a more detailed public response due to the recent passing of Painttown Rep. Tommye Saunooke.
"For this week, (Mr. Taylor) just wanted to let everyone know he wanted to be respectful for the Saunooke family," Phillips told The One Feather. "He's sorry what this has caused with this accident, but he is in compliance with the court order at this point."
This story will be updated as additional information becomes available.