Archived News
Smathers sues HCA for 'egregious' medical negligence during son's birth
Friday, September 23, 2022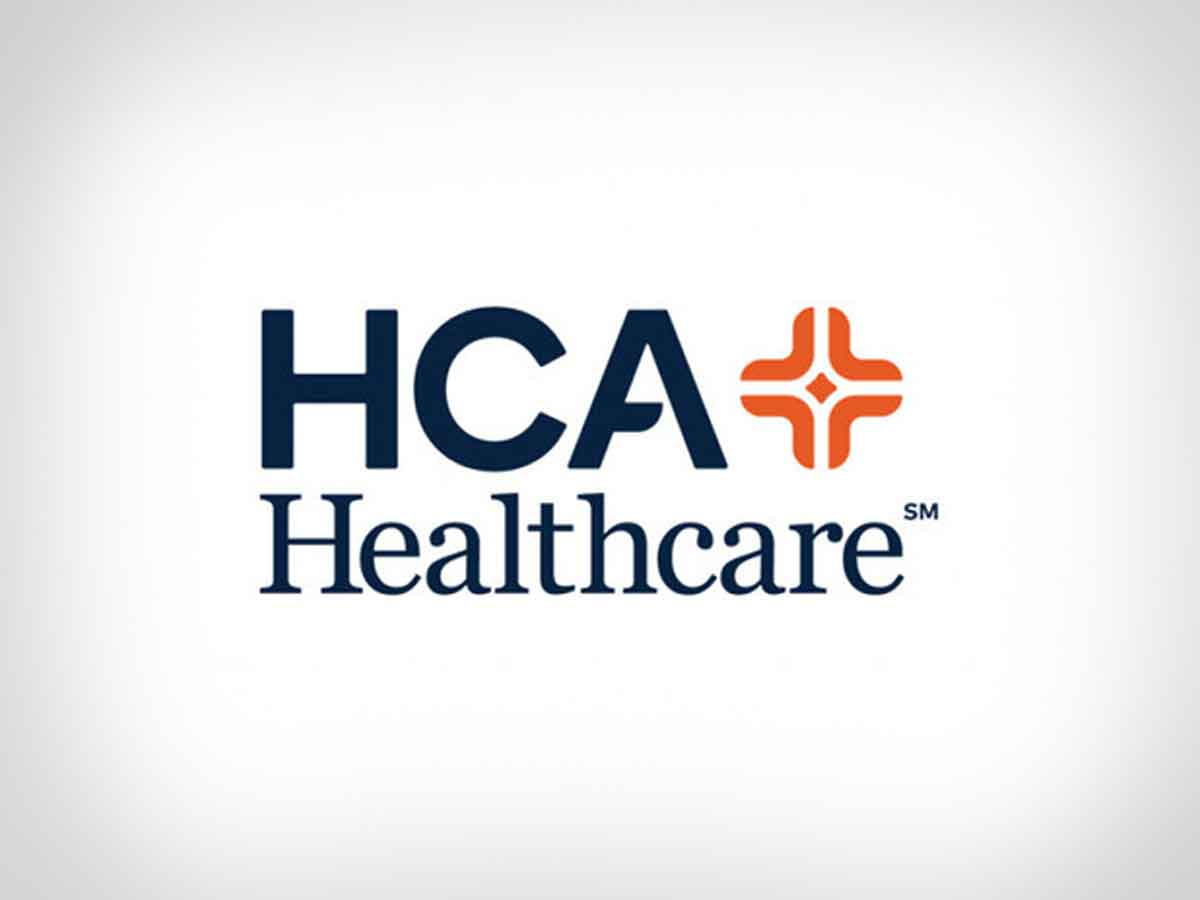 A Canton woman has filed a lawsuit against Hospital Corporation of America in which she claims "egregious acts of medical and corporate negligence" during the birth of her son led to his suffering a permanent hypoxic brain injury that will allegedly leave him to deal with cerebral palsy and "associated delays and disabilities" for the rest of his life.
The suit notes that the hospital also "knowingly and intentionally" decided to "place profits over patient safety by reducing the number of surgical teams working and available at the hospital or on call overnight."
On March 19, 2020, Ashley Smathers was admitted to Mission Hospital's labor and delivery unit in anticipation of the birth of her son, Stone.
Ashley, wife of Canton Mayor Zeb Smathers, was an otherwise healthy 32-year-old woman and had experienced a normal pregnancy but labored unsuccessfully for almost two hours.
According to the suit, Stone's fetal heart monitor began to show "increasingly concerning signs" of distress consistent with a lack of adequate oxygen supply.
A c-section was ordered by Ashley's attending physician; however, that didn't happen for nearly five hours, the suit says.
The suit goes on to allege that the accepted standards of care required Mission to "complete this c-section order as soon as possible and within 30 minutes," and that Mission's gross negligence and reckless disregard for patient safety caused permanent injuries.
"She lost at least ten liters of blood on the operating table," the suit reads, describing a litany of horrors the family endured during their son's March 2020 birth.
Subsequently, a surgical team was "forced to perform an emergency hysterectomy to save her life," a procedure that "robbed her of ever being able to naturally bear another child again."
HCA has been the target of frequent lawsuits in recent months and has been the subject of especially intense scrutiny over its $1.5 billion deal to purchase Mission Hospital, along with five community hospitals.
The suit calls for damages in excess of $25,000, which is the minimum amount needed to move the case to Superior Court, although it's likely that the actual damages being sought will be much higher.
This is a developing story. Check back with Smoky Mountain News in our next issue, online and on newsstands Sept. 28, for updates. News Editor Kyle Perrotti contributed reporting.
Leave a comment
2

comments
THANK YOU FOR SHARING THIS STory. I was at a loss for words upon reading this sad article about this beautiful family's pain and suffering. I speak as a mother who was also a victim of the short-staffed & medicating Obgyn medical team of Mission hospital in 2018. Similar to Ashley, I had several blood transfusions. The familiarities are bizarre. For example, this story on another website said the resident doctor told the Snatcher couple that their hospital experience would be in medical literature for students one day. In medical school. In essence, I had the staff at Mission share something similar about my horrific birth experience. And I quote, "your baby was donated to Research and Science. (Mission Hospital Spokes Person of Patient Services) . This chilling event was ordered without my consent or knowledge. Coincidently, this was a week after I spoke to Mission staff about having an autopsy for my daughter at an outside facility in South Carolina.
My daughter was delivered in the wake of a horrific life/threatening situation; in a calm, rushed, insensitive environment. I witnessed the silence of my stillborn daughter with family kept away from me by staff and without any compassion or emotional support. I recall the resident telling me to "toughen up" and "they had a busy night ahead of them" The insensitivity alone is beyond devastating. Words can't describe the loss and devastation. Mothers are at their mercy once the nightmare begins. You can't turn around and choose another path or medical team at that point. Please know Ashley and Zeb, you will help many of us speak out; you do not stand alone in this battle for justice.

Wednesday, 09/28/2022

This is malpractice on the part of this hospital that is unspeakably evil. My younger brother was born in 1952 with cerebral palsy probably acquired from a cutoff of oxygen to his brain during the long labor and birth process. My heart and all the moral support possible go out to Zeb and Ashley and Stone.
Because of my brother's problems I became a teacher of children with learning disabilities, so I know that early intervention in education can work what seem like miracles.

Monday, 09/26/2022