Archived News
Big changes coming in WNC law enforcement leadership
Wednesday, September 21, 2022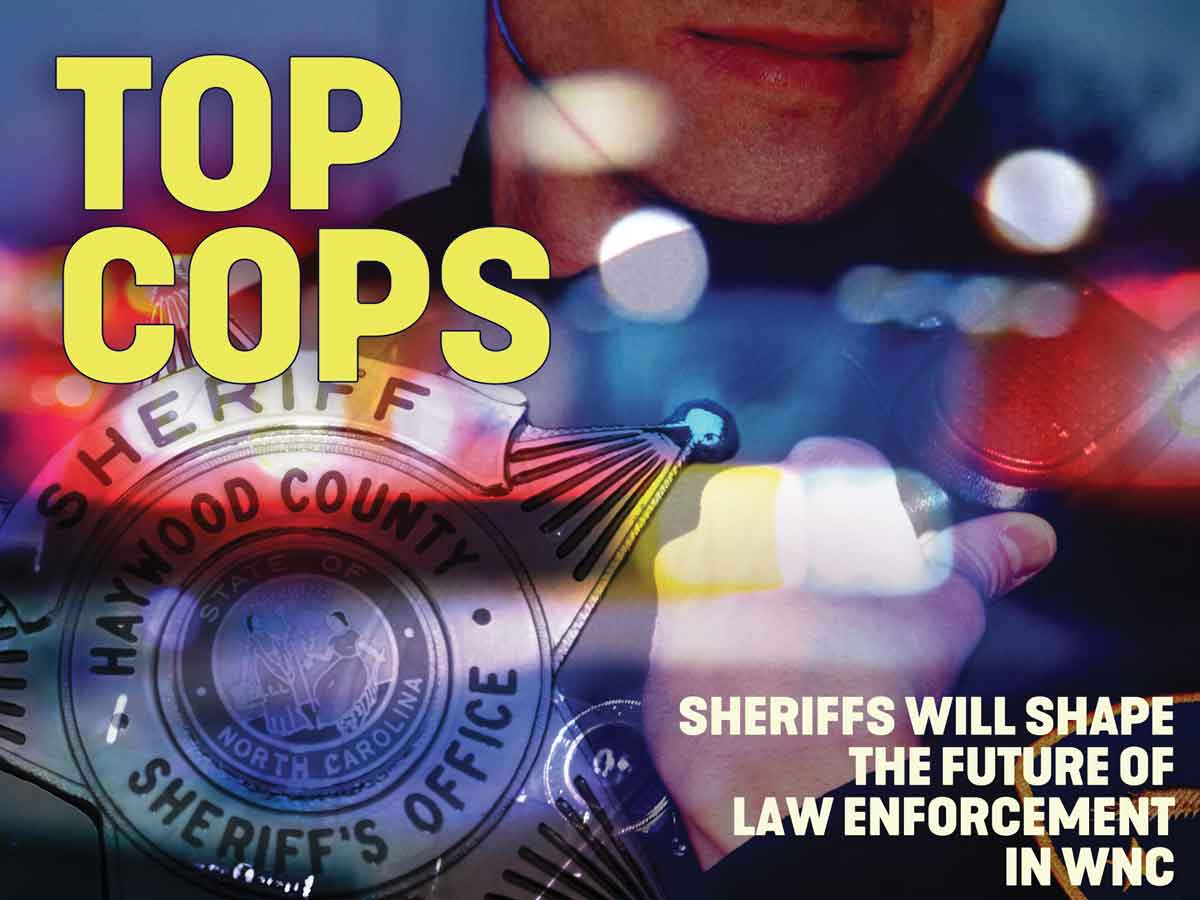 Earlier this year candidates for sheriff began campaigning across the region, hoping to earn the trust of voters who, in many cases, will see big changes in local law enforcement leadership.
The impending retirement of long-serving sheriffs Greg Christopher and Chip Hall in Haywood and Jackson counties, respectively, means voters will lose years of experience and institutional knowledge. In Swain County, voters will have the chance to reaffirm or reject the leadership of incumbent Curtis Cochran.
In all three counties, the Nov. 8 General Election will give to voters the opportunity to install leaders who will shape the future of local law enforcement for years to come. That future has never been more fraught with political landmines, as the debate over police power continues.
Sheriffs aren't simply custodians of the county jails and the people in them; they have fiscal and human resource responsibilities and engage in community relations, legislative advocacy and interagency coordination.
But they're also elected in partisan elections and can have substantial public policy influence locally or on a statewide basis.
This week, Smoky Mountain News reporters take a look at the policies and the people behind the badge.