Archived News
Macon County Board of Education vice chairman dead at 79
Thursday, September 08, 2022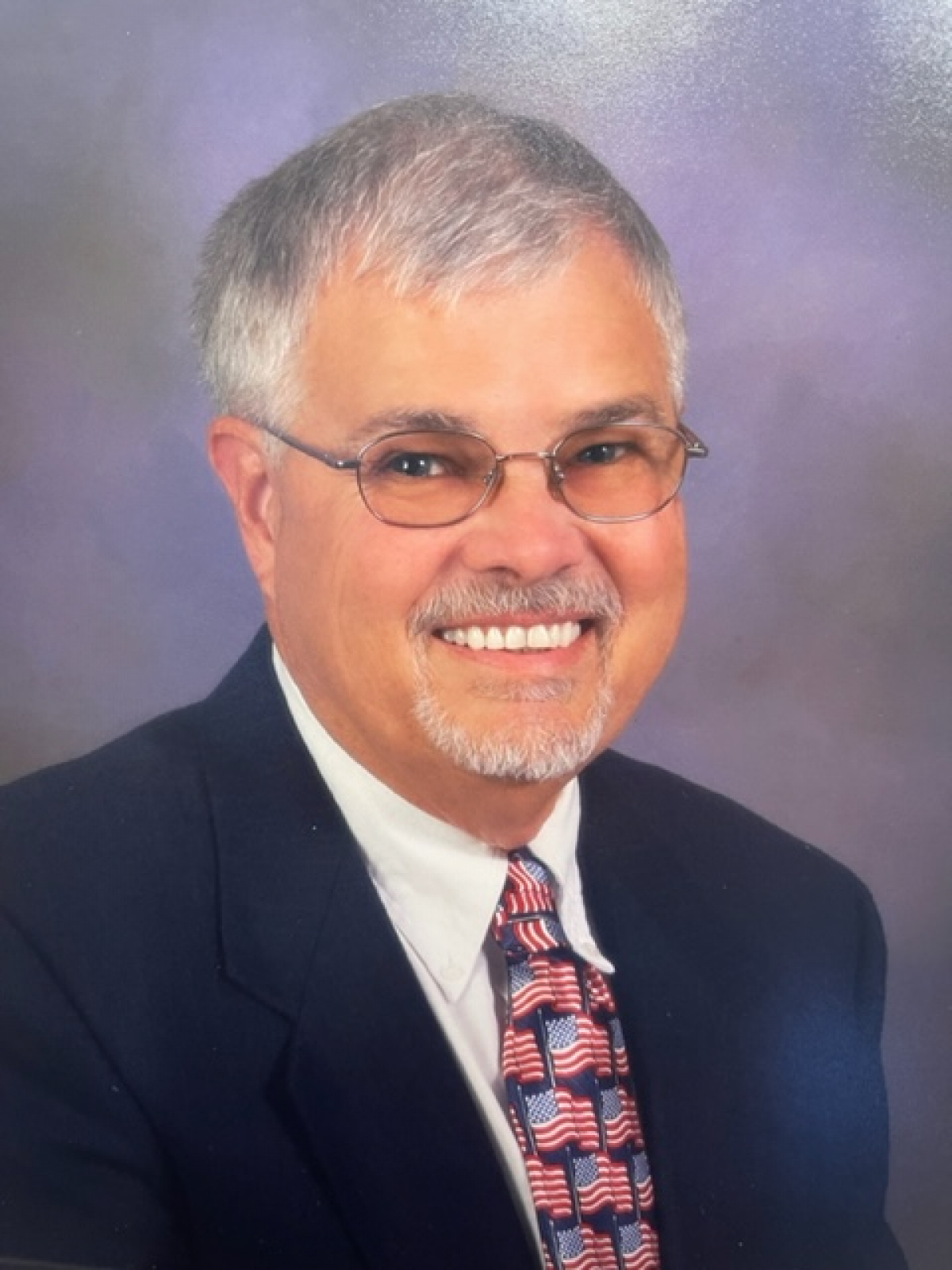 Tommy Cabe, Macon County resident and Board of Education vice chairman, died Thursday, Sept. 1, after undergoing heart surgery in Asheville. A celebration of life service will be held at 4 p.m. Saturday, Sept. 10, at the Franklin High School Fine Arts Center.
Cabe has served on the school board for almost 20 years and was a member of the Franklin High School Booster Club for several years.
"At the end of this calendar year, it would have marked 20 years that Tommy had served with distinction on the school board," the board of education said in a statement. "Over the years, Mr. Cabe habitually visited most every school where he greeted the staff and students with enthusiasm and warmth. He often claimed that the children, who called him Mr. Tommy, were our greatest asset. Tommy proudly served by the motto, 'In The Best Interest Of Students' during his long tenure serving on the board. We will miss him terribly, as well as his contributions to our school system."
Cabe's district two seat on the Board of Education is up for election this fall and he was running for re-election. Three people had filed to run against Cabe — Billy Handley, Stephanie Laseter and Danny Reitmeier. According to Macon County Board of Elections Director Melanie Thibault, the seat will remain vacant until a new member is elected this fall.
The Macon County Board of Education is made up of five members serving staggered, four-year terms. In addition to district two, the district four seat is up for election this fall. Incumbent Carol Arnold and Diedre Breeden are competing for the seat.