Archived News
Legislators, candidates stake out positions on abortion ban
Wednesday, August 24, 2022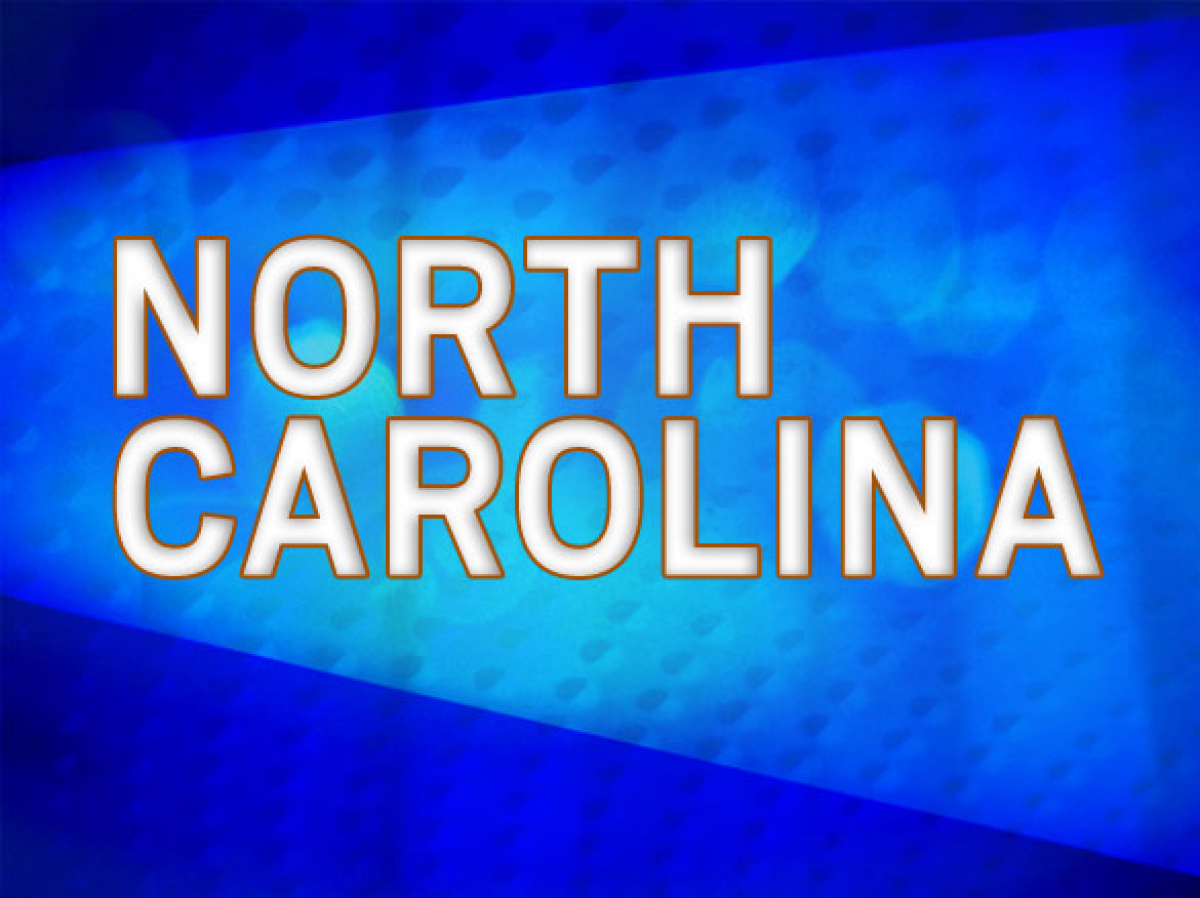 After nearly 50 years of contention and debate over what was once considered "settled law," abortion has now become a huge issue for voters in both major political parties in the upcoming midterm elections.
Since the June 24 decision by the U.S. Supreme Court to overturn the landmark Roe v. Wade ruling, some state legislatures — now unencumbered by federal law — have begun enacting their own restrictions on abortion.
On Aug. 17, U.S. District Court Judge William Osteen lifted his own 2019 injunction that had prevented a North Carolina law from taking effect that would ban abortions after 20 weeks of pregnancy, because the constitutional right to a pre-viability abortion no longer exists.
According to the North Carolina Department of Health and Human Services , between 2011 and 2020 more than 224,000 abortions were performed on North Carolina women both in-state and out of state.
The majority of those, more than 64%, occurred before a gestational age of eight weeks. Only 96 abortions were performed in the state after 20 weeks, or about 0.4%. Generally, abortions after 20 weeks only occur in extreme cases of emergency.
The opinions of Western North Carolina's Republican elected officials on the state's 20-week ban vary considerably, as do those of their 2022 opponents.
"It's not restrictive enough, I think," said Rep. Mark Pless (R-Haywood). "This to me is no different than the decision to kill your child at 2 years old. We treat people criminally for that."
Pless explained that some years ago, he and his wife had lost a child at 20 weeks.
"I understand that things happen and God chooses when a child will be born," he said. "We shouldn't be making that decision. To me it's still murder."
Pless' Democratic opponent in the 118th House District race, Josh Remillard, wouldn't commit to shortening or lengthening the ban.
"Honestly, the way I generally feel about this issue is that I don't think the government should be involved in this decision," Remillard said. "It should be between a woman and her doctor to decide the future of her family."
Remillard did, however, point out what he sees as hypocrisy in the Republican position.
"The right is concerned there is too much overreach with the Second Amendment, so why isn't that concern extended to this?" he asked. "If we're so adamant about life, why isn't medical care during pregnancy more affordable? Why don't our teachers get paid more to ensure that our children have a good education? Why is there food insecurity? If we care about being pro-life it can't end in the womb. It's got to continue once a child is born."
Rep. Mike Clampitt (R-Swain) said he'd had a conversation about abortion over the weekend, at a Transylvania County event that featured Lt. Gov. Mark Robinson. Clampitt explained that he was born to a single mother and didn't meet his father until he was 50 years old.
"My position on right-to-life is pretty significant," he said. "I grew up in poverty-stricken Southern Appalachia with a single parent. Mom could have made different decision, but she didn't and I'm appreciative to my mom. Everybody only has one mother. Always be good to your mother."
In 2017, Clampitt was a co-sponsor of H163 , titled the "Right to Life at Conception Act," which if passed would have declared that the right to life was vested in each human being from the moment of fertilization.
Brevard Democrat Al Platt, Clampitt's 119th House District General Election opponent, didn't want to speculate on hypothetical extensions or reductions of the 20-week limit, saying that we have what we have and that he's glad we have it.
"I would say that question is relevant in my mind only to the women who find themselves in that situation and their circle of caregivers or spiritual advisors," said Platt, who turned up at a pro-Roe rally in Sylva on June 26. "I trust women in these situations to know what the right thing to do is."
Franklin Republican Sen. Kevin Corbin is taking a wait-and-see approach, but doesn't support lengthening the period during which abortions may be performed in North Carolina.
"For me, that's a long time, 20 weeks. My son's wife is 18 weeks pregnant with our third grandchild and she's very much showing. There's very much a heartbeat and signs of life," Corbin said. "I think it's maybe too long, but I'm going to be respectful of the women in the General Assembly, and if they come with suggestions to shorten that I'd probably go along with it. I certainly wouldn't go any longer."
Corbin's opponent in the 50th Senate District, Graham County Democrat Karen McCracken, took a relatively neutral position on the 20-week ban.
"Based on legislation that's been passed around the country, I think it's about right," McCracken said. "Whatever restrictions we place on abortion we need to pair that with options that make having the baby a more viable option. A woman usually finds out she's pregnant around six weeks, so that gives time to evaluate those options."
Leave a comment
1

comment
Also, a caveat for medical emergencies after 20 weeks.
Thank you, Cory, for reaching out to all of us.

Monday, 08/29/2022