Archived News
Jackson to receive $3 million in opioid settlement
Wednesday, August 24, 2022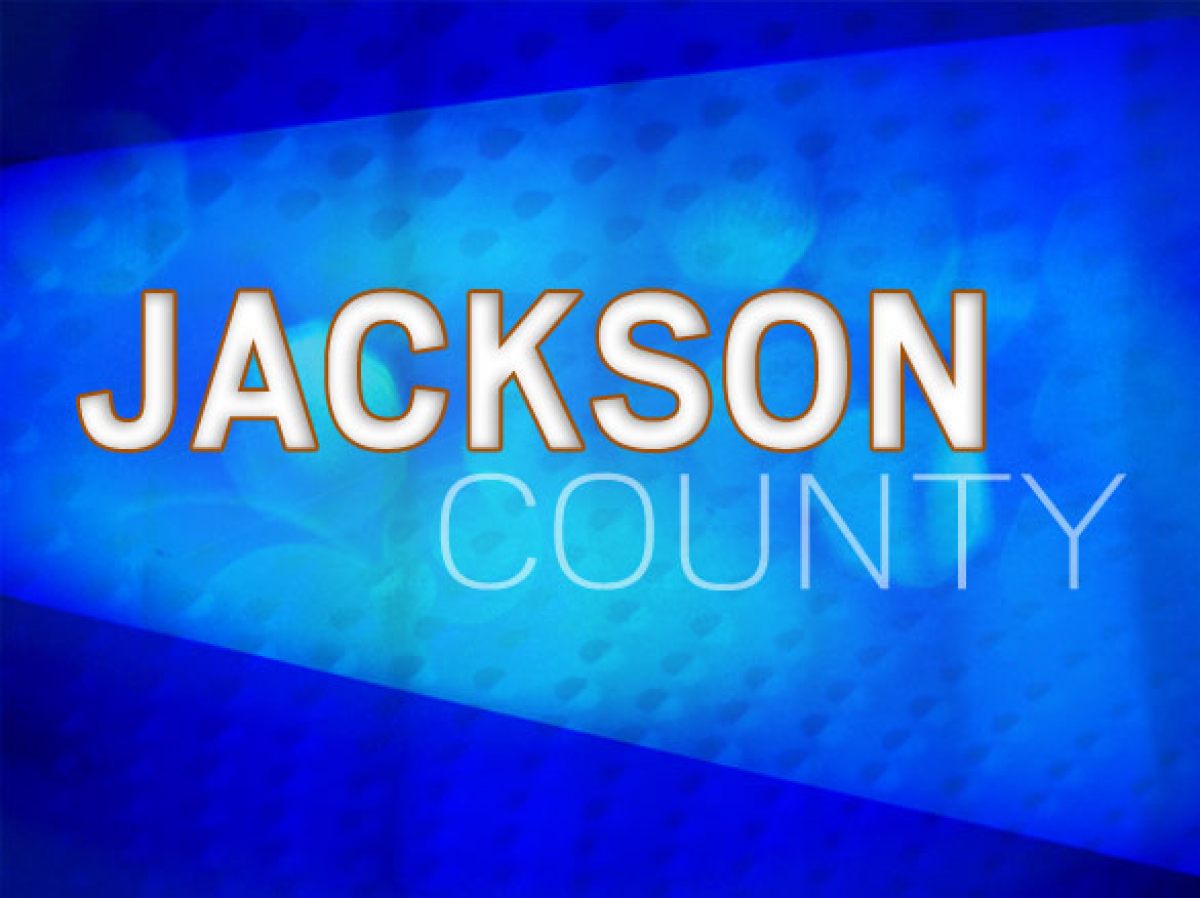 Jackson County will receive more than $3 million as part of an opioid settlement. The timeline for collecting that money, 18 installments over 18 years, makes meaningful use and allocation complicated.
"It's over an 18-year period, and it's not enough money to solve the opioid problem," said County Manager Don Adams. "This is something that's going to require not only this funding, but partnerships between multiple organizations to work on for years to come."
The money comes from a $26 billion agreement announced by North Carolina Attorney General Josh Stein in July of 2021, after litigation resolved the role of four companies in perpetuating the opioid epidemic.
"The opioid epidemic has torn families apart and killed thousands of North Carolinians," said Stein. "While no amount of money will ever be enough, these settlements will bring much-needed programs and services to North Carolina."
Of the $26 billion sum, 85% will go directly to counties and municipalities and 15% will go to the state. This spring, the county received its first installment of $125,634 and is due to receive $276,293 more by the end of this summer.
"Your county attorney worked on this for months with the North Carolina Association of County Commissioners, our association's lobby for counties statewide, in order for the opioid settlement dollars to be distributed to the county versus the state," said Adams.
There are two primary avenues for spending the settlement money. The first is for the county to fund one or more, "evidence-based, high-impact" strategies to address the epidemic. These strategies include things like evidence-based addiction treatment, recovery support services, recovery housing support, employment services, early intervention programs, Naloxone distribution, post-overdose response teams and syringe services programs.
"What they're telling counties is, if you choose to expend the funds in those strategies, you don't have to go through a full-blown planning process in order to determine how to spend those monies," said Adams.
The second option involves an extensive, collaborative planning process. The agreement details what stakeholders have to be involved in that process as well as how the process needs to take place.
"No matter which option we use, I would think we would want to bring in experts and have some type of internal planning process in order for us to make decisions on how to spend these funds," said Adams. "Whether or not we choose to go to option B and do the full-blown planning process, that will be determined over the next several months."
The North Carolina Association of County Commissioners recently hired a Director of Strategic Health and Opioid Initiatives. For the next three months, she will be pulling together state-wide best practices to provide to counties as resources.
Over the next several months, the board will meet with experts that represent different types of programs that may or may not be funded. Adams has already reached out to Shelly Foreman of Vaya Health to help inform the board about the medical details of opioid addiction. He also recommended creating an internal staff committee to begin discussing options for the funds.
"In going to initial meetings with the association and at the Southwestern Commission, there is such a difference in approaching this in an urban area and in a rural area," said Commissioner Gayle Woody. "The experts are often from these large-population areas, and what they're dealing with is so different … It touches every life; it touches our community. Families I know are affected. It is our concern and it's our community, but it's very different in an urban area. We need to be cognizant of that when inviting experts in."
Commissioner Tom Stribling suggested purchasing a billboard in the county to display the number of overdoses each month.
"Too many people sweep this under the rug," said Stribling. "It needs to be brought to light. We need to know how many people are dying. I think we need a billboard, a couple of them throughout Jackson County, that shows that."
Stribling also suggested forming an opioid council committee consisting of a rehab specialist, doctor, first responder, DEA agent, police officer, health department administrator, drug rehab counselor, recovering addict and a parent of an addict.
"I think we have to take into consideration, no matter what we choose to do, those dollars do run out at some point, and then the burden falls upon tax funding to supplement and take the place of," said Commission Chairman Brian McMahan. "When we start having conversations about facilities or staffing or programs, we have to keep in our mind that once you start something you have to be prepared to either end it or fund it in perpetuity with other sources once this money runs out. That could be even more complicated when you get into regional concepts."
More information about the North Carolina Opioid Settlement can be found at ncopioidsettlement.org.