Archived News
Clayton wins school board runoff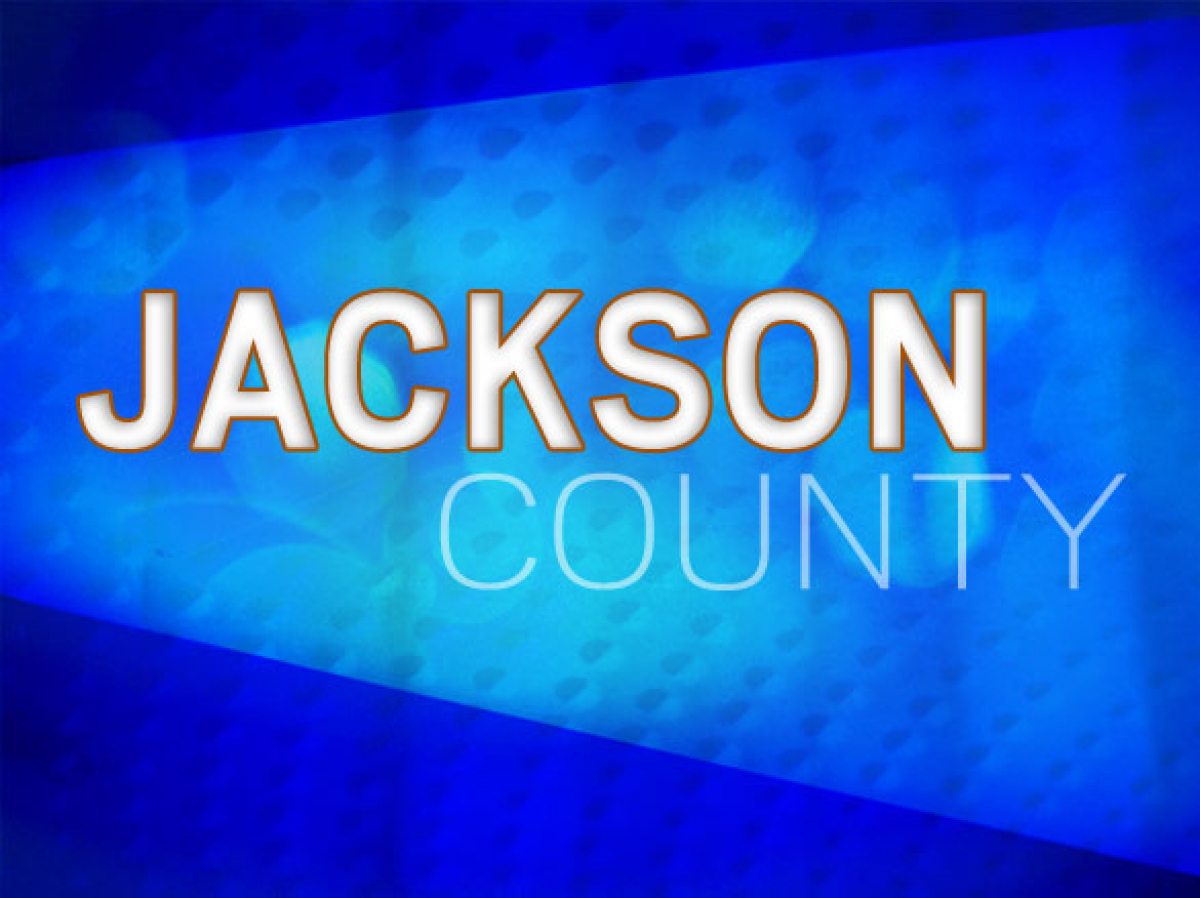 Abigail Clayton won the runoff for Jackson County School Boards of Education and will remain in her seat representing district two for the next four years.
"Thank you to everyone who voted and has shown their support," said Clayton following her win. "I look forward to continuing to serve our children, teachers and community."
Though the results are not yet certified, with all precincts reporting after the election on July 26 Clayton won 59.69% of the vote (2,146 votes) to Lisa Buchanan's 40.31% (1,449 votes).
During North Carolina's primary elections in May, when school board elections take place in Jackson County, Abigail Clayton, Courtney Umphlett and Lisa Buchanan all ran to represent district two on the Jackson County school board. District two includes Sylva's North Ward and Scotts Creek. Lisa Buchanan came in first with 43% of the vote (2,865 votes) and Abigail Clayton came in second with 37% of the vote (2,463 votes).
For school board elections in Jackson County, unless the winning candidate receives more than 50% of the vote, the second-place finisher can file for a runoff. Clayton filed for a runoff Friday, May 27, after the Jackson County Board of Elections canvass.
Though school board elections are nonpartisan in Jackson County, the runoff quickly became politicized with Jackson County Democrats coming out strongly in favor of Clayton and Jackson County Republicans backing Buchanan.
Clayton was the only incumbent in a field of 10 candidates across the county this election cycle. She was first elected to a four-year term on the school board in 2018. She is also Vice President and City Executive for the State Employees' Credit Union in Cullowhee. Clayton has been the local program coordinator for Special Olympics North Carolina Jackson County since 2007.
Joining Clayton on the board are Lynn Dillard and Kim Moore, both newcomers who won seats to represent districts five and four, respectively, during May elections. Elizabeth Cooper and Wes Jamison serve on the board as well and will be up for reelection in 2024.
Haywood, Macon and Swain counties will hold school board elections this November . The filing period for candidates ended July 15. Among these counties, Swain is the only county that holds a partisan race for board of education.