Archived News
Hise prevails in inter-party contest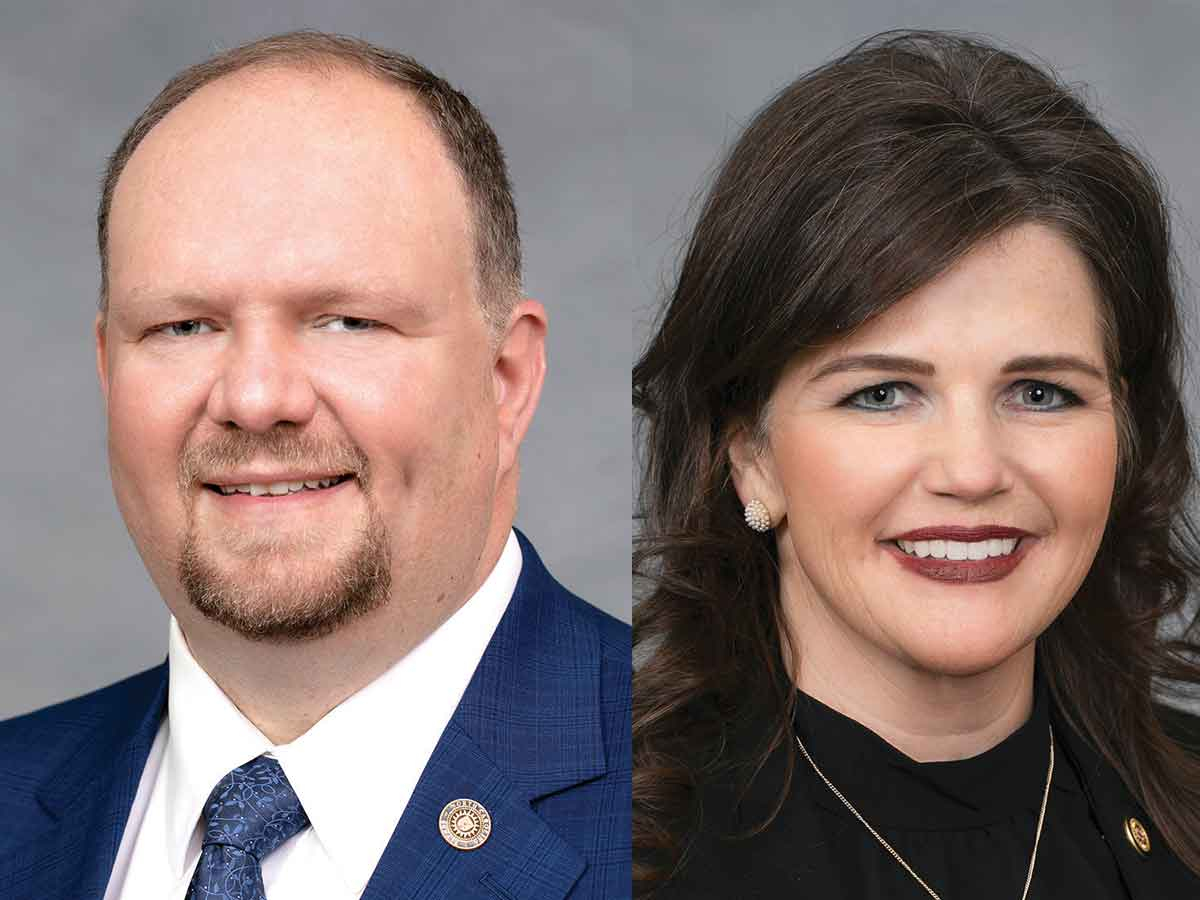 Voters in Senate District 47 won't have to wait until November to find out who their next senator will be, after a slim Primary Election victory by incumbent Sen. Ralph Hise over fellow Republican Sen. Deanna Ballard.
The contest was unusual in that two powerful, well-liked incumbent Republican state senators were drawn into a new district during the redistricting process. Both had been rumored to be eyeing Western North Carolina's congressional seat, but in the end chose to run against each other.
Not only was the contest unusual, but so was the map. District 47 starts up near Sparta in Alleghany County and runs southwest, down the spine of Appalachia, until reaching its western terminus in a fitness center parking lot in central Haywood County. That means that the towns of Canton and Clyde, which had been included in Sen. Kevin Corbin's 50th District, will both have a new senator whereas the rest of Haywood County — and six counties further west — remain with Corbin.
Canton and Clyde bore the brunt of the damage from flooding caused by the remnants of Tropical Storm Fred last August. Both towns, as well as outlying areas in the county, are still actively engaged in the recovery process. Canton in particular has a long list of needs for which it has looked to the state, but as yet, funding has not been secured for police, fire and town hall facilities that were washed out when floodwaters swept through the downtown for the second time in 20 years.
The new district also includes a number of institutions of higher education, including Appalachian State University and Haywood Community College. Hise won the contest by a vote of 50.65% to 49.41%. As drawn, the district is 61% Republican. No Democrats filed to run for the seat, so Hise will advance unopposed to the General Election in November.