Archived News
Incumbents top vote getters in Haywood Commission Republican primary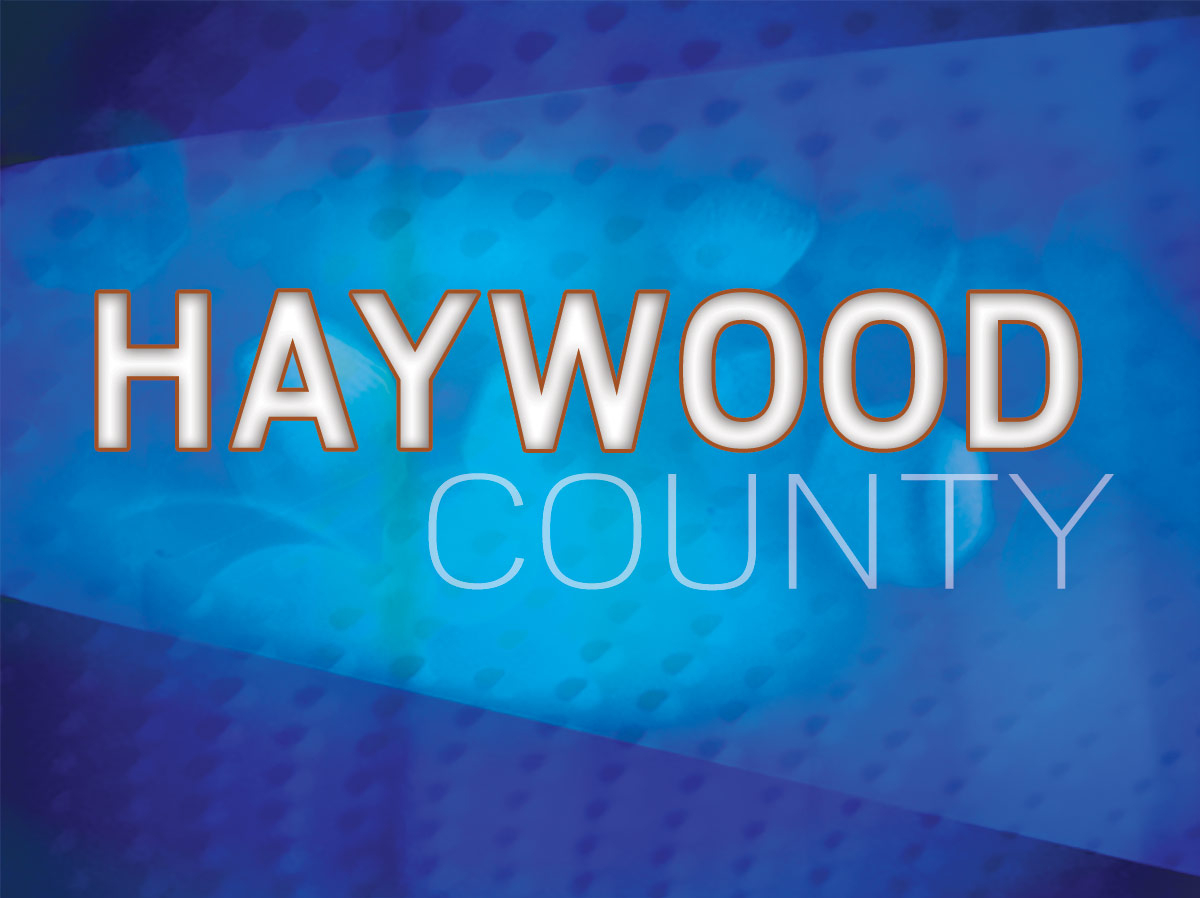 November's field for the Haywood County Commission is set as three Republicans and two Democrats will compete for three seats in November's General Election after voters whittled down the Republican primary field Tuesday night.
Jennifer Best, Tommy Long and Terry Ramey edged out fellow Republicans James Nash and Eric Overhultz, with Best leading the ticket with 28.7%, Long at 25.9% and Ramey in third with 17.1%. Best and Long are both incumbents.
The Democratic primary wasn't even a contest, because the party only fielded two candidates. As with Republicans, a large primary field would have resulted in three Democrats advancing, but because only longtime commission incumbent Kirk Kirkpatrick and Haywood County Sheriff's Office Chief Deputy Jeff Haynes filed, they'll both advance. Kirkpatrick and Haynes will appear on the November ballots, along with Best, Long and Ramey.
Voters can choose any three candidates.
Currently, the commission is a 4-to-1 Republican majority, including Chairman Kevin Ensley. The best Democrats can hope for is to elect both of their candidates in November, which would still preserve the Republican majority at 3-to-2. Conversely, Republicans have a chance to sweep the commission and claim all five seats, should voters decide to select only Best, Long and Ramey in November. Such a result would build on the successes of 2018, when Long and now-Rep. Mark Pless claimed commission seats and simultaneously flipped the commission from Democratic to Republican control for the first time in Haywood County's nearly two-century existence.