Archived News
State grants available for homeowners with flood damage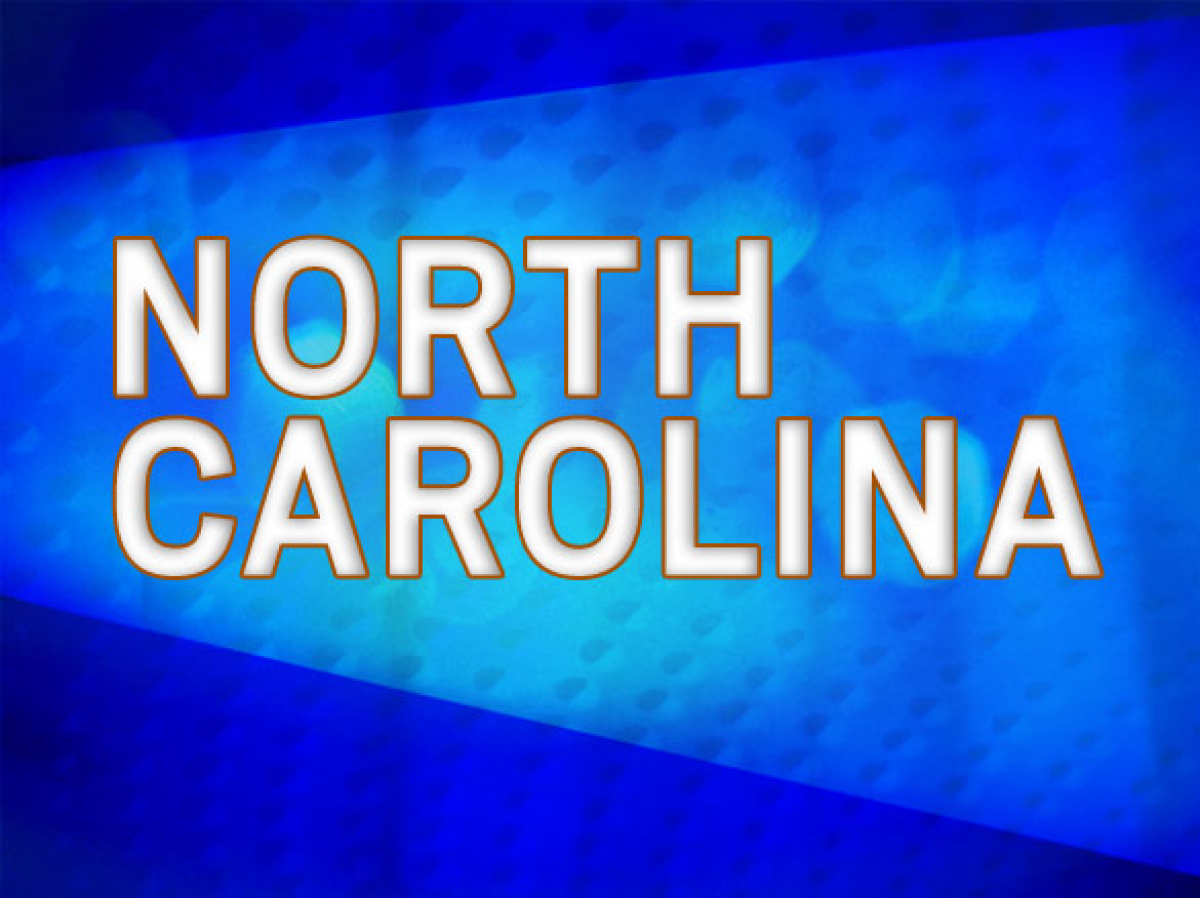 Some homeowners who received limited insurance or FEMA assistance to help repair damage associated with Tropical Storm Fred may now be eligible for state funds.
The grants are available to households making less than $94,100 a year in Avery, Buncombe, Haywood, Henderson, Madison, McDowell, Mitchell, Rutherford, Transylvania, Watauga or Yancey counties and can be used to elevate, reconstruct, repair or replace homes damaged or destroyed.
They can also be used to reimburse homeowners for completed repairs, assist landlords in the repair of rental units or to repair or replace private bridges and roads. Those who have already received assistance from FEMA, the SBA or private banks may still be eligible.
To help navigate the process, the North Carolina Office of State Budget and Management (OSBM) will open a public intake center at the Haywood County Historic Courthouse beginning Jan. 10. Applications may also be submitted online. For more information, visit tsfred.nc.gov, call 844.935.1744 or email This email address is being protected from spambots. You need JavaScript enabled to view it..
Home acquisitions are not part of the Residential Recovery Program; homeowners exploring the possibility of buyouts should visit recoverhaywood.com, call 828.356.2022 or email This email address is being protected from spambots. You need JavaScript enabled to view it..