Archived News
Cawthorn's first Republican challenger appears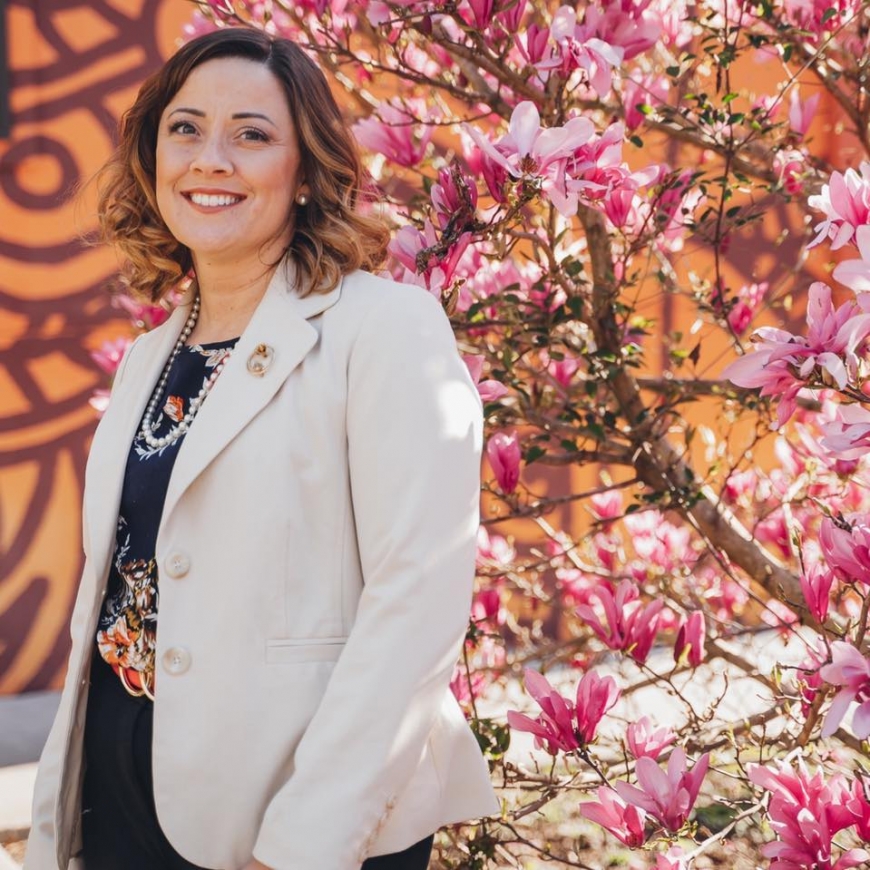 Wendy Nevarez
Facebook photo
There's been lots of speculation since very early in Rep. Madison Cawthorn's tenure in Congress that he'd face a Republican challenger in the Primary Election, but now it appears there's at least one person who's willing to do it – Asheville Republican Wendy Nevarez.
Nevarez's profile on Linkedin says she holds a master's in public administration and that she is a claims specialist for the Social Security Administration.
Her personal Facebook page says she's a Western Carolina University graduate and had been an E-6 in the United States Navy from 2001 through 2017.
Her campaign Facebook page just launched, but a campaign website, www.wendyforwnc.com, is not yet active.
Voter records show Nevarez voted in Pasquotank County from 2008 through 2012, and in Buncombe County thereafter. She pulled Republican ballots in each of those Primary Elections, except in 2020, when she chose a Democratic ballot.
A Federal Elections Commission search revealed that Nevarez established a campaign committee on April 7, but little else.
Nevarez's entry into the field all but guarantees a crowded race on both sides – Democrats Jasmine Beach-Ferrara and Josh Remillard have already launched their campaigns, and rumors continue to swirl about other Dems seeking entry into the race.
On the Republican side, powerful Hendersonville Sen. Chuck Edwards is under intense scrutiny as a purported Cawthorn challenger for a number of reasons, but Edwards has yet to say anything publicly about the matter.
Cawthorn spokesman Micah Bock declined to comment on Nevarez's candidacy. Efforts to reach Nevarez weren't immediately successful.